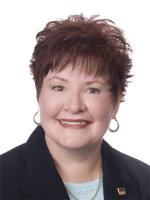 Carol Reeves
REP-Real Estate Planner
Sales Representative
Buying or selling a house is a big decision.   Hire a professional who will help you avoid the pitfalls of selling and/or buying. I have worked in the business for 22 years and am a competent negotiator. Let me do the work for you and in the process protect you.
506.383.0808
Mobile: 506.383.0808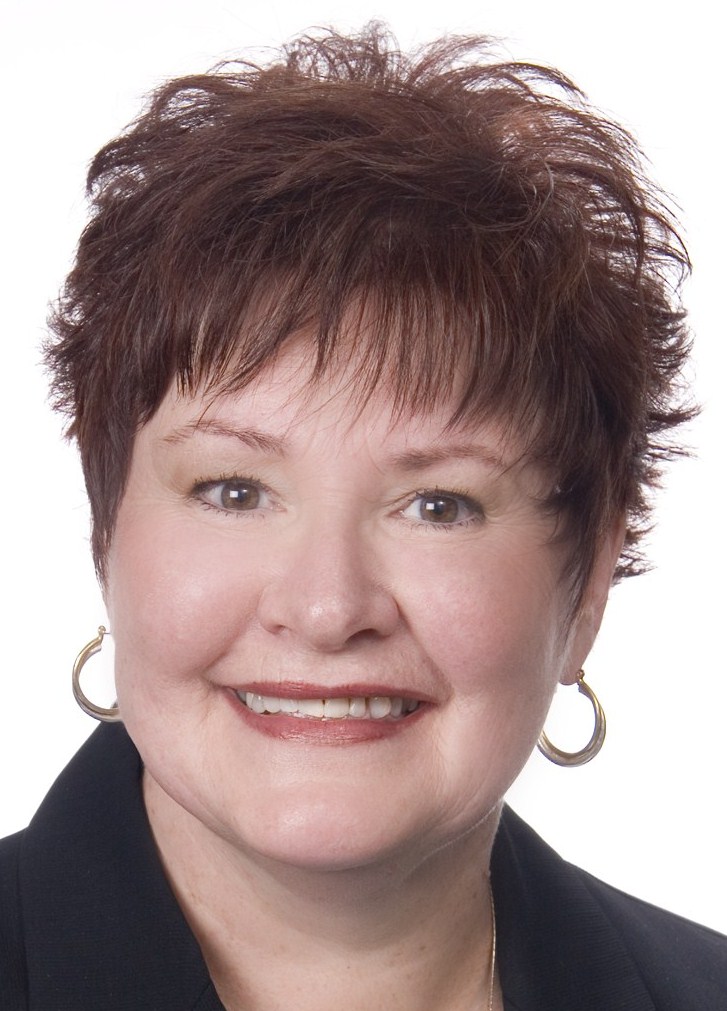 Real Estate in Greater Moncton is my passion! I'll work hard to ensure you get the best representation in your purchase of a home OR selling your present home. My motto is -


 
Nothing beats Hard Work,
Determination and a Smile

(506) 383-0808
I am a Real Estate Agent who believes in HONESTY, HARDWORK & KNOWLEDGE. I'll work to make your real estate purchase OR sale fit your wants & needs..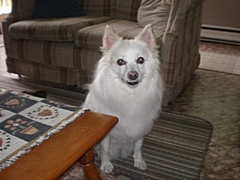 Working in Real Estate for You!
I enjoy meeting people and matching homes to people! I am passionate about doing a great job for my real estate clients. I have lived in Moncton for many years and have watched the city grow. Greater Moncton area is my selling/listing area!  I am a past Director of the Greater Moncton Real Estate Board; past member of the Riverview Figureskating Club having served as Secretary & Test Chairperson for 7 years; and Chairman or Member  of the Board of Management for my Church for many years. I enjoy skating, reading and walking my dog in the park.
PLEASE CONTACT ME AT ANY TIME WITH ALL YOUR REAL ESTATE NEEDS. I LOOK FORWARD TO WORKING WITH YOU.
PETS & CHRISTMAS
Holiday decorations are like a playground brought indoors for many pets (children too!). A little extra care should be taken when choosing and setting up Christmas decorations to prevent potential problems.
*Tinsel & decorative roping swallowed by pets can seriously block digestive tracts.
*Pine needles and even the water at the base of the tree are toxic to pets.
*Some plants are toxic to pets. Keep poinsettia (flower & leaves), mistletoe (all parts), holly (fruit & leaves) and Narcissus (bulb) out of reach.
*Watch pets carefully for signs that they might be ill or in pain. If you suspect that your pet may have ingested some toxic or foreign object, consult your vet immediately.
By just being vigilant, you and your pets (young children) can enjoy a Merry Christmas!  Best Wishes for a very Merry Christmas to all my clients & friends!