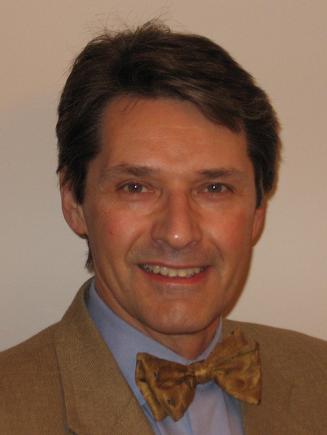 Myron Dylynsky
B.Ed., B.A.
Sales Representative
Buying or selling a home is a big decision - you need an experienced professional to guide you through the process. When you work with me, you can count on personal, attentive, patient service, excellent knowledge of the area, great negotiation skills and expert selling strategies.
416.236.1871
Mobile: 416.670.4480
Home Valuation

For most people, their house is their single biggest investment. Find out how much your investment is worth with a no-obligation market valuation.

Find a Dream Home

If you are in the market for your "Dream Home" then I would love to help. Simply fill out my Buyer Registration card and I will have suitable new listings emailed to you as soon as they come on the market.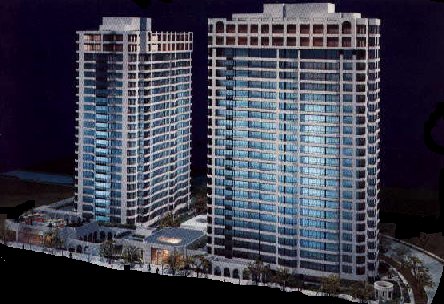 My Mission:
to provide my clients with quality service in a friendly co-operative environment. The only pressure you need to consider is my ability to negotiate the best possible price on your behalf.
Based on more than 25 years of award-winning sales and marketing experience, you can feel comfortable that I will get the job done for you.
Resident Agent:
at Kingsway-on-the Park, one of the West End's most luxurious condominium residences located in Kingsway Village with private access to the Islington subway.
For building floor plans, condo rules, or to view a video of KOTP see links below:
Video Tour Link Coming Soon!  
KOTP Building Floor Plans H.pdf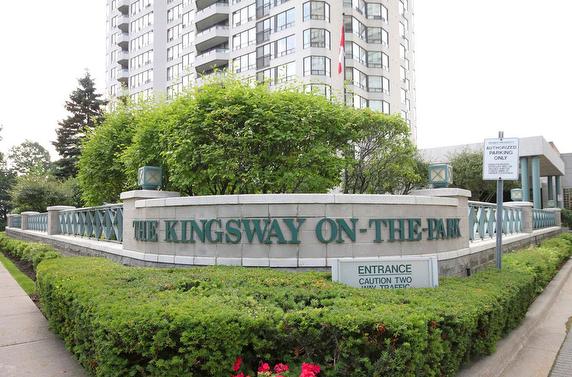 JUST LISTED!
Kingsway On-The-Park - Suite #210
1 Aberfoyle Cres - Islington & Bloor
2 Bedrooms + 2 Washrooms
Bright Corner Unit with 1341 SF + Balcony
Completely Renovated in 2016
Smooth Ceilings - H/W Floors - Wainscotting
Asking $945,000
Virtual Tour Link:
http://www.myvisuallistings.com/vt/302264
1 Aberfoyle 210 Floor Plan Large.pdf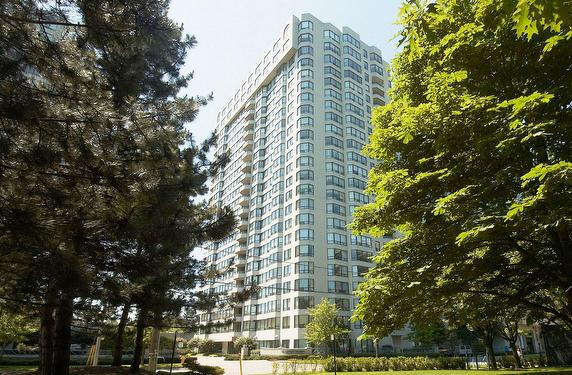 JUST SOLD!
Kingsway On-The-Park - 5th Floor
1 Aberfoyle Cres - 
Islington & Bloor
2 Bedrooms + 2 Washrooms + Den 
Bright Corner Unit with 1643 SF + Balcony
Immaculate Condition - H/W Floors
2 U/G Tandem Parking + 3 Lockers (2 Ensuite)
Asking $1,099,000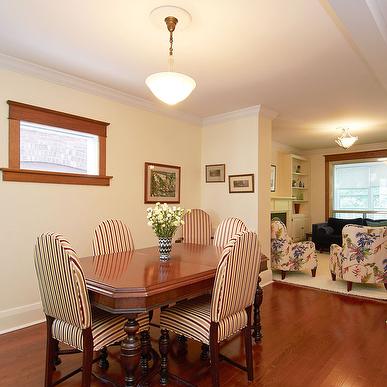 JUST SOLD!
Danforth Village - Coxwell & Danforth
78 Roseheath Avenue
5 Minute Walk to Subway
2 Storey Detached - 21' x 110' Lot
Almost 2,300 SF of Updated Living Space
 3+1 Bedroom + 2 Washroom + 2 Car Parking
Carson Dunlop Home Inspection Report
Available Immediately!
Asking Price: $1,245,000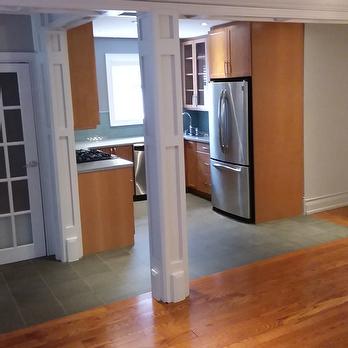 JUST LEASED!
74 Ashbourne Drive - Kipling & Bloor
Modern Updated Bungalow
S/S Appliances - H/W Floors
2 Bedrooms + 2 Washrooms 
Huge Backyard with Large Deck
Clean Condition - 2 Car Parking
Asking $2,850 P/M + Utilities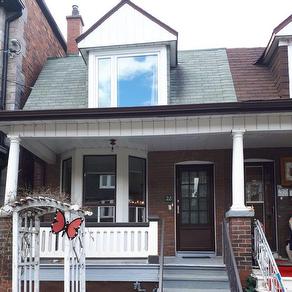 JUST SOLD!
Old Toronto - Little Italy
Grace Street Between College
 & Dundas
2 Storey Semi-Detached
3 Bedroom + 2 Washroom + Garage
Same Family Owned Since 1960
Renovation Opportunity
Asking $ 1,099,000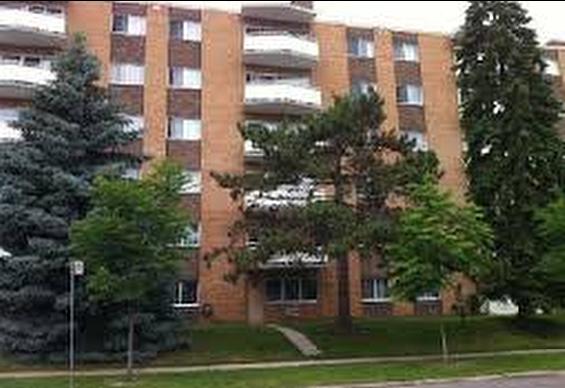 JUST SOLD!
Humber Valley Village
Quo Vadis Apts - Scarlett & Eglinton
30 Allanhurst Drive - 2nd Floor
Spacious 3 Bedroom Corner Suite
Large LR/DR with Balcony
Asking $360,000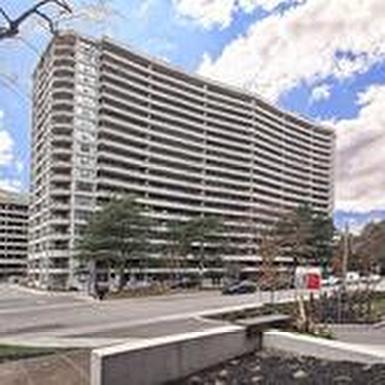 JUST LEASED!
High Park Green - 18th Floor
100 Quebec Ave - High Park
 & Bloor
 Large 988 SF 2 Bedroom + 1.5 Bathroom
 West Facing Unit with Panoramic Views
Locker + U/G Parking + 150 SF Balcony
Completely Updated & Immaculate
Steps to Subway & Bloor West Village Shops
Asking $3,000/Month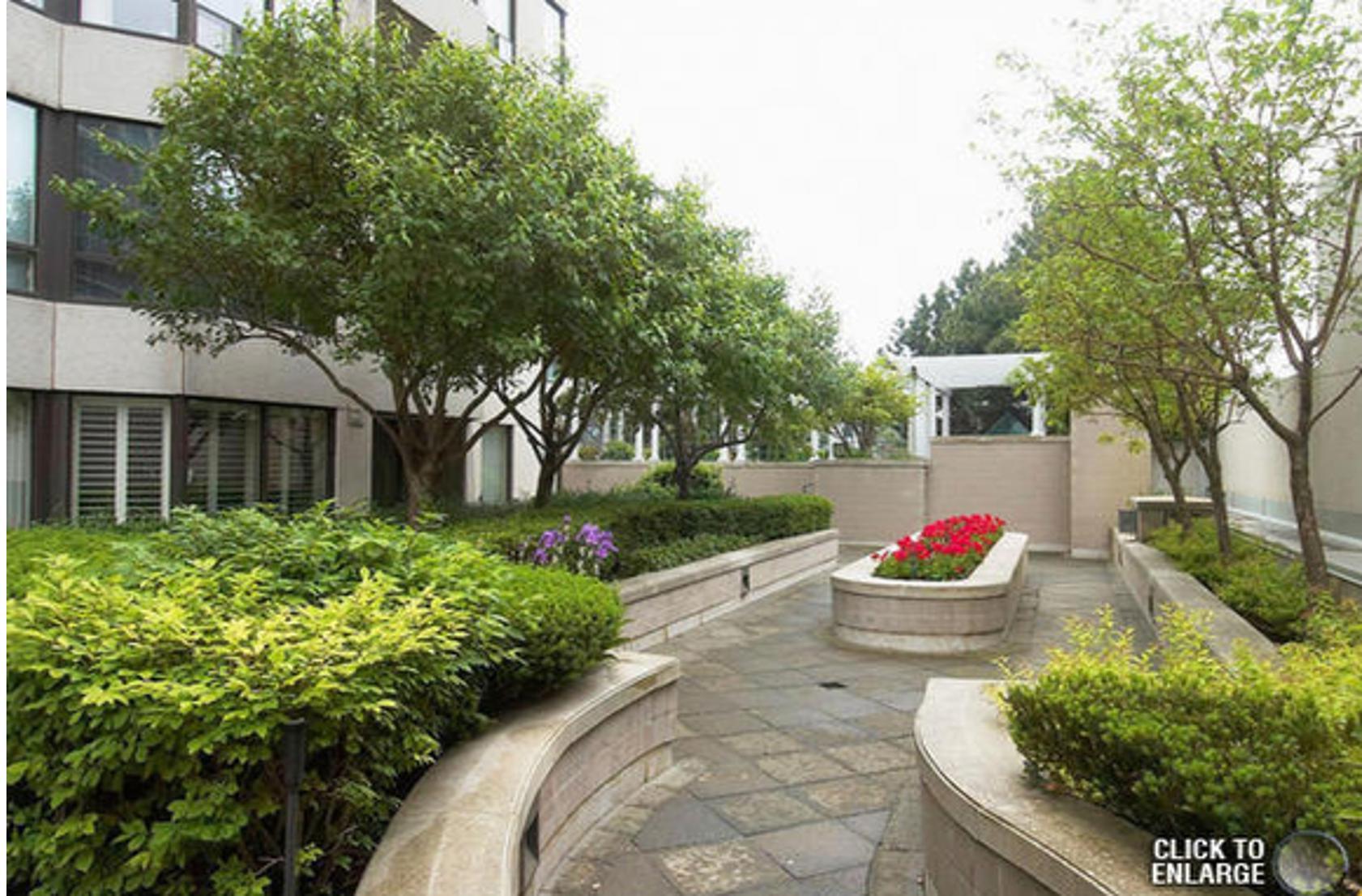 JUST SOLD!
Kingsway On-The-Park - The Belvedere 
Suite
1 Aberfoyle Cres - 
Islington & Bloor
2 Bedrooms + Den + Panoramic Views
Bright Corner Unit with 1643 SF + Balcony
Two Underground Parking + 3 Lockers
All Inclusive Maintenance With Cable & Hydro
Asking $1,136,000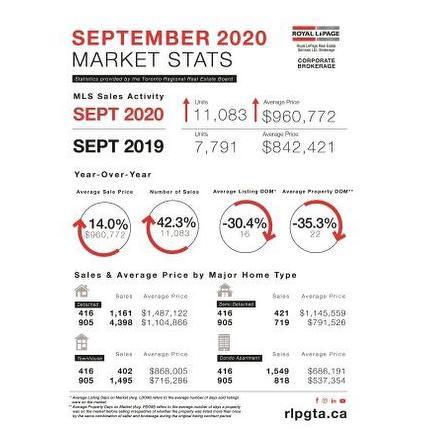 TREB September 2020 Statistics.pdf
TREB June 2020 Statistics(1).pdf
TREB March 2020 Statistics(1).pdf
TREB December 2019 Statistics(1).pdf
TREB September 2019 Statistics(2).pdf
   
MY SOLD/LEASED LISTINGS
Roseheath Ave - 1 Aberfoyle Cres - 
30 Allanhurst Dr - Grace St - Ashbourne Dr
1 Aberfoyle Cres - 1 Aberfoyle Cres - 100 Quebec Ave
1 Aberfoyle Cres - 1 Aberfoyle Cres - 1 Aberfoyle Cres
1 Aberfoyle Cres - Meekings Dr - 1 Aberfoyle Cres
1515 Lakeshore Rd E - 1 Aberfoyle Cres - Redcar Ave
1 Aberfoyle Cres - Dupont St - 5 Michael Power Pl
Murray Ave - 61 Richview Rd - Hocken Ave
1 Aberfoyle Cres - 1 Aberfoyle Cres - 1 Aberfoyle Cres
1 Aberfoyle Cres - 1 Aberfoyle Cres - 1 Aberfoyle Cres
1 Aberfoyle Cres - 1241 Parkwest Pl - Maple Grove Dr
Brunswick Ave - 1 Aberfoyle Cres - Yorkleigh Ave
Perry Cres - Palace Arch Dr - Coe Hill Dr
1 Aberfoyle Cres - Brunswick Ave - 1 Aberfoyle
1 Aberfoyle Cres - 1 Aberfoyle Cres - 3391 Bloor St W
1 Aberfoyle Cres - 50 Quebec Ave - 1 Aberfoyle Cres
1 Aberfoyle Cres - 1 Aberfoyle Cres - 600 Fleet St
1 Aberfoyle Cres - 1 Aberfoyle Cres - 1 Aberfoyle Cres
110 Wolseley St - 1 Aberfoyle Cres - 1 Aberfoyle Cres
Lombard St - Innisfree Ct - 1 Aberfoyle Cres
1 Aberfoyle Cres - Ashbourne Dr - 1 Aberfoyle Cres
Dunbar Rd - Dorval Rd - Coe Hill Dr
Kingston Rd - 3391 Bloor St W - James St
Glenlake Ave - 1320 Islington Ave - 1 Aberfoyle Cres
Indianola Dr - 100 Quebec Ave - Indian Rd
Armadale Ave - Methuen Ave - Oakmount Ave
Twenty Second St - 2000 Bloor St W - Sullivan St
1 Aberfoyle Cres - 1 Aberfoyle Cres - Euclid Ave
3391 Bloor St W - Friar's Lane - Trondheim Ave
Donald Ave - 557 East Mall - 1 Aberfoyle Cres
1320 Islington Ave - Streight Lane - 1 Aberfoyle Cres
1 Palace Pier - 1 Aberfoyle Cres - Burlingame Rd
Waxham Ave - Havelock St - Harrison St
Edinborough Ct - Portland St - Portland St
3391 Bloor St W - 1 Aberfoyle Cres - Mikeboro Ct
1 Aberfoyle Cres - Compass Way - Sheppard Ave W
Warden Ave - 1 Aberfoyle Cres - 1 Aberfoyle Cres
1 Aberfoyle Cres - 1 Aberfoyle Cres - 1320 Islington Ave
Lancefield Ave - Mikeboro Ct - Wilson Park Rd
Beaty Ave - Windermere Ave - Eighth St

PROVIDED BUYERS/LESSEES 
35 Viking Lane -  
1 Aberfoyle Cres - 100 Quebec Ave - 30 Allanhurst Dr
1 Aberfoyle Cres - Rouge Valley Dr - 1 Aberfoyle Cres
Sunnyhill Dr - 75 Ryan's Way - 1 Aberfoyle Cres
Alton Ave - 4978 Yonge St - Ninth Line Erin
1 Aberfoyle Cres - 1 Aberfoyle Cres - Bonnymede Dr
3391 Bloor St W - 5101 Dundas St W - 2267 Lake Shore Blvd W
475 The West Mall - 2240 Lake Shore Blvd W - 1 Aberfoyle Cres
340 Spadina Rd - 1 Aberfoyle Cres - 1 Aberfoyle Cres
Windermere Ave - 1 Aberfoyle Cres - Ashbourne Dr
Parkwest Pl - Ashbourne Dr - Martin Grove Rd
Coe Hill Dr - Trueman Ave - 1 Aberfoyle Cres
1360 Rathburn Ave - 5233 Dundas St W - 100 Quebec Ave
100 Yorkville Ave - 5233 Dundas St W - Twenty Second St
2000 Bloor St W - Euclid Ave - High Park Blvd 
Sullivan St - 1 Aberfoyle Cres - Friar's Lane 
1 Aberfoyle Cres - 1 Aberfoyle Cres - Durban Rd
1 Aberfoyle Cres - Dupont St - 1 Aberfoyle Cres
Donald Ave - 18 Stafford St - 1 Aberfoyle Cres
80 John St - 3391 Bloor St W - Streight Lane
5233 Dundas St W - 9 Michael Power - 5 Michael Power
1 Palace Pier - James St - 3391 Bloor St W
Kingston Rd - Scarlett Rd - 15 La Rose Ave - 100 Quebec Ave
1 Aberfoyle Cres - 1300 Islington Ave - 3391 Bloor St W
1 Aberfoyle Cres - 1 Aberfoyle Cres - Twenty-Fourth St
Burlingame Rd- 1 Aberfoyle Cres - Ralph Chalmers
Sheppard Ave W - Summitcrest Dr - 1 Aberfoyle Cres
1 Aberfoyle Cres - 1 Aberfoyle Cres - Edinborough Ct
1 Aberfoyle Cres - Norby Cr - 1 Lomond Dr
12 Old Mill Trail - 475 The West Mall - Mikeboro Ct
Cliff Rd - 627 The West Mall - Haig Blvd
https://youtu.be/SLd_KDAy7cA