Royal LePage Grand Falls Real Estate,
Brokerage
PO BOX 7127
GRAND FALLS, NB E3Z2K1
Phone: 506.473.4999
Fax: 506.473.6368

Email: grandfallsrealestate@royallepage.ca

Looking for experienced, motivated agents to sell your property or help you find your dream home? Put our professionalism to work for you!

With over 30 years of real estate experience, in-depth area knowledge and solid sales skills, We can help you negotiate the right price for the right home .

Browse our listings, look through our buyers and sellers resources, or contact us today at 1-506-473-4999, or toll free 1-866-475-4999 ask for Nicole Levesque
or email me at nicole@nb.aibn.com.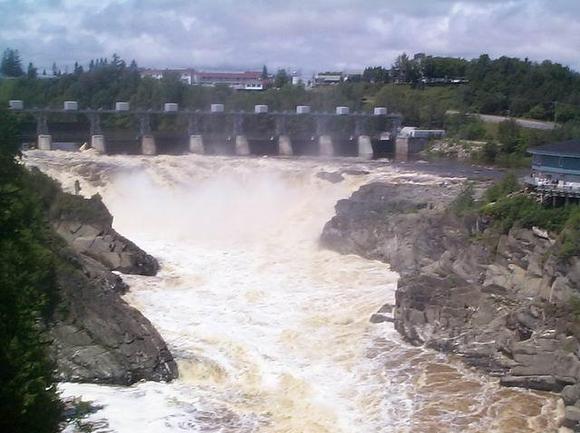 Grand Falls Homemove.biz
Save thousands on stuff for your new home! Lots of info on Grand Falls businesses and all your relocation needs.