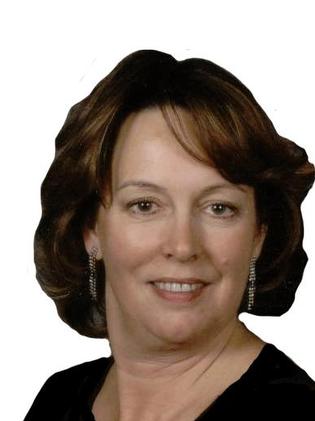 Lori Dahlberg
MLS Million Dollar Club.
Associate
Lori Dahlberg has been with Royal LePage Real Estate Services since 1988. That is 28 years of four recessions and as many booms.  She has won almost every award with Royal LePage, and sold over 1800 homes in the city and surrounding area.

Lori has a distinct advantage over other realtors in that she spent the first five years in Real Estate working with a major builder. She has walked job sites, read plans, designed homes, looked at Real Property reports and understands what goes into building a house. She also understands the costs and value of extras that go into a home.

So when she looks at a home that you are buying or selling, she can appreciate the true value in the home. She has many contacts that she shares with her clients, for staging your home before the sale, to finding a carpet layer; she usually knows someone for her clients to deal with.

So if you would like to find out if you feel comfortable with Lori as your Realtor and would like to discuss hiring Lori for your next Real Estate transaction then, please contact her directly at (403) 252-5900.
Home Valuation

For most people, their house is their single biggest investment. Find out how much your investment is worth with a no-obligation market valuation.

Find a Dream Home

If you are in the market for your "Dream Home" then I would love to help. Simply fill out my Buyer Registration card and I will have suitable new listings emailed to you as soon as they come on the market.