About Me
CAROLINE IN THE CITY...
I've lived in Toronto my whole life. I love exploring the city and have lived in the Distillery (before it was a thing), Leaside, and the Danforth. I now live in the Upper Beaches with my husband, my two girls and my dog Ginger. After earning my Honours BA, I worked for a non-profit condo developer who helped make home ownership achievable for low income individuals and families. I then had a long career in marketing working with international brands including Pepsi and Budweiser. I also worked a couple of jobs that involved getting to know the city: while growing up I worked almost every aspect of the community newspapers that my parents started and ran for almost two decades and selling and delivering Uruguayan yarn to yarn stores around the city. 
 
For me, real estate has been the most satisfying of my careers. I enjoy the process of working with buyers and sellers and seeing the happiness my clients feel when a deal is made. I've  seen every kind of reaction - my favourite is the couple when one literally jumped off her seat and her husband calmly nodded his approval!
Things that keep me busy and exploring the city:
Shopping/eating at the St. Lawrence market - try the gigantic pickles!

Volunteering at Massey Centre for Women, a home for young moms 

Getting dragged to MLS soccer games by my soccer obsessed family

Watching movies and live theatre with girlfriends

Walking my dog and my children along the boardwalk in The Beaches

Watching my kids soccer games and track meets
Awards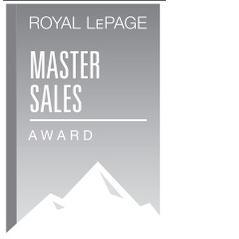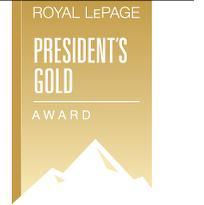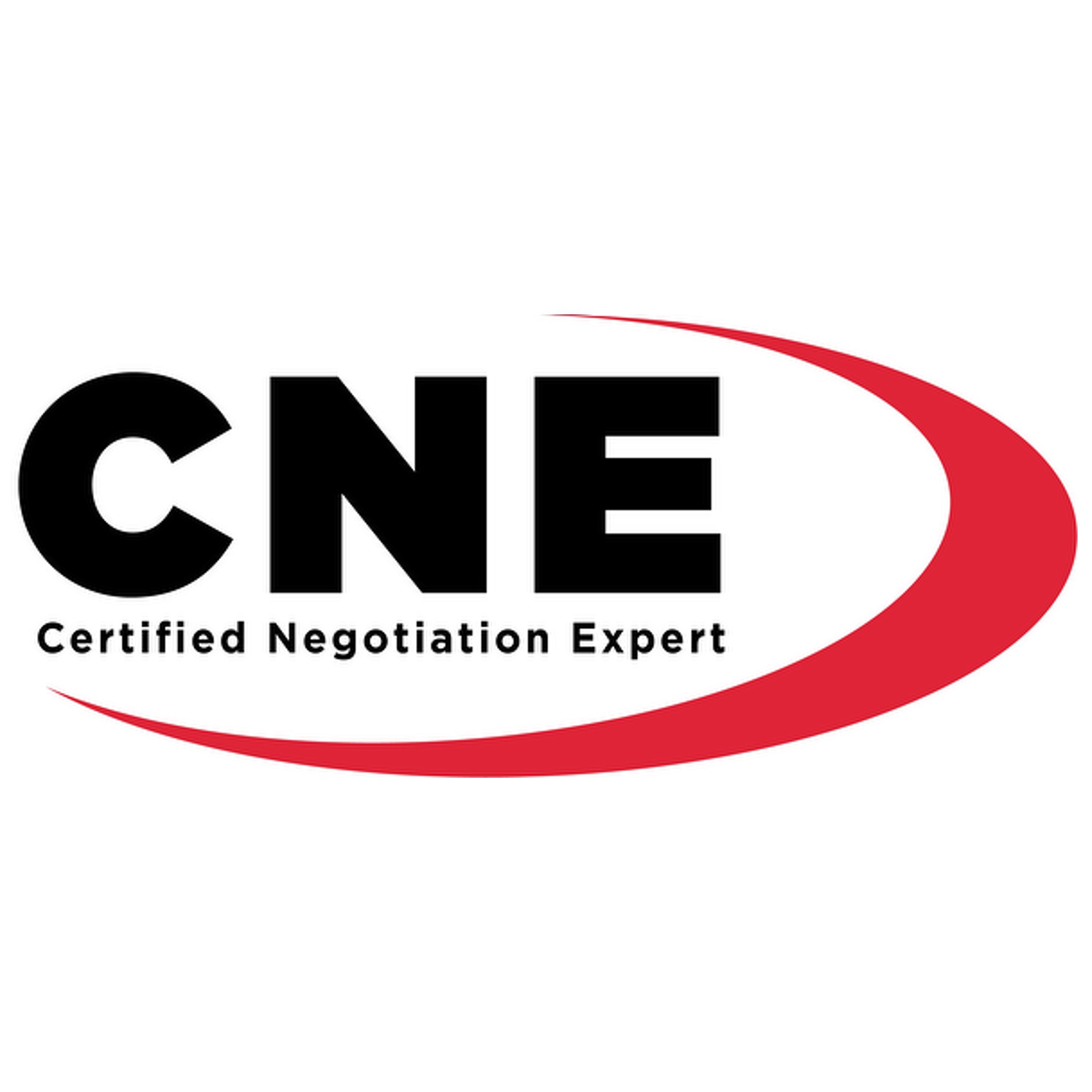 CERTIFIED NEGOTIATION EXPERT