Helping YOU is what we do.
Phone: 519.740.6400
Fax: 519.740.6403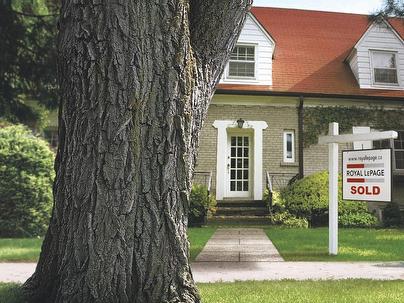 Royal LePage Crown Realty is located in the heart of Cambridge on Hespeler Road right off Hwy. 401. With more than 35 agents, our office leads the way for anyone looking to sell a house, buy property, or build a home in one of Canada's most exciting cities!
Office Hours are:
Monday to Thursday 9:00 a.m. to 8:00 p.m.
Friday 9:00 a.m. to 5:00 p.m.
Saturday 10:00 a.m. to 2:00 p.m.
 
---