Here are some schools that may be of interest in the following area(s):
| | |
| --- | --- |
| Port Elgin: | 4 schools |
| Southampton: | 1 school |
Schools - Kindergarten to Grade 8
G C Huston Public School
61 Victoria St
Southampton
Northport Elementary School
1000 Waterloo St
Port Elgin
Port Elgin-Saugeen Central School
504 Catherine St
Port Elgin
St Joseph's School
584 STAFFORD ST
PORT ELGIN
Schools - Grade 9 to Grade 12
Saugeen District Secondary School
780 Gustavus St
Port Elgin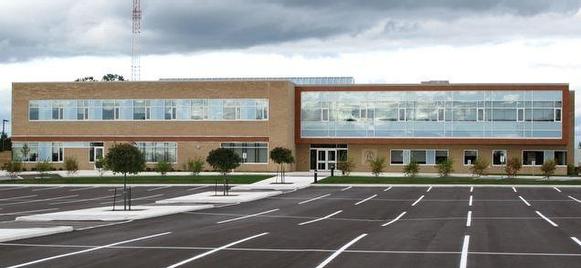 Bluewater District School Board

The Town of Saugeen Shores is located within the BWDSB. Bluewater District School Board serves an area of 8,763 square kilometres in size and is defined by the boarder of Bruce and Grey Counties. You can find information regarding school calendars, bus routes, programs for special needs and gifted students, co-op programs and much more on the BWDSB website.

BWDSB Website