Deb Allen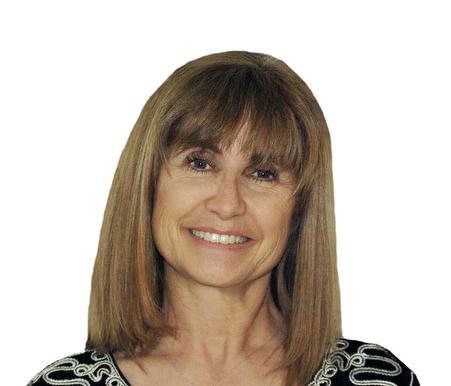 I have been enjoying helping my clients achieve their dreams for 2 decades! My background is in economics so I take their finances and their retirement positions seriously.  To gain further knowledge and insight I was a past member of the Board of Directors at GDAR.

No investment has the same value as our personal homes which are tax exempt when we profit from them and have the added benefit of providing us with a safe enjoyable place to live.

I have a special appreciation for the Canadian Forces since both my husbands father and my father fought in W.W.II and my father-in-law was a prisoner of war for 2 years. To show my respect and appreciation for what they and others like them did for us and are doing for us still, I joined the reserves for 8 years, where I met the bravest and strongest people I know. 

Guelph is a very supportive community.
I spend time volunteering at Women in Crisis so I can be a part of this caring place to live.

I have a family with my husband Geoff, three sons, Steve, Rick, and Adam, and my daughter Cassandra who works in real estate with us. I also have the most amazing Grandchildren, Ava, Rose, and Grayson!