Cassandra D. Allen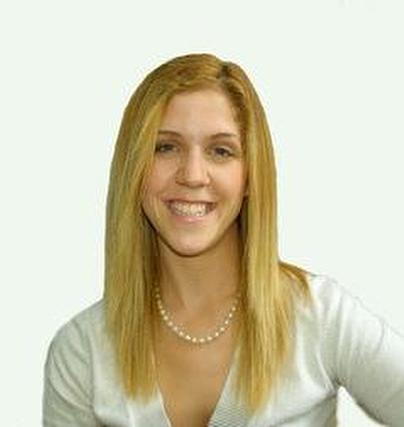 I was born in Guelph, grew up in Aylmer, Ontario through my middle school years and moved back to Guelph for high school and university.  I graduated from the University of Guelph with a BA Honours in International Development with an Area of Emphasis in Political Science and Administrative Change. After also studying at the University of Havana, in Cuba, and living abroad in Spain along with Buenos Aires, Argentina, I moved to Toronto at 23 to operate and manage an upscale dog store. 
 I rescued my dog Sadie (a Rottweiler cross) from the SPCA just before finally accepting my calling to the family business of real estate over 5 years ago. 
My mother, Deb Allen has been in the business for 20 years and my father, Geoff Allen also has a 10 year track record working along side her.  I began my real estate career in Toronto before moving to RLP Royal City to work with Deb and Geoff.
I now service Guelph, Toronto and I recently became quite interested in the up and coming East Hamilton market where I bought a single family home a year ago.  I also keep an eye on the Wasaga Beach/Collingwood market, where my parents own a 87 acre farm.  As you can see, I can provide insight on many Southern Ontario markets!
I believe investing in real estate is important to one's financial future that being why I have bought and sold properties in the Guelph, Hamilton and Toronto markets and I encourage my clients to do the same.   I also love working with first time buyers, sellers, and seasoned veterans of the real estate market too!