Geoff Allen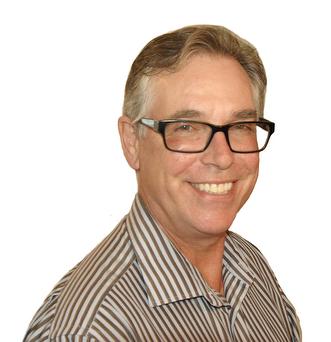 I've been in retail sales for over 40 years, the last 15 in Real Estate. Retail sales are those that are personal; face to face. They are only successful if we get to know each other, like each other and trust each other. My clients have had many successes and I have built many loyal relationships with them. That's what is important to me: their success and their friendship.

I have only been with one Real Estate Brokerage: 
Royal LePage Royal City Realty. There's that loyalty thing again. The Brokerage to me and me to  them. I have the best tools to work with: the best technology, the best marketing and the best  administrative staff to lean on. All of this helps me serve my clients and to provide the complete   customer service that they deserve.
My focus has lately been on a couple of areas: I have always appreciated working with first time buyers. I'm a bit of a stickler with contract details and like to spend a lot of time educating first timers on the details of the Agreement. My second area of focus is our seniors (perhaps because I am close to becoming one, age-wise).  Seniors housing and life-changing moves out of family homes is a big concern these days. I can and have helped many clients smoothly transition to a new home, whether it be a smaller single family home, an apartment style condominium, a seniors residence and yes, all the way to retirement homes and nursing homes.
I like to find time for community too. As a proud member of the Rotary Club of Guelph South, I can do much more with this group than I could ever do by myself! We have raised many, many thousands over the years to support many local charities and international projects.
Call me.  We should chat!