My Hamilton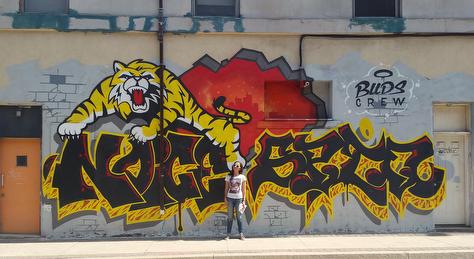 Hamilton is currently experiencing a renaissance like no other city in Ontario!
With the influx of young families, chefs, and artists flocking to the steel city, it has become the place to be for those looking for the next big thing.  Whether you enjoy free concerts in the park, trying local craft breweries or taking in a CFL game, there's always something to do in Hamilton all year-round.

There are still deals to be found in Hamilton and it can be much more affordable than other cities in Southern Ontario.  There's more bang for your buck and always something to do.

I, Cassandra, bought a family home in Hamilton in early 2016 without ever spending any time in the City.  I now LOVE this city and can say I'm proud to call Hamilton home!  I see myself here for the long run.  

Call us if you'd like to make Hamilton your home too!