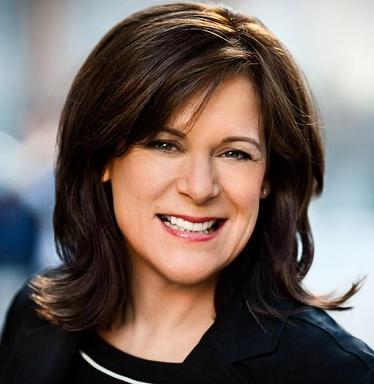 Eleanore McKenzie
Sales Representative
Buying or selling a home is a big decision - you need an experienced professional to guide you through the process. Working together, you can count on personal, attentive service, expert knowledge of local neighbourhoods, up to date market information and professional negotiating skills.. I am pround to call Squamish my home, and excited about introducing you!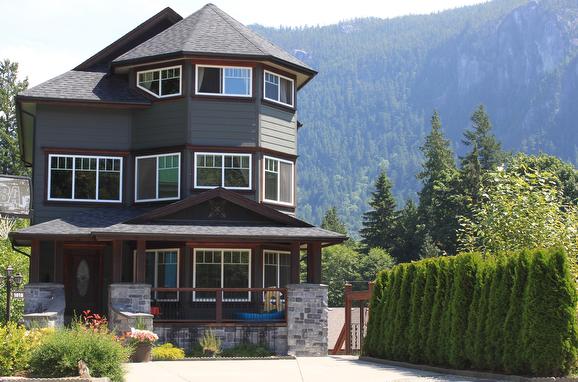 Welcome to Squamish...
Squamish is a picturesque little town nestled between coastal mountains and Pacific waters. Home to a rapidly growing population of outdoor enthusiasts who are enjoying an unparalleled quantity of outdoor activities. World-class mountain biking, windsurfing, rock climbing and backcountry skiing are just a few of the things that draw our many buyers here.

Our housing market is currently balanced and strong with an active buyers' market, attracting new purchasers from the Lower Mainland at an unprecedented rate. Our Median price for an average detached home is $480,000 compared to $980,000 for detached homes in North Vancouver. Newcomers are welcomed and delighted to find a strong and growing community which celebrates diversity but never loses its small-town values.
So, picture yourself as part of this vibrant community, where adventure begins right outside your door. Where miles of beautiful trails await, for riding, hiking or just meandering. Where dozens of pristine lakes and tumbling waterfalls are there for summer plan and recreation.
Imagine living in a town with a heart, whose residents turn out en masse to support incredible events like "The Test of Metal", a 68-km mountain bike race through some of the most rugged terrain imaginable. Where yearly, the town attends "Logger Days" to celebrate out heritage.
With two Universities, an active dance and arts community, and an endless palette of outdoor recreation, Squamish is truly emerging as the "Place to Be". If you see yourself living in this vibrant town, call me for a tour of our diverse neighbourhoods and some up to date market knowledge,