THE TEAM EXTRA … LISTENING TO YOUR NEEDS!
The team Extra... Listening to your needs!
In your area since 2005 ...
OPEN HOUSES
Take the time to come to visit us at our open houses to meet our Real estate broker and see the quality of work we provide.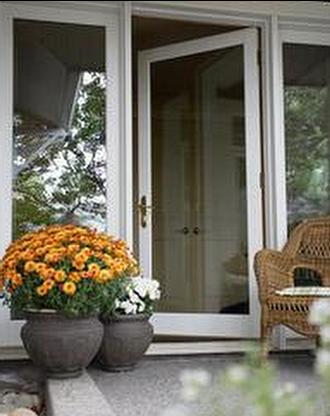 SUNDAY, DECEMBER 01, 2013 - 2pm to 4pm
255 McLeod - Chateauguay
Centris Listing:  
28335352
Christiane Monast - 514.792.2620

247 Albert - Chateauguay
Centris Listing:
20849648
Cléo J. Thibault - 514.893.1151

Sales Office, Place Dufresne - Sainte-Martine
Centris Listing: 
18025120
, 
22823663
, 
10947190
, 
17983643
Patrice Primeau - 514.217.5544

195 Mozart - Chateauguay
Centris Listing:
9541037
Alain Audet - 514.219.6264

215 Mitchell - Chateauguay
Centris Listing:
20606790
Kelly Carr - 514.770.4565

217 Bernard - Chateauguay
Centris Listing:
22494958
Michel Boyer - 514.249.1770
Royal LePage Extra,
Real Estate Agency
177B SAINT-JEAN-BAPTISTE BOUL
Châteauguay, QC J6K3B4
Phone: 450.692.7121
Fax: 450.692.8912

The team Extra  is committed to obtain all the information you need to sell or buy your property.

The precious advices and the expertise of our real estate brokers will be essential for you and above your expectations.

Due to convenient advices in consequence of their experience and their professionalism, the team Extra will obtain you the best price, make you save time and reduce the inconveniences.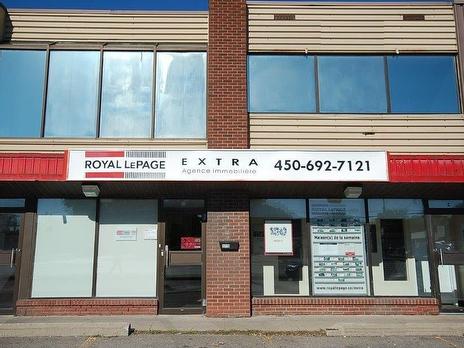 LIKE AND SHARE
Visit us on Facebook and comment on our

advices

, links and
services!
Thinking of selling? We will place your house on the market efficiently and we will work with you incessantly to help you selling as quickly as possible and at the best price.

Thinking of buying? We will help you finding the house of your dreams, keeping in mind your budget and your preferences.

From the contract signature to the notary, our real estate brokers will make a pleasure to accompany you during this important step of your life.