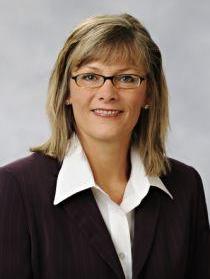 Faye Allott
Sales Representative
Buying or selling a home is a big decision - you need an experienced professional to guide you through the process.
I have been providing quality customer service to clients in the Cornwall area for over 20 years and I take great pride in the high level of customer service I have provided.
When you work with me, you can count on professional, attentive, honest service, excellent knowledge of the area, great negotiation skills and expert selling strategies.




Awardees represent the top 11 to 20 percentile of their Residential Marketplace, based on sales earnings.