Testimonials
Jeff Elwood was an absolute pleasure to work with. He always responded promptly and went out of his way to ensure I had all the information I needed throughout this process. Buying and selling can be an emotional process along with the stress of all the details involved but Jeff helped make everything smooth. I really felt I could rely on him. I highly recommend him.

Tammy
Jeff Elwood was more than just a real estate agent for me. He helped to guide me and provide consultation through the challenges of finding a suitable investment property until I was able to find the property that fit what I was looking for. Jeff also helped me to analyze the overall physical condition of the property and helped provide guidance on any improvements that could be made to improve the safety, reliability, and value of the property. 
Jeff's patient and diligent approach throughout the process was greatly appreciated and it was clear that he genuinely wanted to make sure I found a suitable property, no matter how long it took.
For these reasons I highly recommend Jeff Elwood to anyone who is looking for their next home!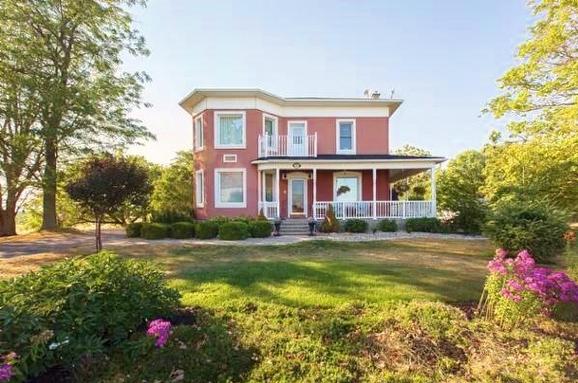 Working with Jeff to find our beautiful new home in Loyalist Township was a great experience!
Coming from the Greater Toronto Area with limited time before starting a new job in Kingston, we appreciated how quickly he was able to familiarize us with the area.
Our dream was to find a rural home which would allow us to comfortably host our family, walk our dogs, and live the lifestyle we imagined. Jeff was instrumental in making this dream a reality. 
By asking us the right questions and providing valuable information about Kingston and the neighbouring areas east and west of the city, we were able to find the home of our dreams while enjoying the process. Jeff connected us to the right people and services to complete the purchase seamlessly from start to finish. His attention to detail throughout the process was greatly appreciated. Jeff is knowledgeable, professional and personable. 
We would highly recommend him to anyone looking for their next home.

John and Karyn