Southern Georgian Bay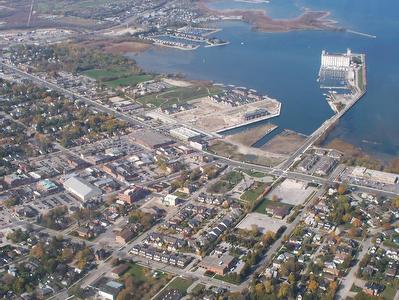 My area
When you buy a home, you're not just buying a physical structure. You're buying into the neighbourhood. The types of people who live there, the local shops, the parks, swimming pools and restaurants all contribute to the overall feel of the area, and make it distinct from other neighbourhoods.
Whatever your needs, I will help you find a home you'll love – in a place where you'll feel right at home.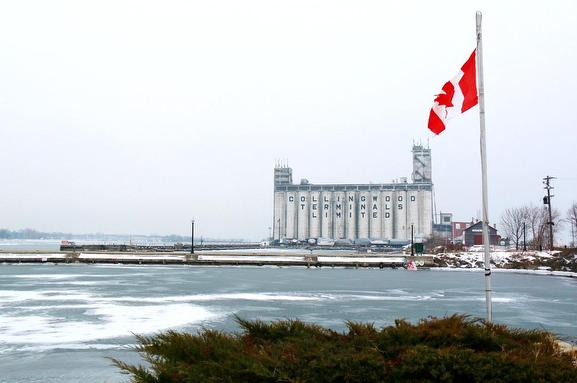 Collingwood
Located at the southern point of Georgian Bay, Collingwood, is famous for having four-season recreation. There is plenty to do and see!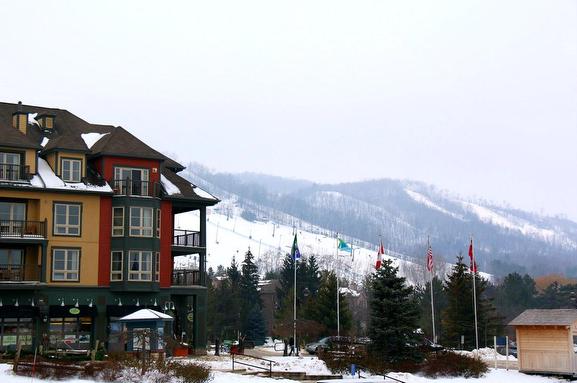 The Blue Mountains
Noted for skiing and for the Scenic Caves, Blue Mountain is the perfect place to own a vacation home, retire or live full-time!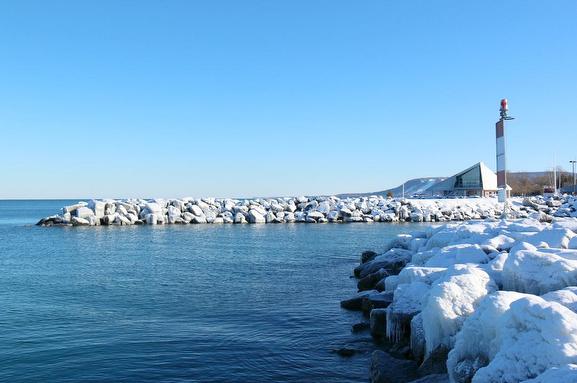 Thornbury
Apart of The Blue Mountains, Thornbury is a great community with lots of beautiful waterfront and many great places to eat and shop.
Additional Surrounding Areas
-Clearview                             -Creemore
-Clarksburg                           -Wasaga Beach
-Meaford                               -Grey Highlands

For more information of any of these areas feel free to send me an email: jryerse.rlp@gmail.com