-Beyond the Sale-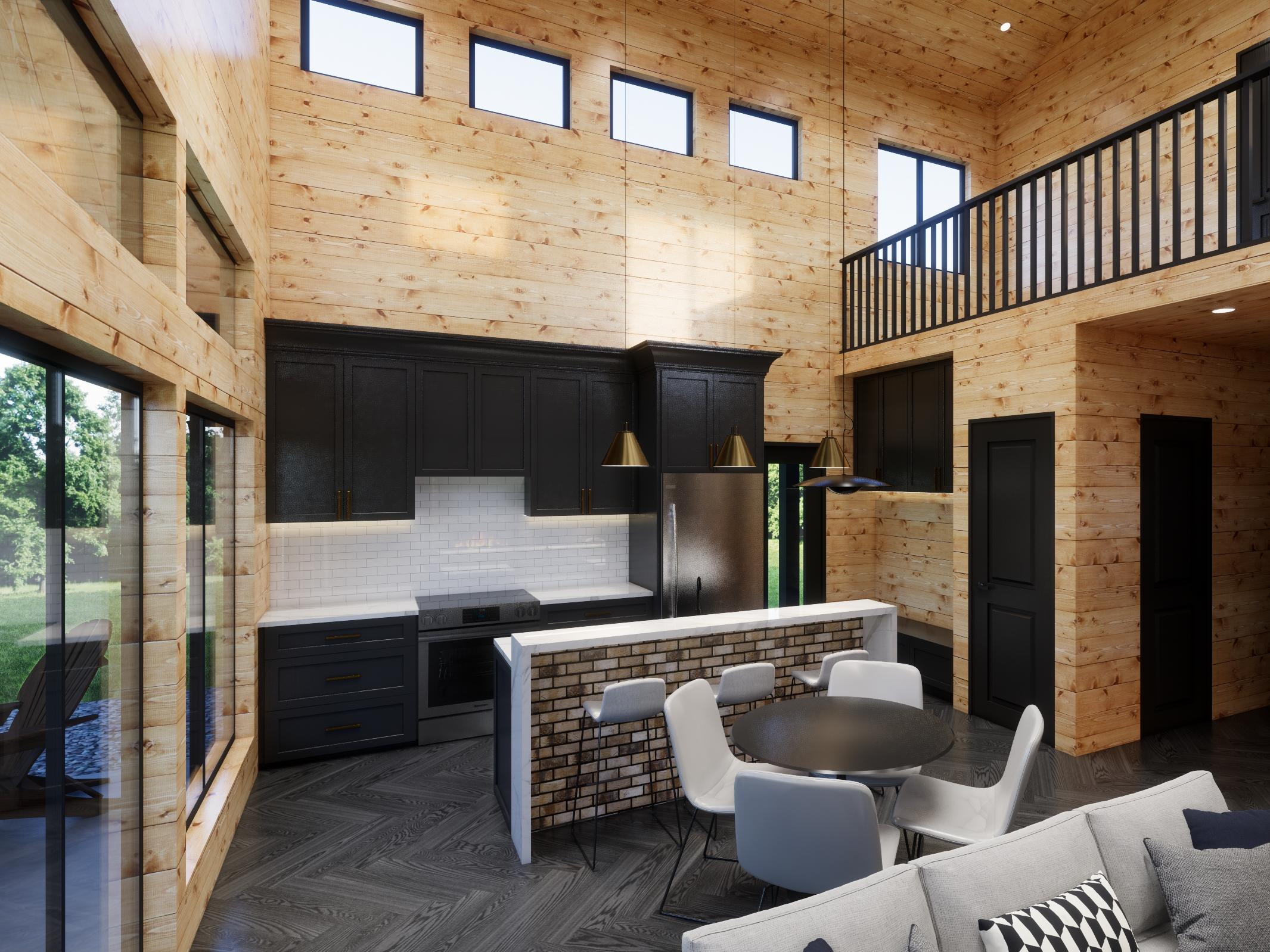 Lake View Luxury
Once again, we have another unique customization of our #AugustaCustom cabin plan. This one includes adding a balcony on the side of the cabin overtop the side entrance for a perfect lake view. Then the loft area is getting extended overtop the kitchen to make a massive second living space. This is probably my favorite customization yet.
G-RATE of Return!
I have helped M with a few transactions over the year and I was happy to help again with this one. She needed to sell her place under a tight timeline. While she was out of province I was able to arrange movers to empty the house and then arrange for my rockstar painting crew to come in and paint the whole place all at a moment's notice. The end results were M seeing over a 250% return on her initial investment on buying this home ONLY 1 year ago!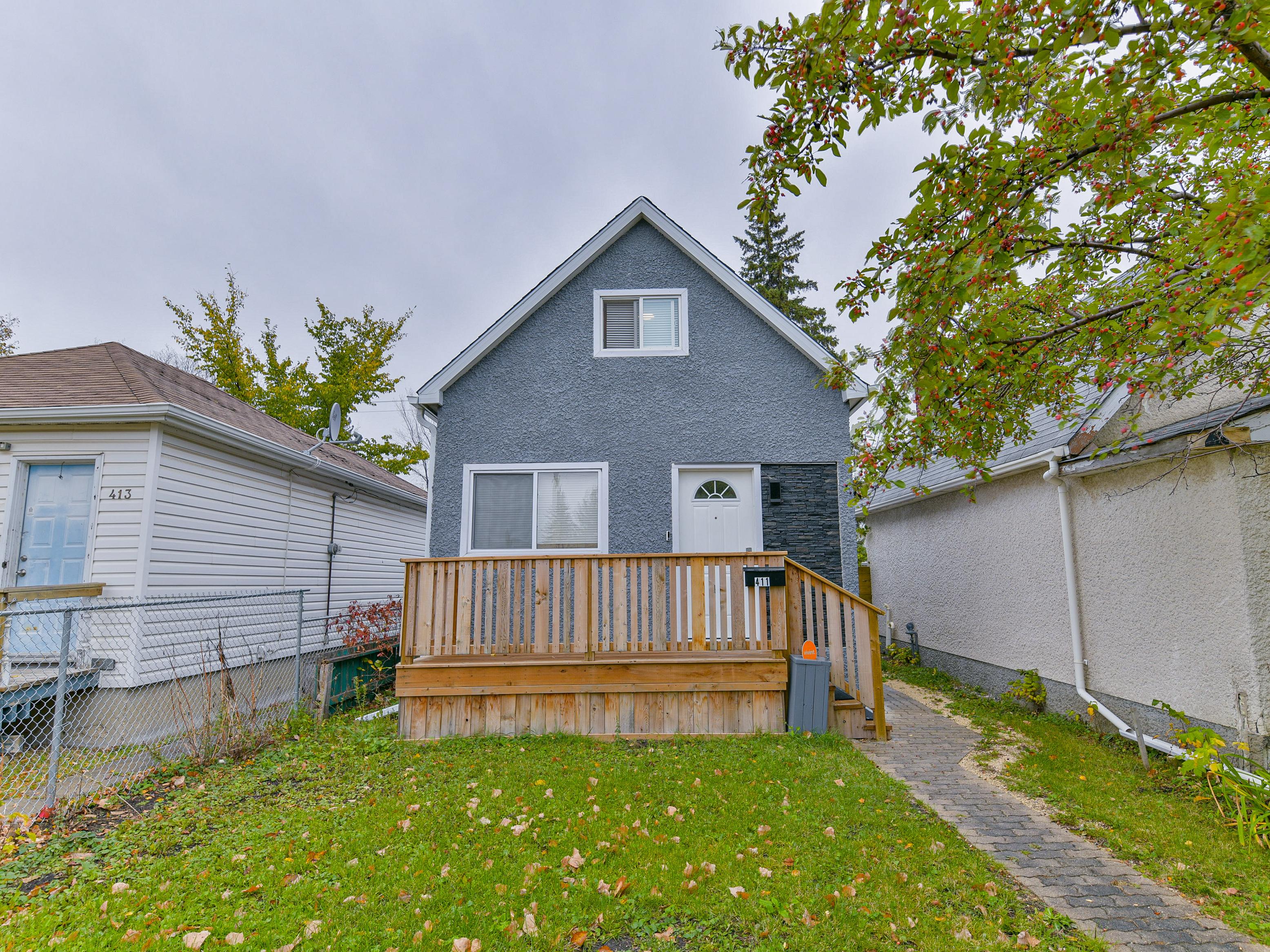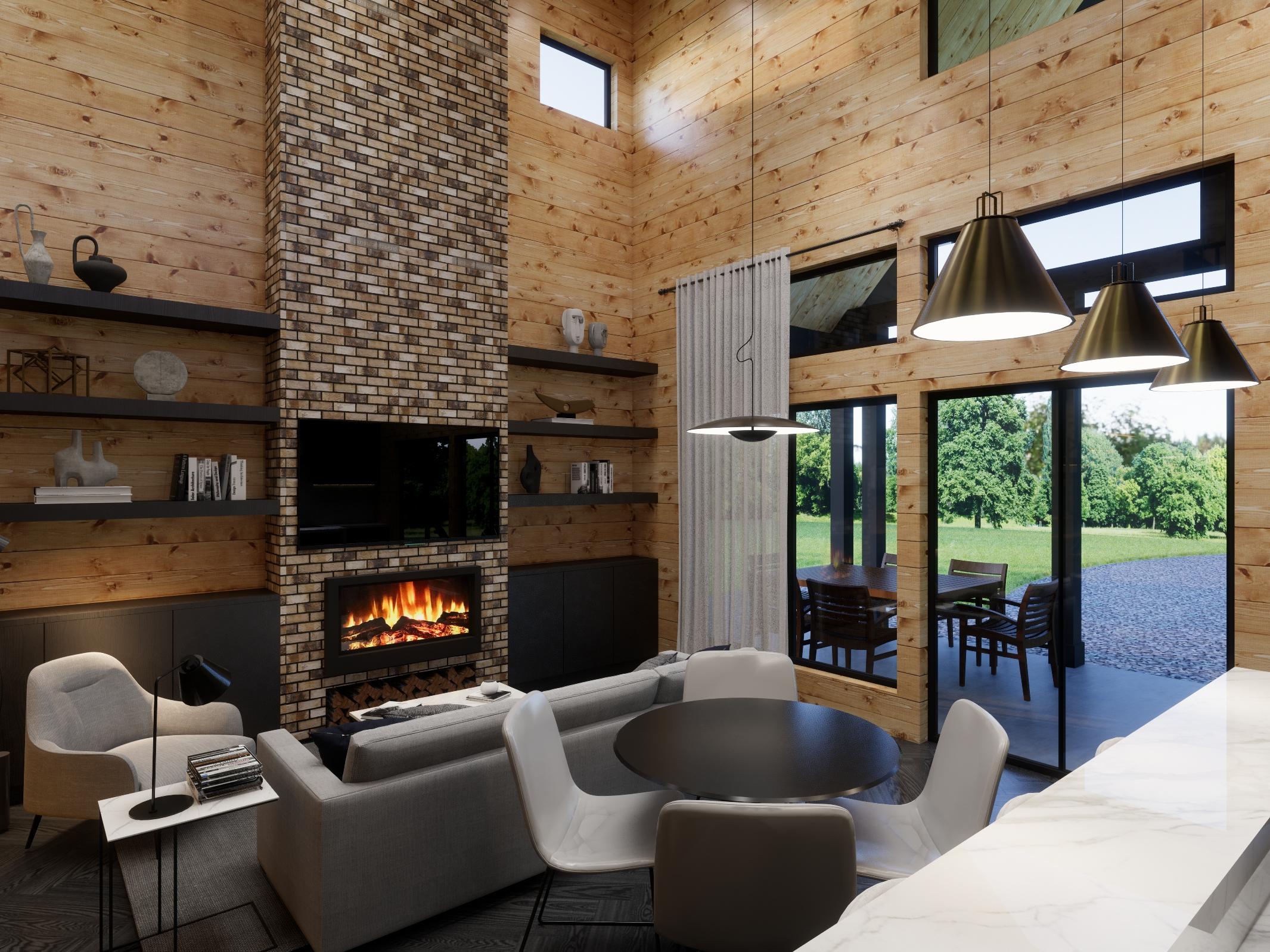 And Another!
These cabins are flying off the shelf! We are currently working on more amazing floor plans and cabin styles to bring to Phase 2 of the Hillside Heights development.  
A Long and Unexpected Journey
Rich and I played soccer back in high school. He had about 2' on me then and it looks like has 2' on me now! Rich reached out to me just over a year ago to help him with his home search, yes that's right, a year ago. It's tough out there for buyers in this depleted market, but I'm here to see your journey out to the end! We explored different areas, attached, detached homes, investment properties, everything! When we found out we got the house, I have never seen Rich so excited, this house was definitely worth the wait!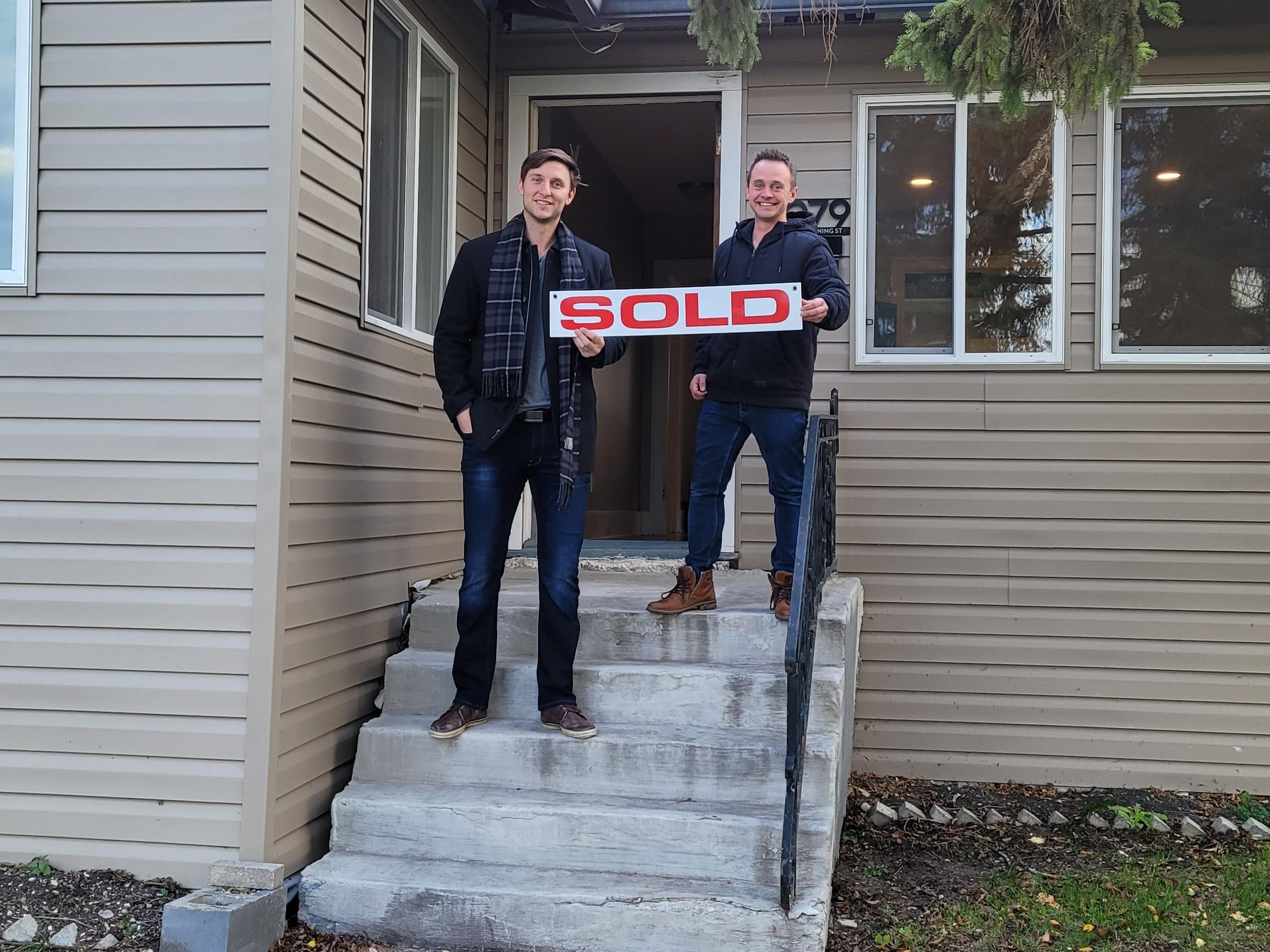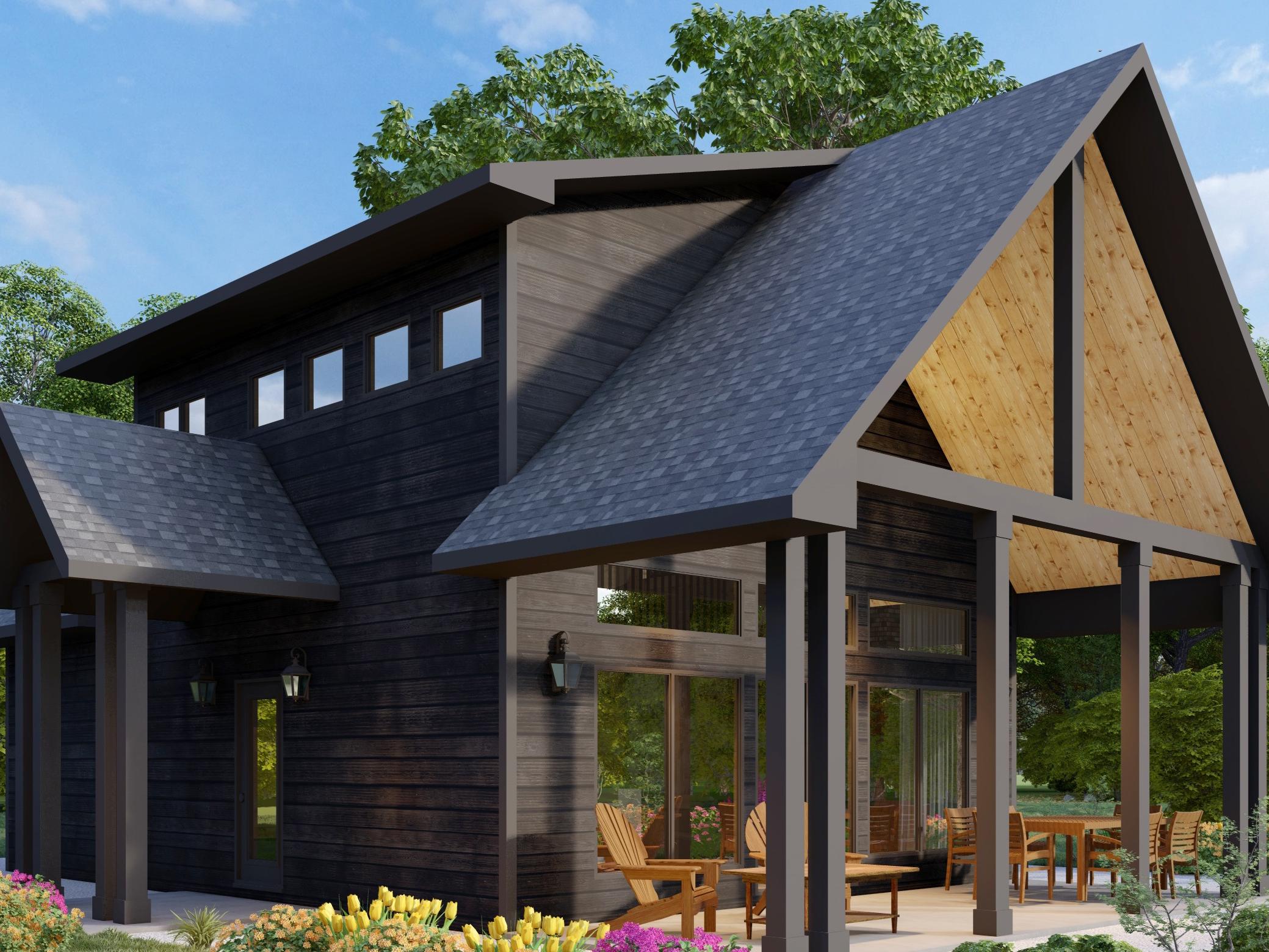 Custom Cabin
Joel loved the design and layout of our "Augusta Custom Cabin." Normally people change it up a bit as the builder allows for custom changes to make the cabin perfect for you. The only changes made here was to widen the footprint by two feet. I can't wait to see this one finished as it will be the closest plan to the original concept the builder drew up. It will be ready by May Long next year just in time for cottage season!
Rural Relocation
Rural homes are another way to avoid the heartbreaking bidding wars. Rural sales have seen an increase in numbers since the lack of inventory over the past year and a half. Although quite a few rural homes still have an offer date, it is much easier to avoid multiple offers when looking out of the city.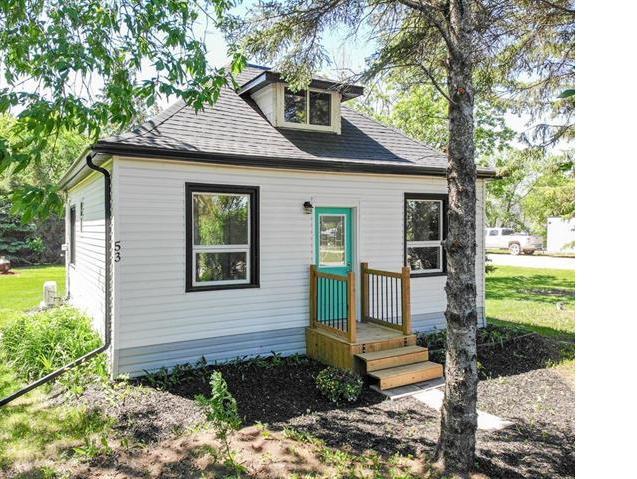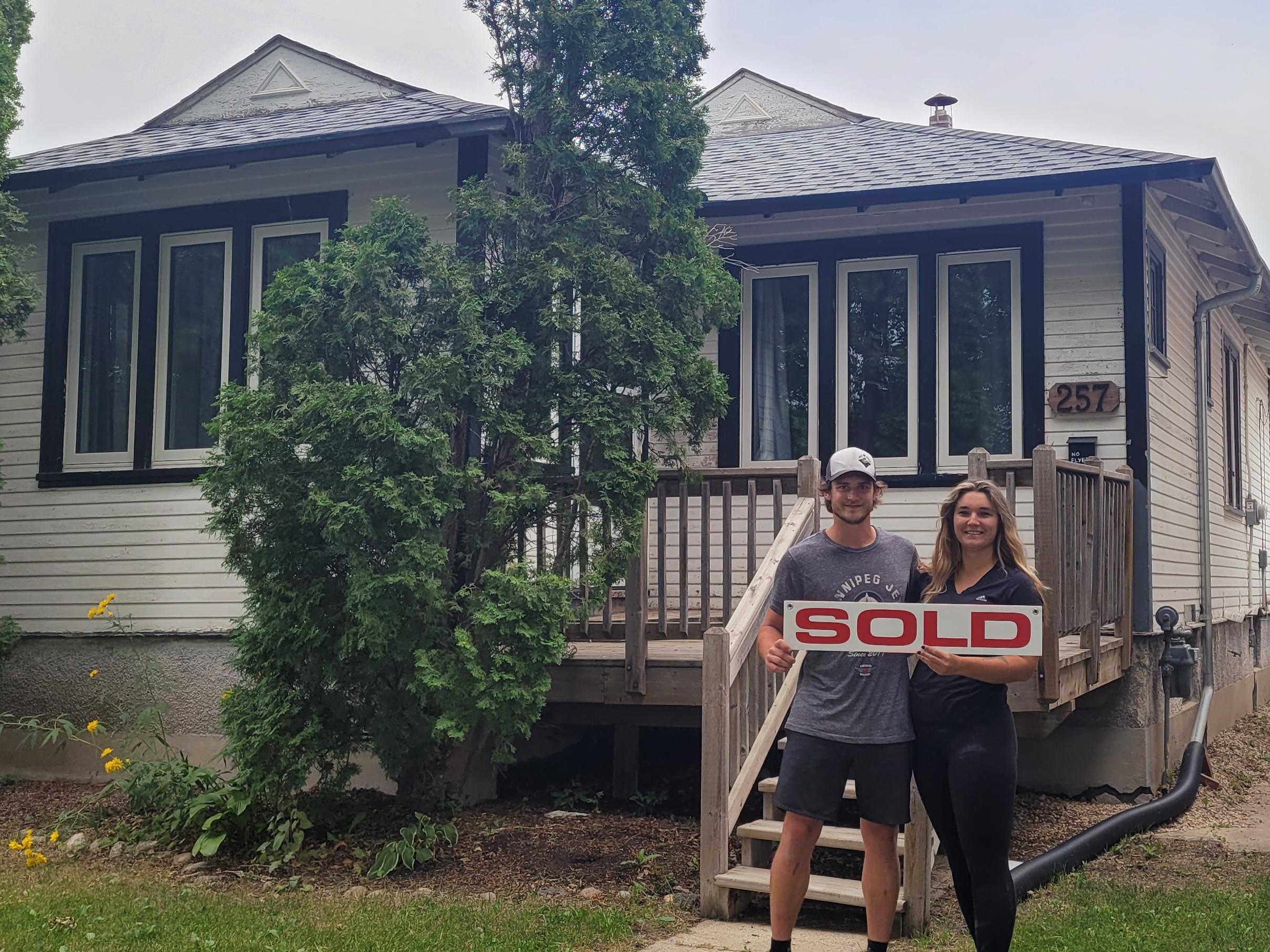 Reno's Reno's Reno's
I met Cole and Alexis while showing them my own home while it was on market. They weren't working with a realtor at the time. A few days later I got a phone call that I wasn't expecting from Cole. Instead of him saying he wanted to write an offer on my home, he conducted a little interview over the phone. At the end he said he wanted me to represent him and Alexis going forward in their home search. I welcomed the opportunity and got down to business. Cole and Alexis were willing to do some major renovations to secure a house without getting into a bidding war. This was right up my alley having experience in the trades and home renovations. After a few short months we found the right one and locked it in for 20k under the list price!
Bigger than the Sale
As a realtor it is sometimes easy to overlook what an impact you have on people's lives. Being involved everyday in the real estate world the numbers and decisions in the industry just seem natural to you, like in any profession. This really became clear to me in this sale. The results completely changed this couple's retirement plans and they couldn't say thank you enough.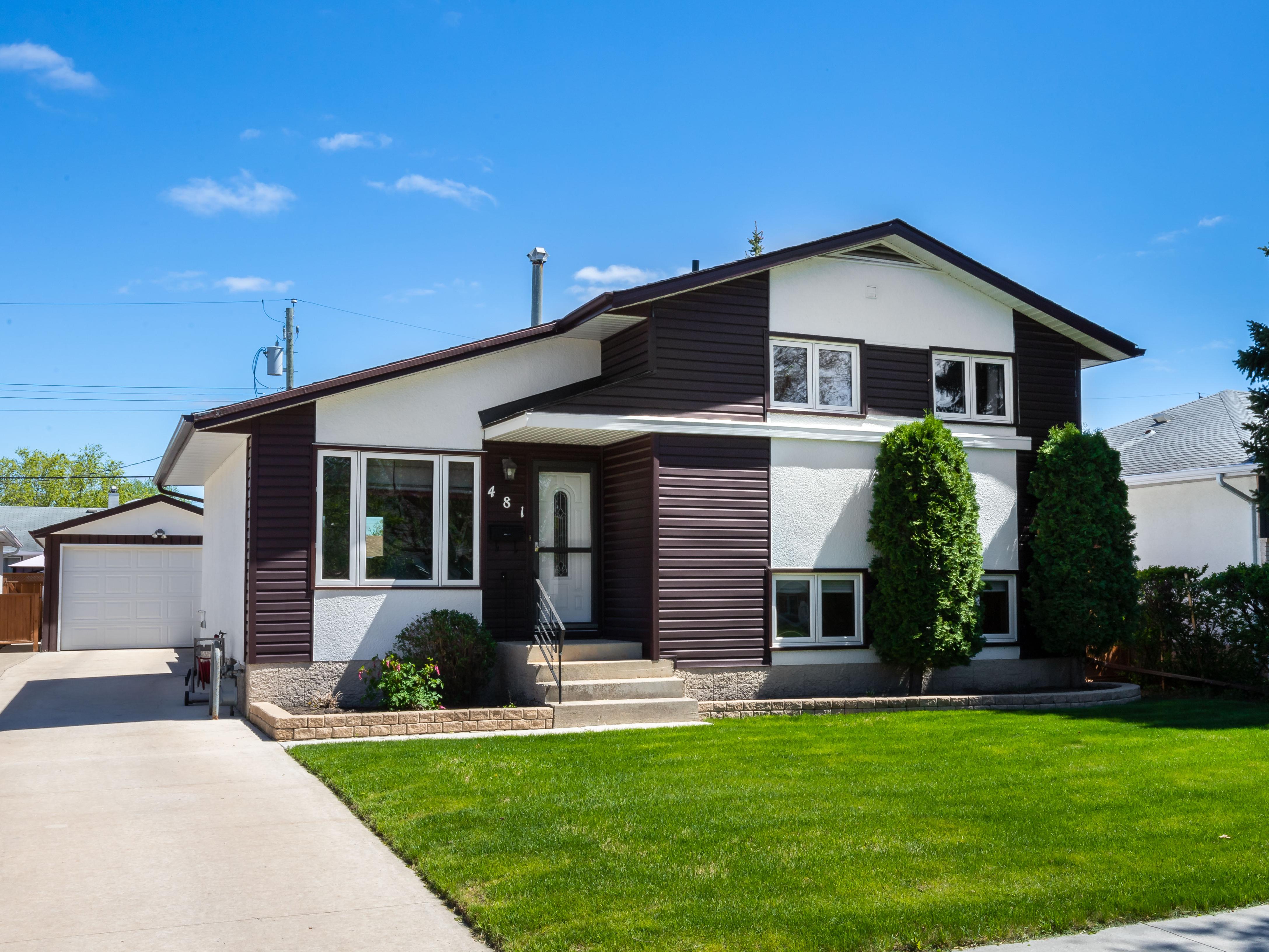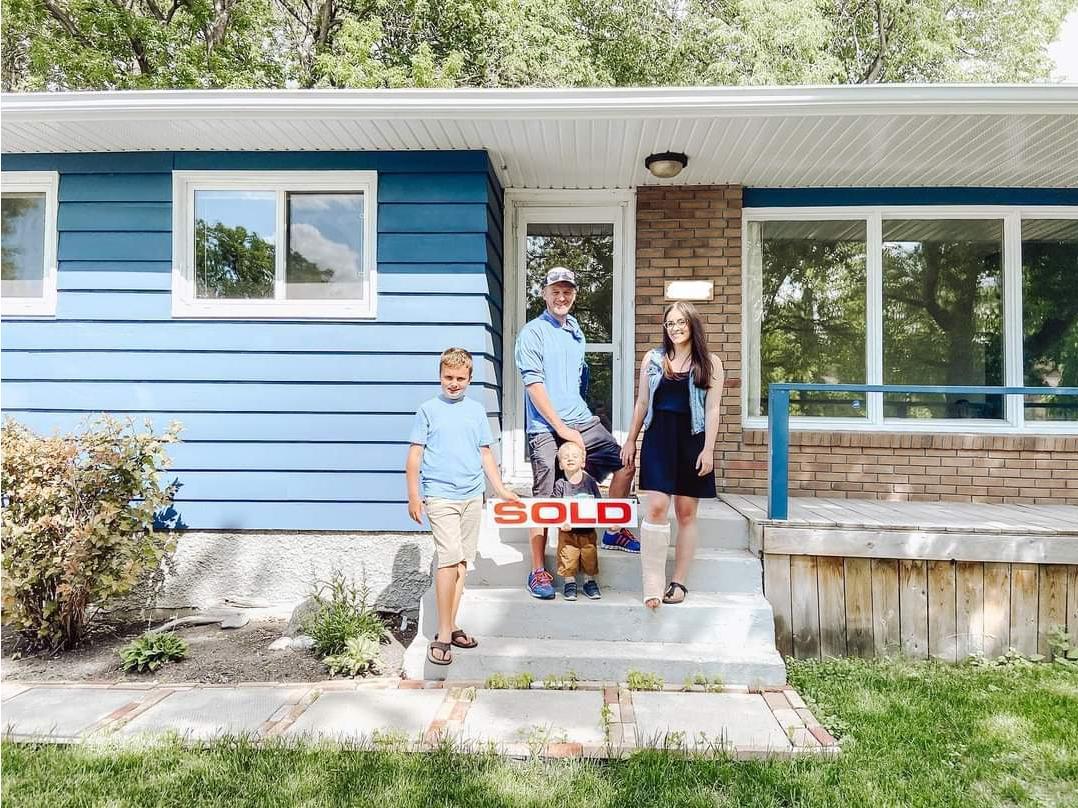 Growing Family
T&D came to me after have some unfortunate luck with another realtor that had previously been dealing with. Thankfully, I was able to turn their luck around very quickly and secure them this cute little bungalow. I'm glad you guys turned to me and we could find a solution!
ME!
Well, this one is personal. Nine years ago my wife Ashly and I had just started dating. I drove her by this house and told her I was going to write an offer on it. She seemed to have no reaction, or so I thought. I later found out she was shocked and wondered what the hell I was thinking. It is all about the vision! My initial plan was to stay a max of five years, flip the place and upgrade. Well plans always change, we got married, had kids and I underwent a career change. Nine years later and here we are finally ready to sell our first home and build our dream home. A lot of sweat, blood, and beers went into this home. We hope the new owners will enjoy and love it as much as we have!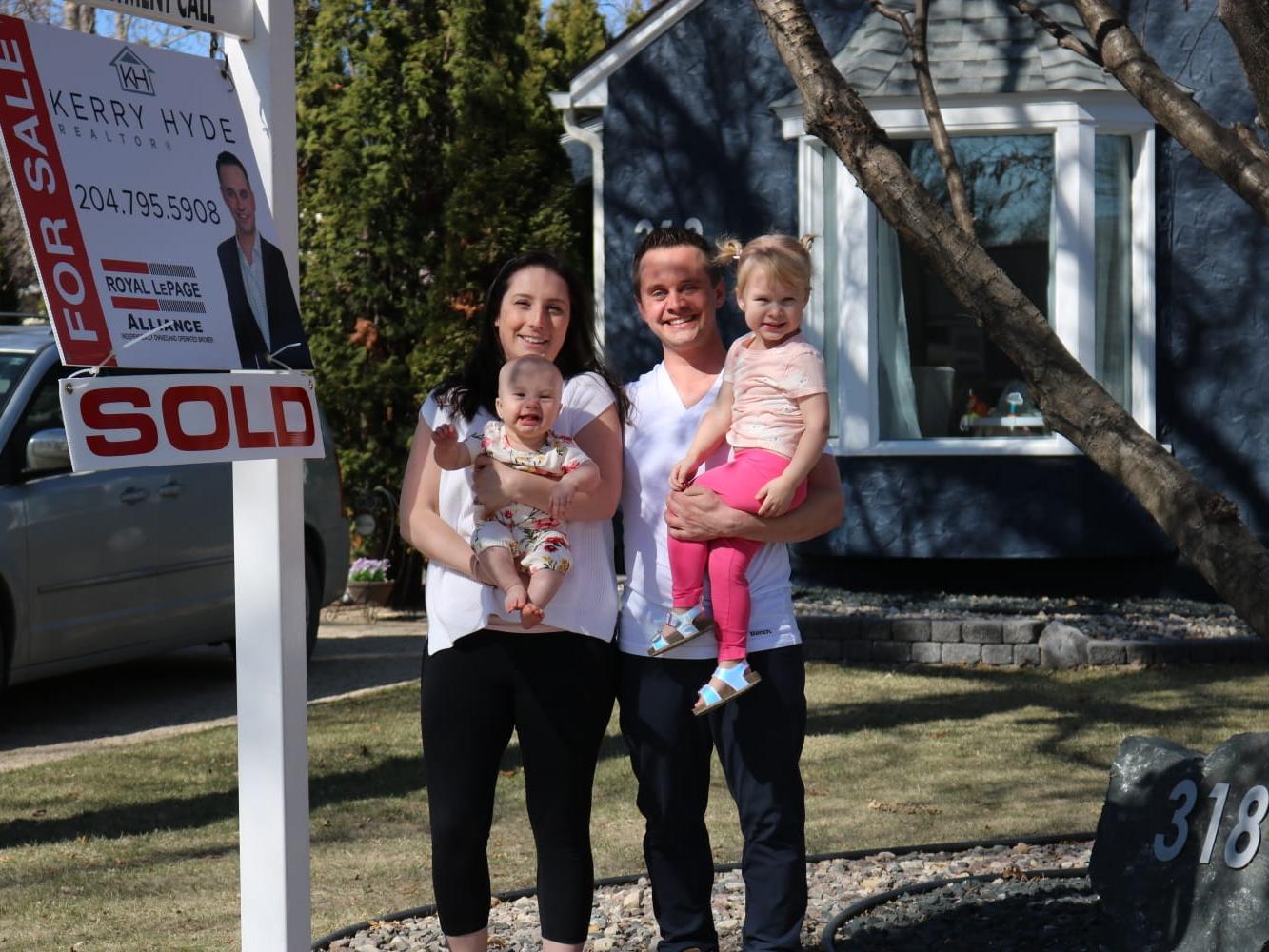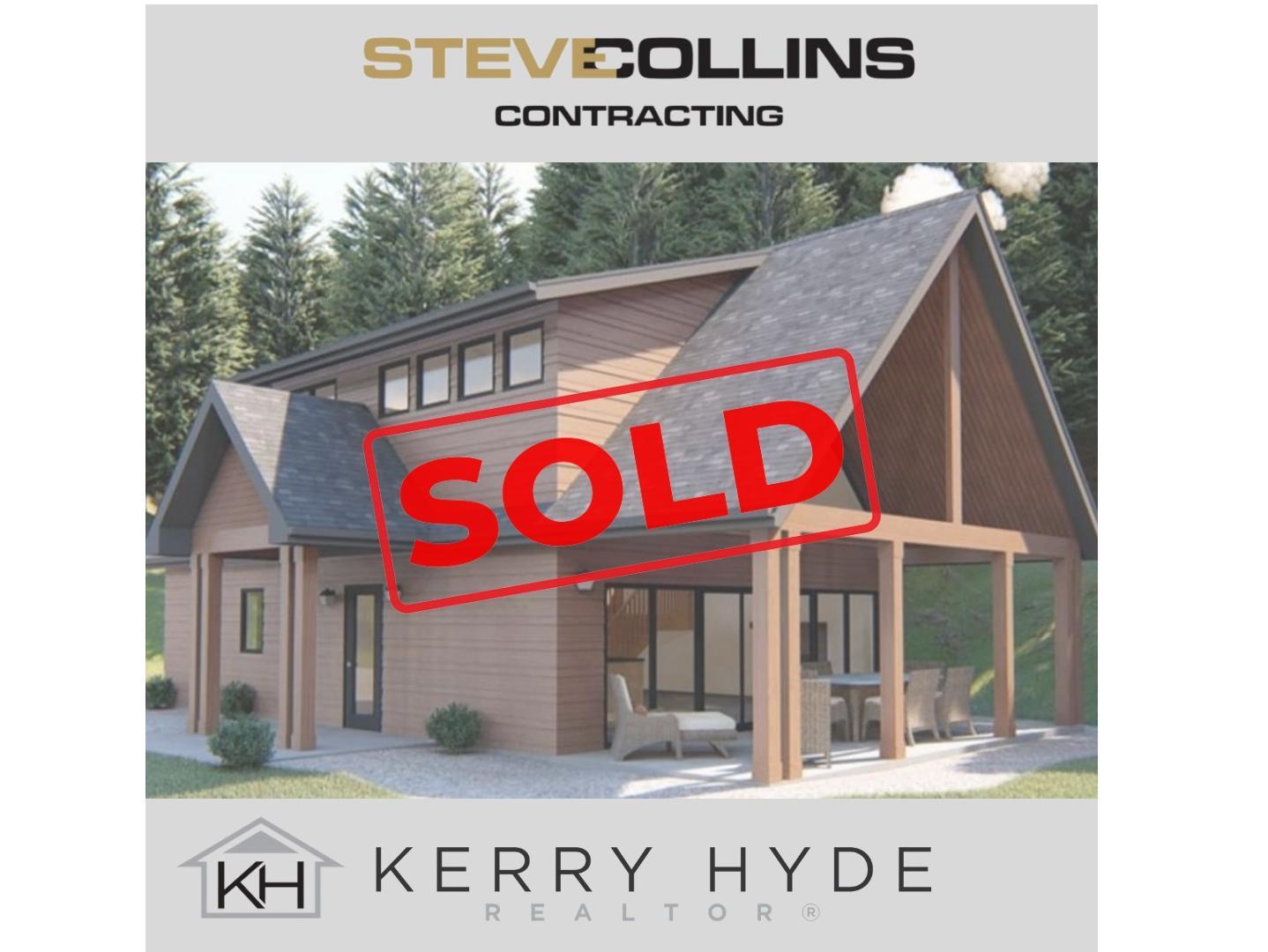 Cottage Country
Our #AugustaWay custom cottage has officially sold!
Steve Collins Contracting is finalizing some custom changes to the floor plan for these buyers. Every floor plan can be altered to best fit your needs.
 
Also some exciting news for cottage country... Steve Collins Contracting has multiple lots available at the new Hillside Heights development at Hillside Beach. Stunning lake views and just minutes away from a sandy beach. We will be releasing cabin floor plans but can also build completely custom. Unique walk-out basement lots also available.
So Many Options
What a wild ride this one was! From looking at rural homes, then inside the city, then investment opportunities. My client finally made up her mind on buying 2.5 acres of this gorgeous property right across from the river! I cannot wait to see what she ends up building!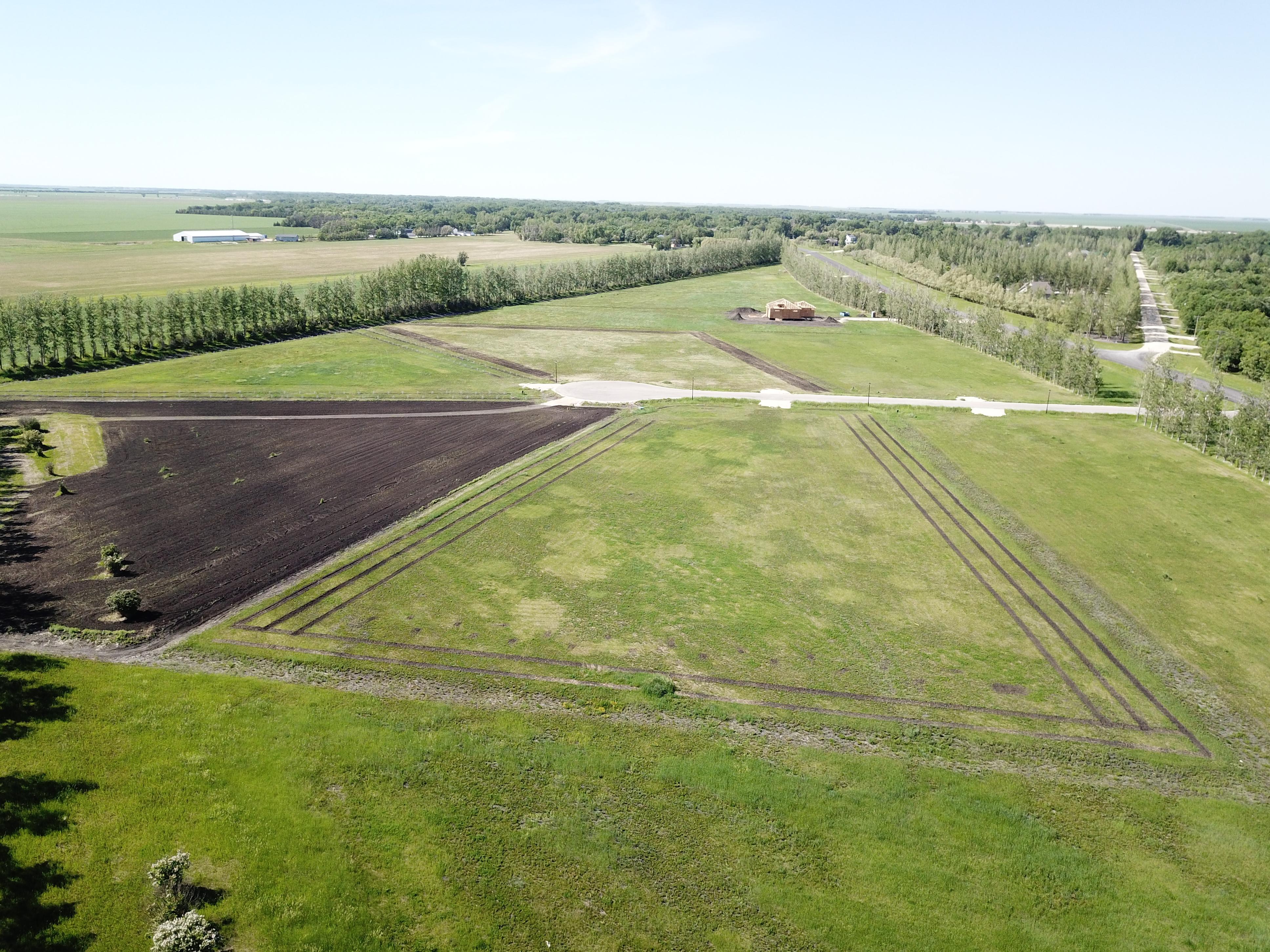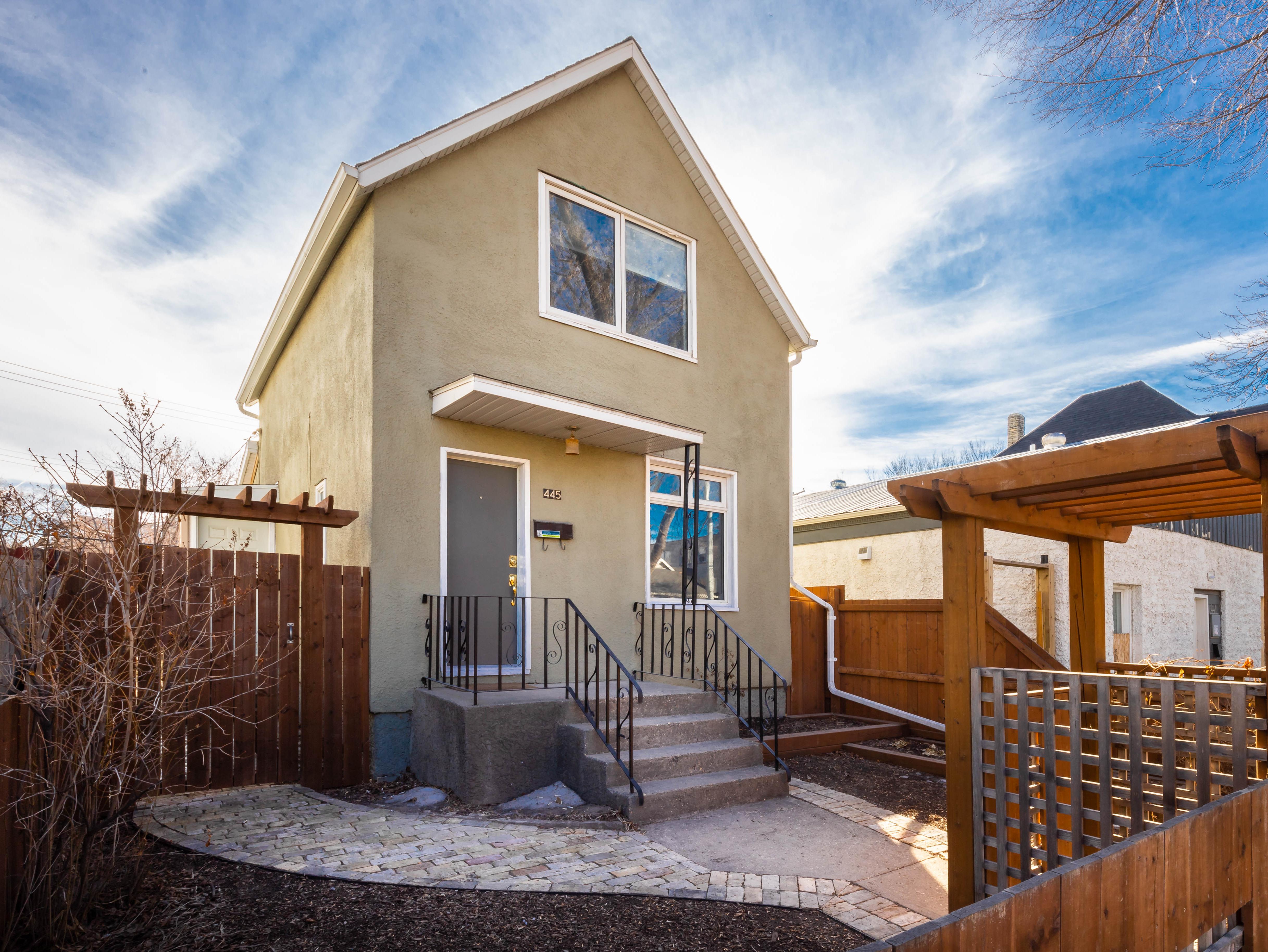 Need More Space!
Congratulations to my clients on the sale of their first home! They are already settled in their new home for their growing family and now this one is off the books!
Last House on the List
Baljinder and I probably looked at over forty houses. Which in hindsight is probably average in today's market. We lost out on a few bidding wars, got a little discouraged and so we started to explore building new. We thought we had found the one and were about to sign a new build contract until I convinced her to look at a few more re-sales. We were on the last house of the day, it was a five minute walk to work and directly across the street from a pond and park. Location was perfect and she fell in love. The house needs a little work, but it was worth it after securing it for well under the listing price.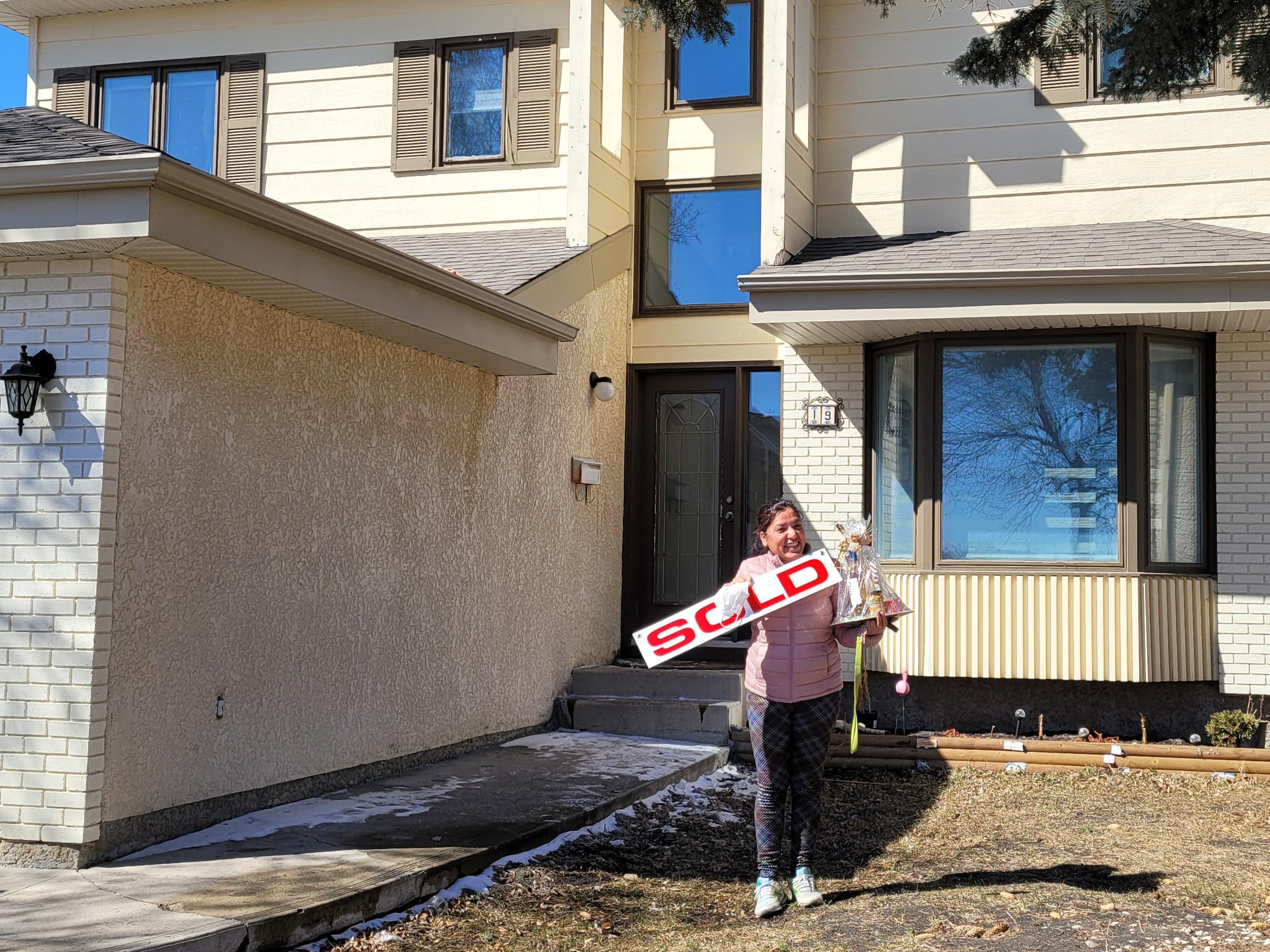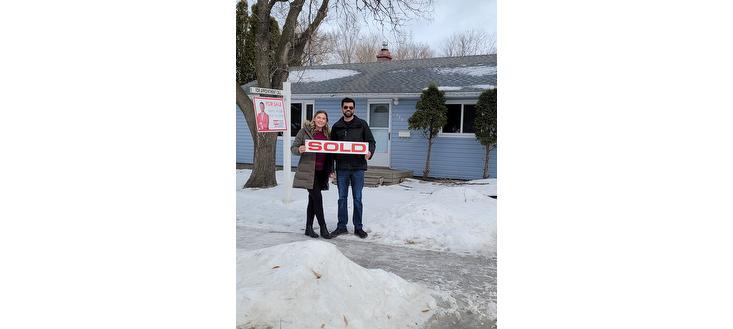 Year of Dave
Dave is my cousin and while 2020 wasn't the best year for most, it was the year of Dave. Dave found the perfect girl, found out he's having a baby boy, sold his house for 45k over the list price, and was able to secure a house off market in the a beautiful location. Oh and he got a promotion at work! I'm glad I was able to be part of some of the craziness, wishing these two all the best!
Cash Cow
Jon and I go way back. When I first got my real estate license he told me, "My first house is going to be a multi-dwelling unit." Flash forward a few years and Jon and I were out at Underdogs for some catch up beers with another buddy of ours. It had been awhile since we all saw each other and he unloaded some news on us. He had just recently asked Jullie to marry him and he's ready to buy that first house. Well Jon and Julie are now the proud owners of a duplex. Renting out one unit which pays the mortgage and living in the other!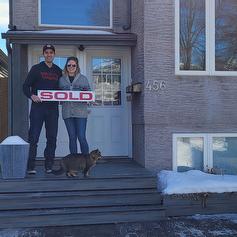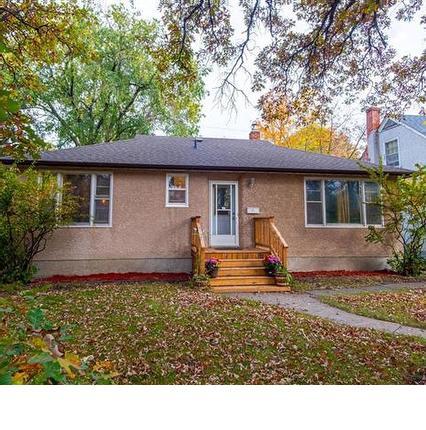 Growing Family
One of the best things about this career is how it can rekindle old relationships. I often get messages from people I have not seen in years. That being said, S contacted me to help her look for a new home. We had not seen each other for probably six years so I was excited to catch up with her. She introduced me to C and their newborn baby. It was great getting to know her new family and seeing how happy they were. I was so grateful they chose me to help them find their new home where they could grow as a family. 
I NEED a Garage!
Amanda and I first started looking at houses back in early June of this year. She was looking to up size from her current home. We came across a few that were suitable but unfortunately we were in the midst of a very competitive "covid" market and we had a little predicament: Amanda had a house to sell! I explained to her that we absolutely had to sell her house first in order to have a chance at putting forth a stronger offer with fewer conditions. It was the only way possible in this type of market to secure a house for her. After some long thought and a tough decision, she agreed to do it. I don't take this lightly.... it is a huge decision to make, there is a lot of risk involved! She put her trust in me and it was time for me to get to work. We needed to sell her house ASAP and find a house in a certain time frame so that she could get a roof over her head once she had to be out of her current house!
Well, we got the first step done no problem. Her house sold after just a week on market and over list price. Luckily we were able to negotiate a possession date fairly far away to buy us more time. Now the hard part: find the perfect home. I think we looked at over 40 houses and lost in a few multiple offer situations before THE ONE popped up. The weird thing was.... this one didn't have an offer date. Go time! We got in there at 8am on the first day of showings and we were writing an offer by 8:30am. It checked all the boxes and we had the offer accepted that evening!
Was a pleasure getting to know Amanda and her family who came and checked out most of the houses as well. She knew what she wanted and wasn't ready to "settle" on a house. Never feel bad for taking your time on finding the PERFECT house, when you choose to work with me, I'm in it for the long run!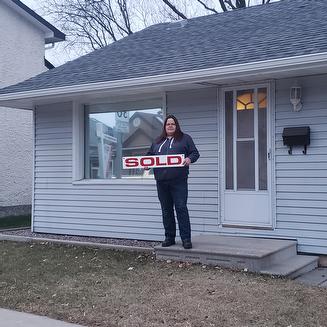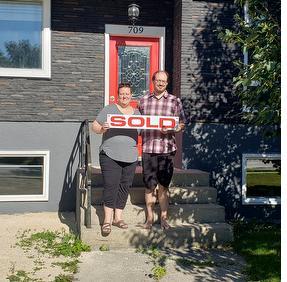 Covid Upsize!
B & R were fortunate enough to be in a position where they did not have to sell their current condo to buy a new home. That made the process of finding them a new home much easier in such a competitive market. The stress of trying to sell; mixed with finding a new home in the perfect time frame can be exhausting. After a few unsuccessful bidding wars, we finally came out on top and found their perfect home.
Now it was time to get their condo on market. Condos are always unpredictable. They could sell in a week or it could take 6 months. It is a much different market than the residential detached housing. Clients often ask me what renovations they need to do before selling. I am always incredibly careful with my response because you must pick and choose where you will see the most return for your money. In this case we did a fresh coat of paint on walls, trim, doors, replaced light fixtures, and replaced all the electrical covers. It brightened up the space and got more people through the door. About two weeks after having the work done, we received some offers and were able to get it sold! Congrats B & R, it was fun getting to know you two and the little one!