Awards and Recognition:
Royal LePage Award of Excellence 2018
Royal LePage Director's Platinum Award (Top 5%) 2019, 2018, 2016 
Royal LePage President's Gold Award 2018, 2017, 2016, 2015, 2014
Certifications:
Certified Luxury Home Marketing Specialist (CLHMS),
Million Dollar Guild
Master Certified Negotiation Expert, (M.C.N.E.) 
Accredited Senior's Agent (A.S.A.)

 
---
---
Kim`s Client Testimonials...
---
Ask for Kim's Introduction booklet with Testimonials, Resume, etc.
SELLER TESTIMONIALS:
"Thank you for your time and help in arranging the purchase of the condo and the sale of my house...your calm approach and sage advise in the search and sale has been invaluable and made the experience a painless one, especially after living in the house for 43 years. I particularly liked your comment and patience when I was procrastinating and you said "don't worry, Don, I'm here to help you find a place, take as much time as necessary until you see a condo you like" and I took my time. The sale of my home was particularly painless...Much thanks again for everything." 
Don, SouthEast Oakville

"We want to thank you for your expertise and professionalism when selling our home. After living in it close to 29 years, your guidance and advice eased all our selling and upcoming move concerns.
All the little steps you took to make the home suitable for presentation, the listing details, expert photography, and thorough market analysis made Mary and I feel our home would be well accepted by potential buyers...
The Sold sign on the front lawn was a very pleasing site. Thank you for all your help."
Howard and Mary, SouthEast Oakville
BUYER TESTIMONIALS:
"Thanks to Kim we were able to find a great house that we are happy to call home.  In the process, I feel that we have found a great friend in Kim also that my whole family is very fond of. If you are looking for a realtor that is patient, knowledgeable, responsive and will take the time to find you your dream home –
I strongly recommend you contact Kim MacKay!
Thanks and regards," 
Adil N.

"Thank you so much or all your help. You went above and beyond the call of duty and remained positive to ensure we found the perfect house! We couldn't be more grateful and could not have done it without you."
Adrian and Monika
LUXURY MARKET REPORT FOR TORONTO SEPTEMBER 2019
CLICK ON THE LINK BELOW...
Get on Kim's Monthly e-News! Monthly Stats and Real Estate News. Email kmackay@royallepage.ca
---
Recent Listings Sold...
---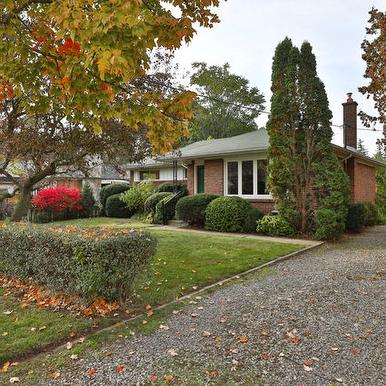 SOLD!
Jones Street, Bronte Village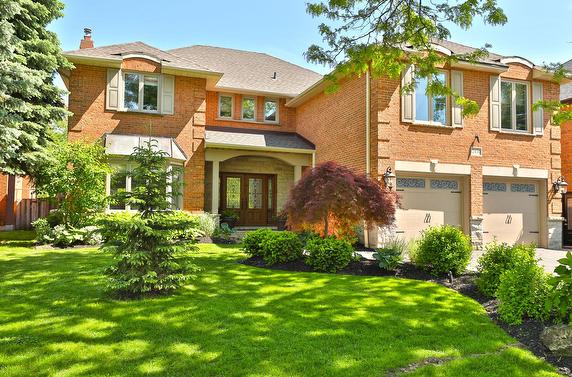 SOLD!
Deer Run Avenue, SouthEast Oakville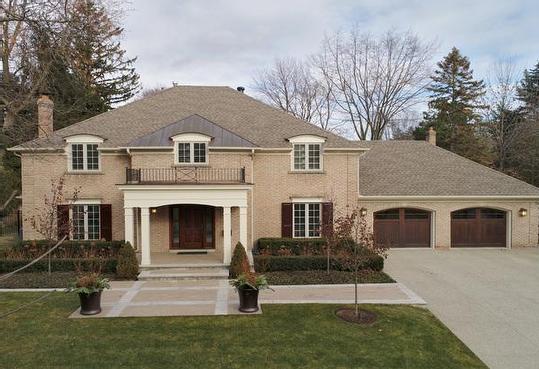 SOLD! Over Asking Price!
Aintree Terrace, SouthEast Oakville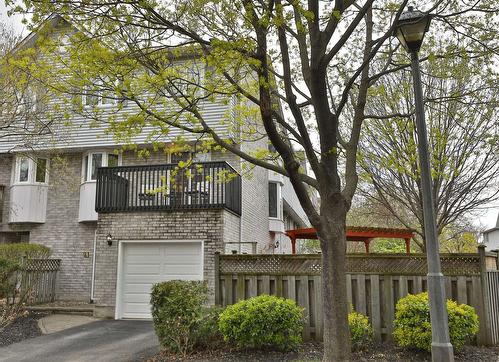 SOLD!
Marine Drive, Bronte Village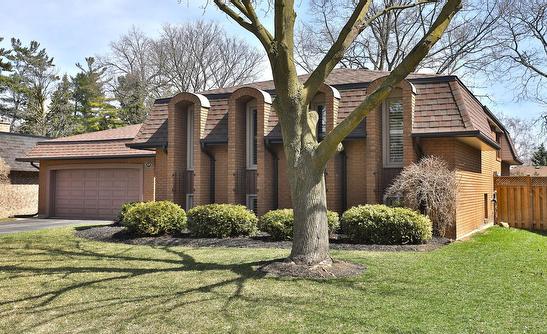 SOLD!
Elmhurst Avenue, SouthEast Oakville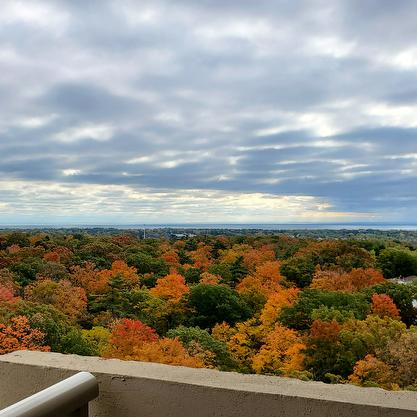 SOLD! Over Asking Price
"The Oaks", Oakville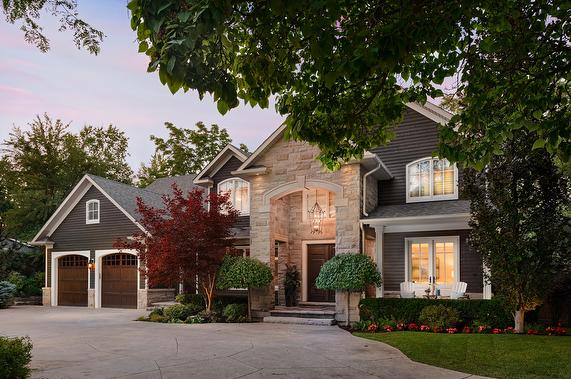 SOLD!
Dianne Avenue, SouthEast Oakville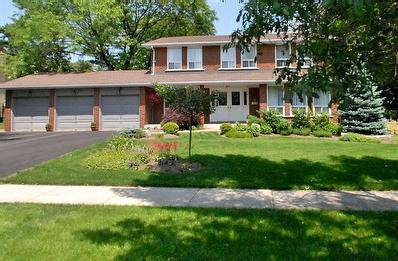 SOLD in 2 days!
Dolphin Court, SouthEast Oakville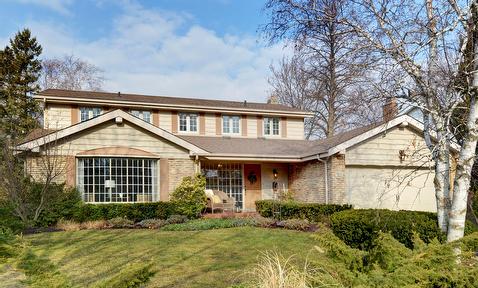 SOLD! Over Asking Price!
Beechfield Road, SouthEast Oakville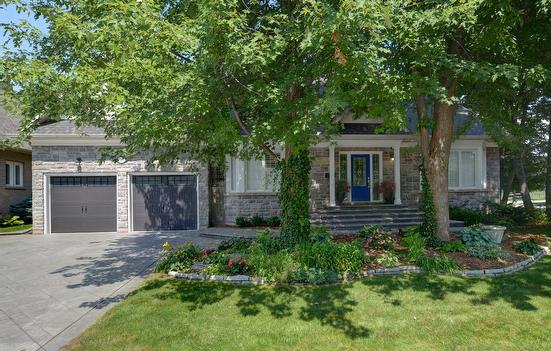 SOLD! Over asking price!
Friars Court, Glen Abbey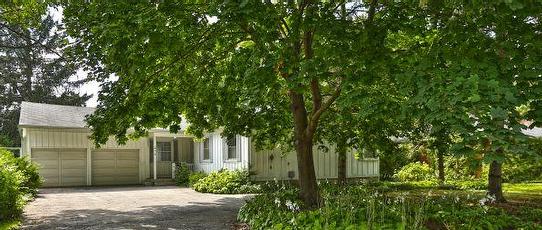 SOLD!
Third Line, SouthWest Oakville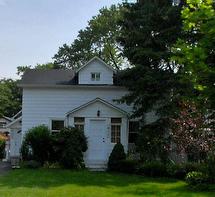 SOLD! Over Asking Price!
Inglehart St. S., Old Oakville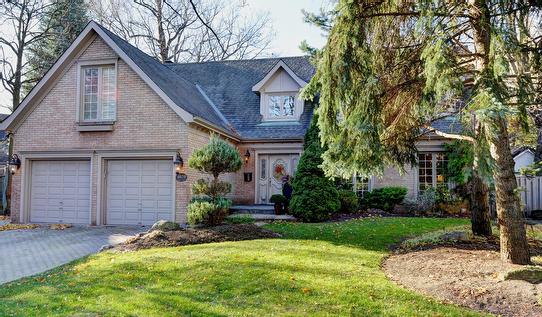 SOLD!
Dory Court, The Bridlepath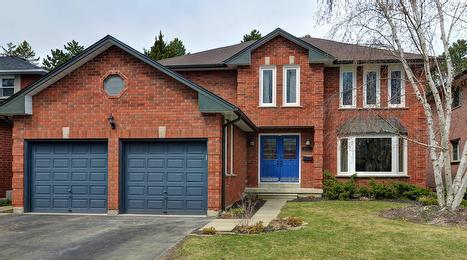 SOLD! Over asking price!
Pengilley Place, Clarkson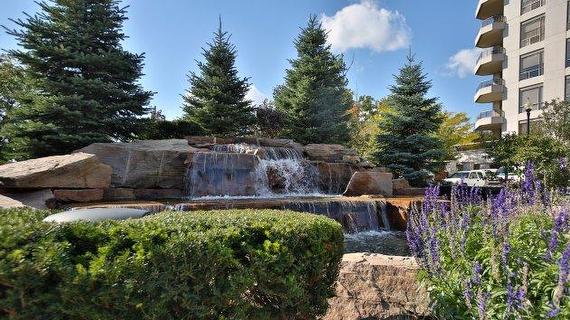 SOLD!
"The Palace", Mississauga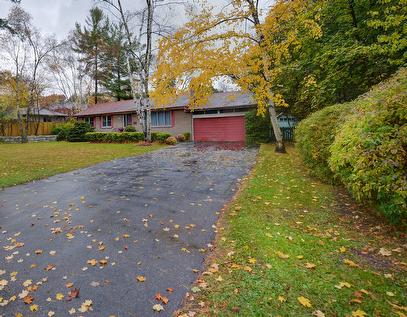 SOLD! Over asking price!
Maple Grove Drive, SouthEast Oakville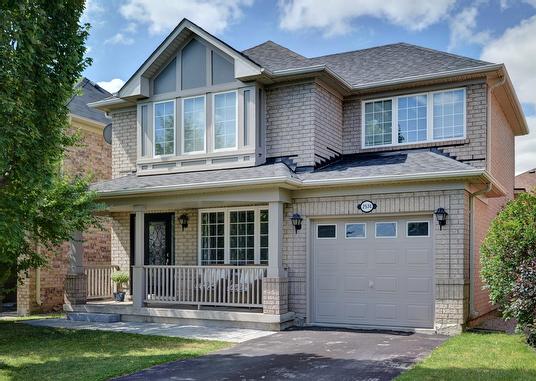 SOLD!
Dashwood Drive, West Oak Trails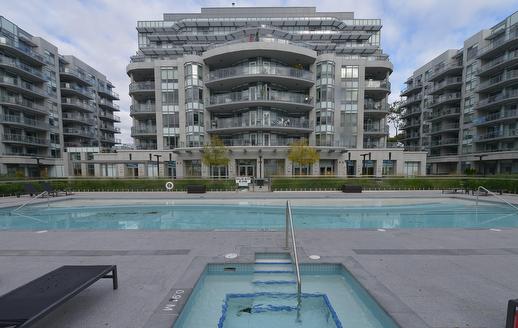 SOLD!
Bluwater condo, Bronte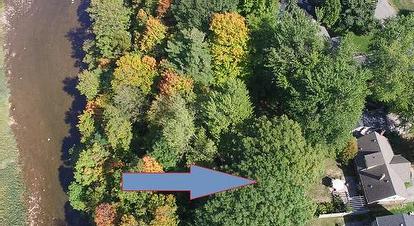 SOLD! Over asking price!
River Side Drive, Oakville
SOLD! Over asking price!
Liptay Avenue, Bronte Creek
---
Kim supports local Businesses and Charities...
---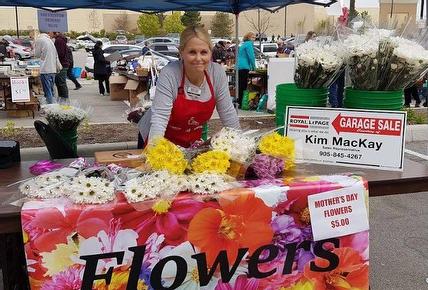 Royal LePage Shelter Foundation
Flower Booth Sponsor, Annual Garage Sale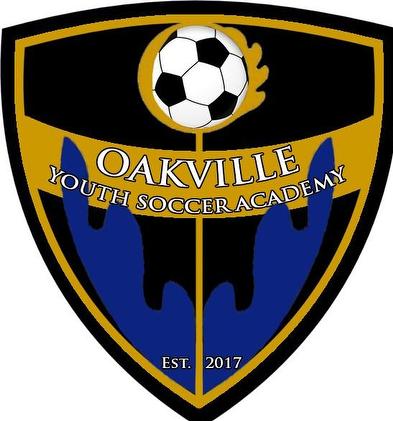 Oakville Youth Soccer Academy
Sponsor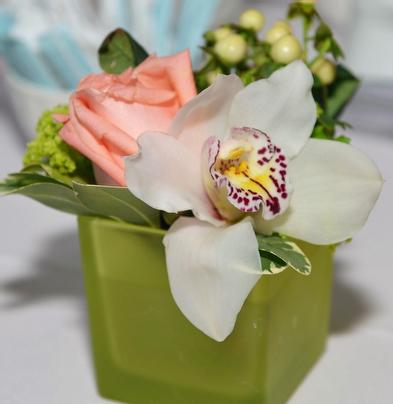 Kim's Client Appreciation Events
Stayed tuned, the next event is being planned for 2019!
---
Royal LePage Canada Reports...
---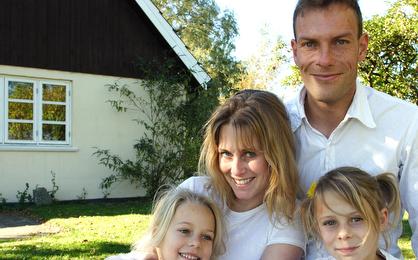 ROYAL LEPAGE NATIONAL SURVEY Q4 2018
Please click on the link below for the full report...
Kim MacKay
ASA
Sales Representative
Phone: 905.599.9745 Mobile: 905.599.9745 Email: kmackay@royallepage.ca
---