About Me
Buying or selling a home is a big decision - you need an experienced professional to guide you through the process. When you work with me, you can count on personal, attentive, patient service, excellent knowledge of the area, great negotiation skills and expert selling strategies.
Awards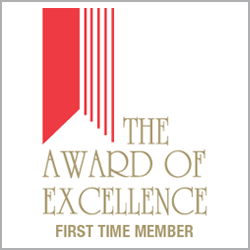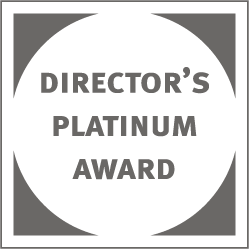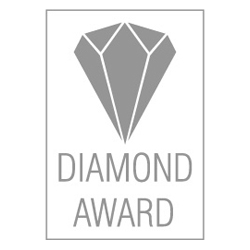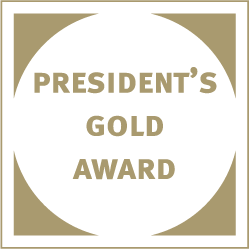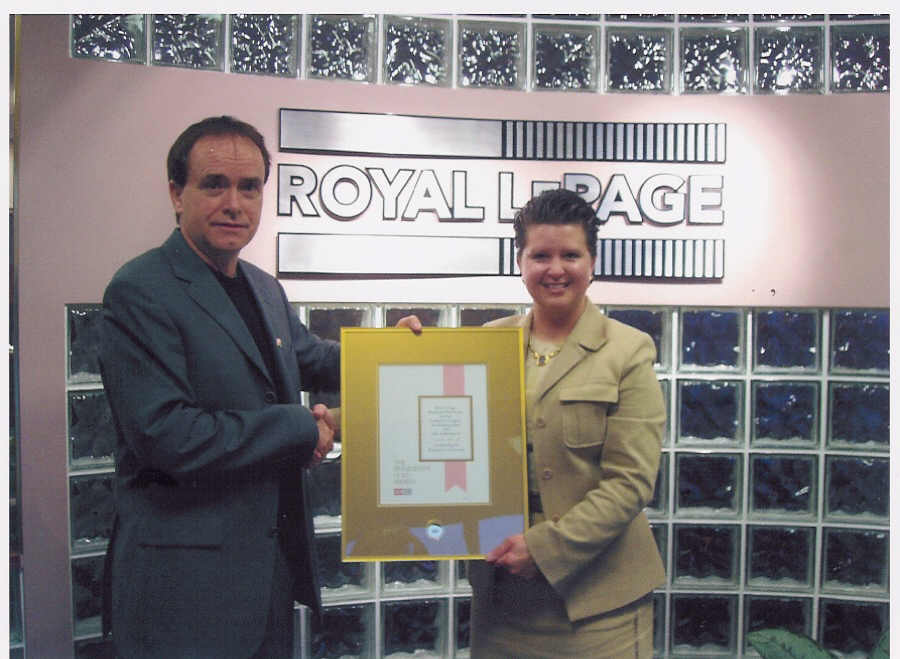 When I entered my real estate career I never dreamed what an exciting and gratifying endeavour it would be. I absolutely love everything about real estate, from open houses to advertising and promotion, listing homes, to negotiating and finding that perfect home for the buyer. When it comes right down to it real estate is all about people, "you gotta love people".
I feel clients want a realtor to possess good communication and negotiation skills, be available to meet their needs, give them sound advise and options, provide them with resources in the financial, legal and home inspection community, and to always protect their best interests. I feel clients expect a realtor to do what they promise; I promise to exceed those expectations.
Ever since the beginning of my real estate career I have taken courses, participated in seminars and looked forward to every opportunity to network with other realtors both at home and across Canada.


I have E-agent, Relopro and Accredited Staging Professional certification.
I am a full time real estate sales representative who is always trying to do better and learn more so I can provide the best service and latest information to my clients.
I am proud of what I do and look forward to showing you how I will help you make the most important decision of your life.
Laurie Hucal
The Realtor who makes Your Day

E-Agent Certification: E-Agent identifies a salesperson as having the technology skills to meet the customers needs.

Relopro Certification: This course teaches essential information about the Canadian relocation market and steps and best practices for managing the relocation process.

Accredited Staging Professional: This course teaches the proven and powerful techniques of preparing homes for sale.