My Area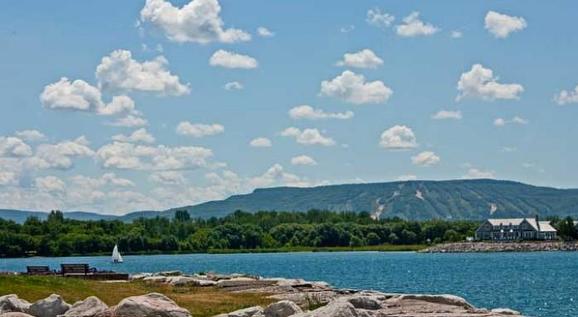 COLLINGWOOD
Collingwood is the perfect marriage of town and country, producing community members who love to celebrate the outdoors year round, fundraise for local charities, and work to build and promote one another's businesses. Much of the population has migrated from southern Ontario urban centres, relocating or retiring here, so that they can ski, boat, golf, cycle, and hike, without the least bit of traffic en route, while being only a 1.5hr drive to Toronto Int'l Airport. 

Our historic district offers a charm that draws many to its majestic century homes, and the famous formerly ship building harbour, offers a picturesque break to all, at any time of the day or year. 

Collingwood is growing, and growing rapidly! From Theatre Companies, to Engineering Firms, to Micro Breweries, this is MY "happy place", and it can be yours too.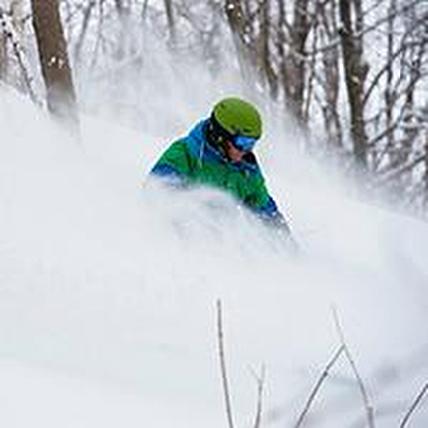 TOWN OF THE BLUE MOUNTAINS
Town of the Blue Mountains is a progressive four-seasons community, offering skiing and snowboarding in the winter and mountain biking and hiking in the summer at the famous Blue Mountain Resort. There is so much more to the area though. Beyond the mountain's vibrant village, hotels, and resort amenities, lie beaches, rolling pastoral vistas, wineries, art galleries, and boutique shopping, which can be found throughout this escarpment-meets-bay community, and in the towns of Thornbury and Meaford.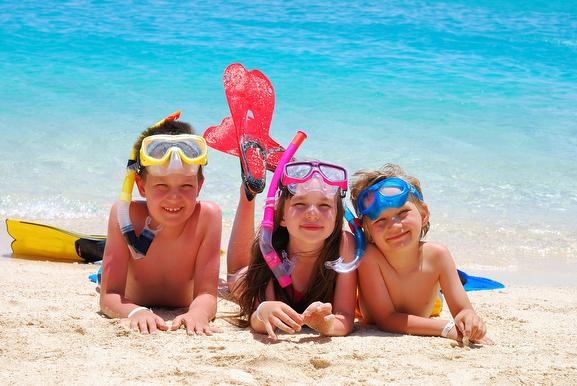 WASAGA BEACH
Wasaga Beach is a small town, situated along the longest fresh water beach in the world! A popular summer destination, it is growing exponentially, as a full-time permanent home for families and retirees, who are seeking a slower pace than the city life can offer. This is very active community, providing all the activities and amenities needed, all within a short drive or walk. There are several gated senior living communities, which are consistently in demand for their friendliness and affordable living.