About Me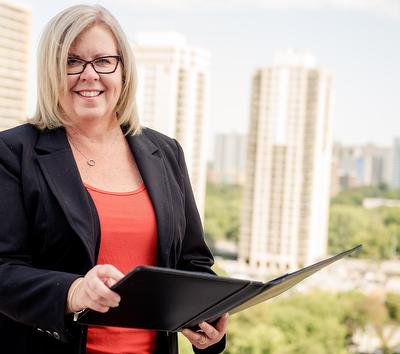 I have been involved with real estate most of my life.  I started helping my parents do work at their rental properties when I was very young…mostly cutting grass and painting fences.  But it was the start of learning about the real estate world. 

In the 80's I started to buy, renovate and sell properties in some of the older neighborhoods of Winnipeg and this sparked my interest in getting more involved.  I first got my real estate license in 1988 which was pre cell phone and pre computer…it was a tough business to be in at that time with a young family. 

I turned my attention to other types of sales and honed my negotiating and business skills for about 20 years before returning to the real estate world which has always been my first passion.  Throughout that time I kept my finger on the real estate world by managing some personal rental properties.  I learned valuable lessons about customer service and treating people well which I carry to my real estate business.

I split my time between our condo in Winnipeg and our cottage in Gimli and am working at building my business in both locations. I maintain my knowledge of both markets so I can provide you with the best information, no matter where you live.  

If you're dream is to make a move to the Interlake, I would love to help you find the perfect place.  I also have some great contacts in the Phoenix, Arizona area and would be happy to help you in a search for a warm weather home if that is your dream.  And of course if you have a home in the Winnipeg area that you would like to sell or are looking to buy in any of these areas, please call so that we can start working on your buying or selling game plan.

Whatever your dream is, let's work together to make that dream come true.

Live Your Dream!!

 
Awards