Thank you for supporting my business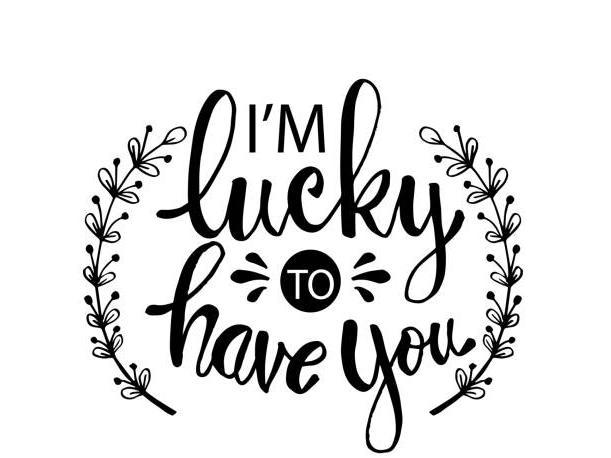 Check Back Here
Over the year I like to show my appreciation for this community, so make sure to check out my contests, you just never know what you could win!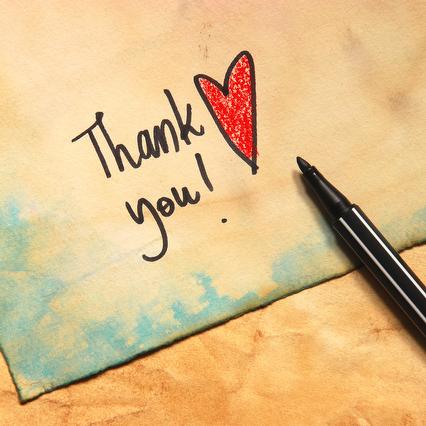 It's People Like You!
Thank you for supporting my business!
A big thank you to everyone who supports my work and consistently likes my posts on social media, participates in contests, refers their family and friends, you are all so appreciated!!!! Its people like you that make my business thrive!