New Realtors®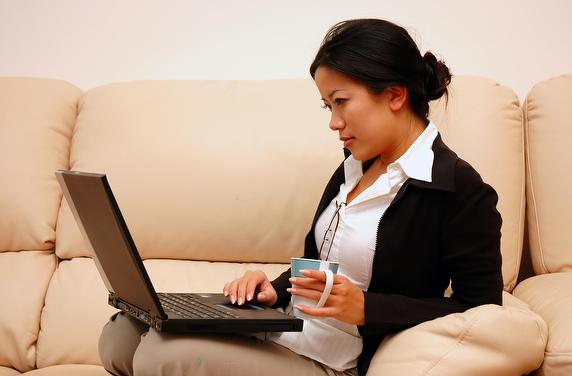 A career in real estate is not for everyone, but if you have what it takes it can reward you like few other careers can.
If you haven't begun your journey towards becoming a registered salesperson with the Real Estate Council of Ontario (RECO) Join Us For A New Agent Event geared towards those seeking information about becoming a Realtor®

--> IS A CAREER IN REAL ESTATE RIGHT FOR YOU?

Is Meadowtowne For You?
As a real estate student, you need to decide the type of brokerage you want to work for. You should start your research to find the 'right' brokerage early because you'll have 12 months after completing the Pre-registration courses to find employment with a brokerage and register with RECO.

Your Success Is Our Success
At Royal LePage Meadowtowne Realty, Brokerage, we go the extra mile to make sure you have the tools, resources, training and support you need to succeed in this fast-paced career. We know the first year in real estate is not easy. We are behind you every step of the way. 

Join A Winning Team
We are honored to have sales representatives amongst the top 1% of Royal LePage Sales Representatives across Canada. 

A Culture of Coaching
A career in real estate requires the ability to overcome resistance and maintain a positive attitude. It is not a nine-to-five job. Being a Realtor® means setting your own schedule and being your own boss. Our sales representatives know what we offer at Meadowtowne is more than just support as a Brokerage. We offer a culture of coaching that helps to support, not only your business but your personal growth as well. 
Start Your Real Estate Career Here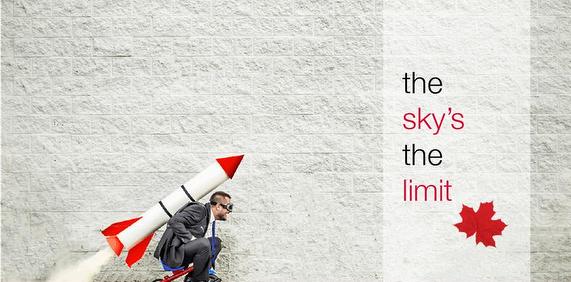 Join Us For Our Next Workshop!
Get Answers to your questions
How do I get licensed?
How long will it take me?
What does it cost?
What does it take to be a good salesperson?
How do you find the right company to work with?
What is the secret to success? 
FREE Coffee Talk event for individuals looking to work as a real estate sales representative or brokerage in Mississauga, Milton, Georgetown, Acton or Erin