Your Career In Real Estate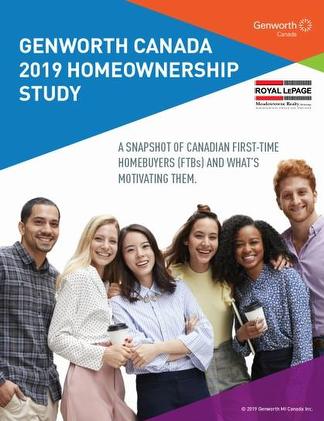 Download the Genworth Canada 2019 Homeownership Study
What motivates someone 25-40 to buy a home? What type of home are they looking for? How financially secure do you think they feel? The answers to these questions and more in the Genworth Canada 2019 Homeownership Study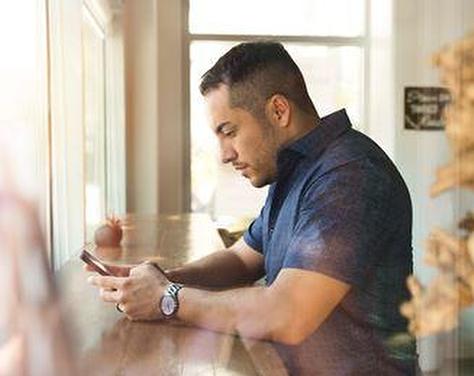 Helping You Achieve Your Professional Goals
We are committed to Helping You excel at your profession and achieve the results you want, by supporting you with a strong brand, culture of collaboration and innovation, and leading training, technology and marketing tools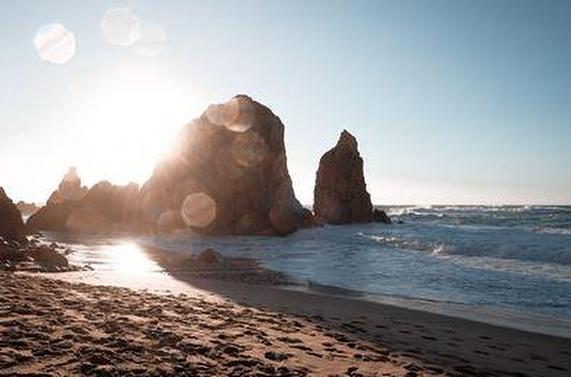 Tips to Achieve a Positive Mindset for Realtors©
The "power of positive thinking" is a popular concept, and sometimes it can feel a little cliché. But the physical and mental benefits of positive thinking both personally and in your real estate business have been demonstrated by multiple scientific studies.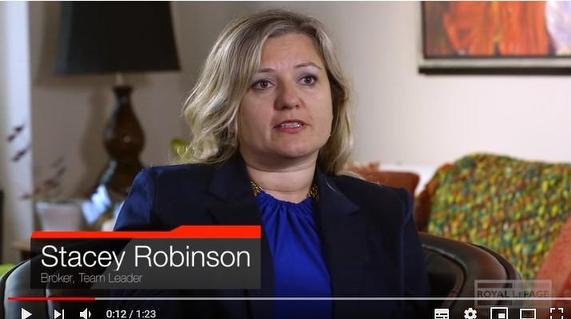 Fostering Team Success
Whether your team is established or simply a concept you'd like to explore, Royal LePage Meadowtowne is focused on helping you and your team achieve more.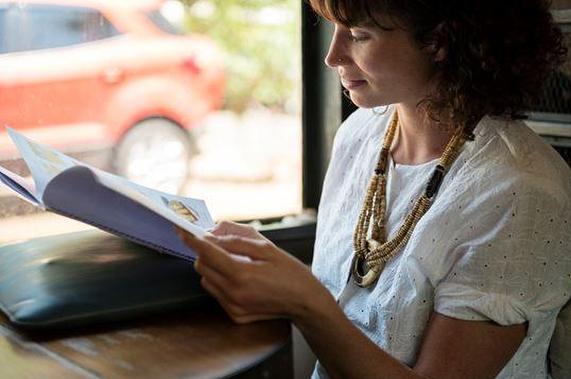 Plan Your Year Ahead For REALTOR® Success
Taking the time to plan out your year ahead means means having a crystal clear understanding of the successes and challenges of previous years and how it impacts this year. It means developing a vision of what you want to accomplish, and how.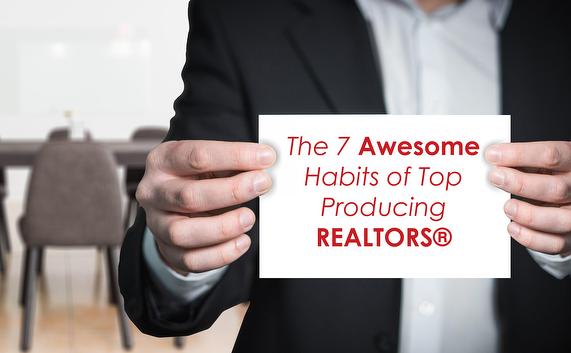 The 7 Awesome Habits of Top Producing REALTORS®
To achieve long-term success as a real estate agent means you need to develop good habits. Habits are the things we do in regular practice. They are the things that we do that are so routine we couldn't imagine not doing them.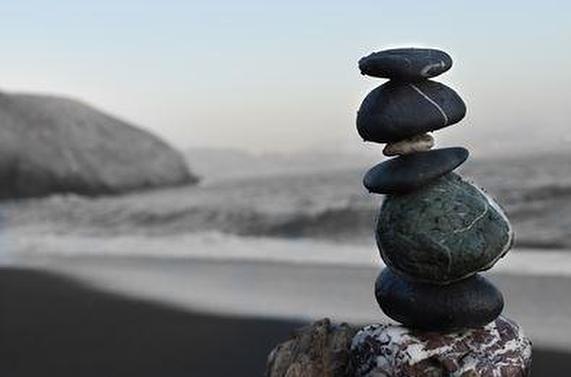 Is Your Real Estate Business Unshakable?
Currently, we have about 110,000 real estate professionals in Canada and about 1.3 million real estate professionals in the U.S.  Last year only 3% of the agent population sold more than 25 homes and almost half sold nothing. So what do you need to do to ensure you capture a piece of the pie even when the market slows down? Create an unshakable, unwavering, steadfast real estate business that can survive in any market.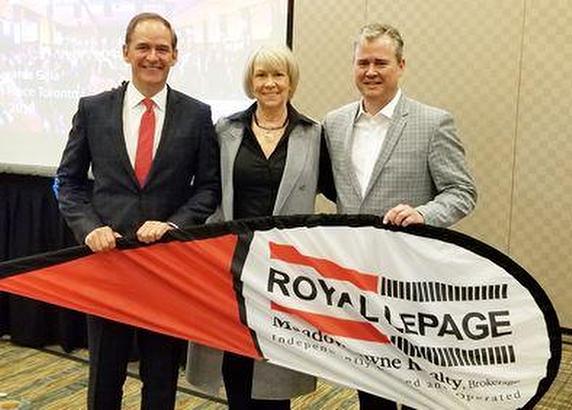 2019 Meadowtowne Spring Kick Off Event
On Tuesday, February 5th, we held our Annual Spring Kick-Off at the Hilton Mississauga hotel and conference centre in Meadowvale. It was wonderful to see so many in attendance!
We opened the meeting with an address from our Brokers. Alex Ocsai, Broker/Owner addressed the room first. He discussed the year ahead for Royal LePage Meadowtowne discussing their 4 areas of focus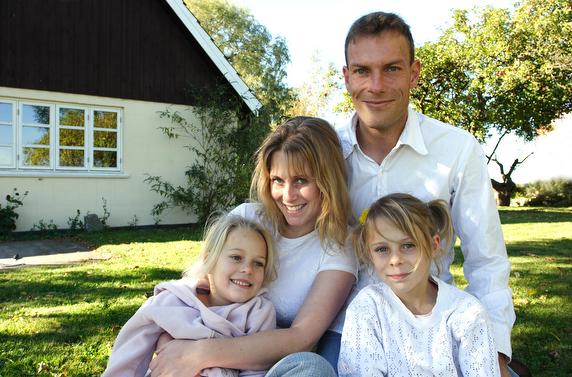 Building And Maintaining Long-Term Relationships
Building and maintaining long-term relationships is critical to real estate sales success. Most of your success will depend on your ability to get along well with other people and on the quality of those relationships.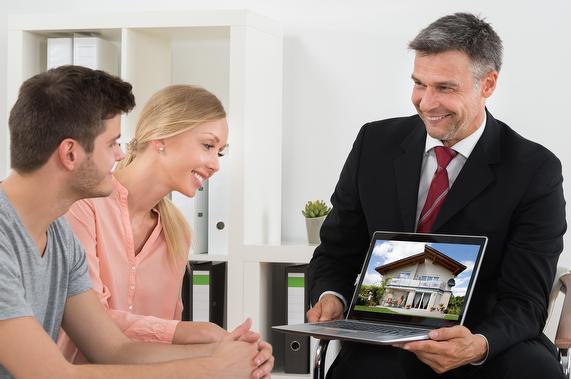 Preparing Your Listing Presentations
the best sales presentations focus on a client's situation first and then clearly demonstrates how they will benefit by using your service.

When you understand the motivation behind your client's move, you will have the opportunity to support them best. Providing good service means a better client relationship and a higher likelihood of more business down the road.