Our Team
---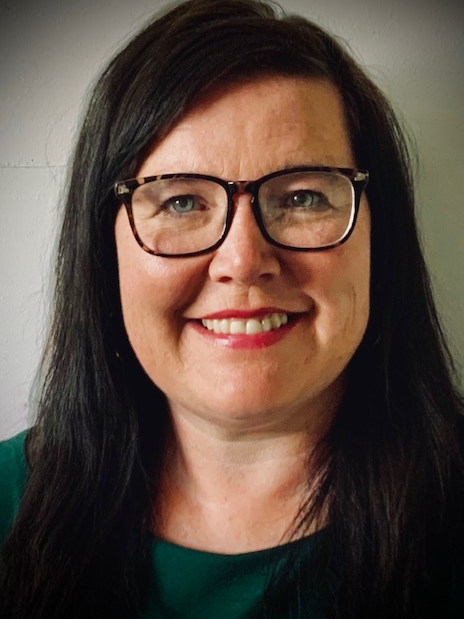 ---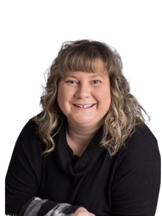 Christine Makuch
Broker
Phone:
705.360.7000
Cell:
705.363.5226
Fax:
705.360.7770
christinemakuch@royallepage.ca
My Listings
Languages Spoken:
French / Français, English / Anglais
About Me:
Christine Makuch is bilingual in both English and French and has been in the business since 1994 proudly serving the community. Born and raised here in Timmins, I studied Music Performance in College. In 1993 I went to Algonquin College where I attained my real estate licence. I have been a consecutive top producer attaining several awards including the Hall of Fame recognition. I have further pursued my career by continuing my education in Mortgage financing, Property Law, Relocation, Property Management and finally becoming a Broker. I love what I do, and am very much committed to helping my clients in selling their homes for the best price and least amount of stress as well as helping them find their new dream home. I love working with first time buyers as I believe the experiences I have will benefit and save them from a lot of heartache and worries... my job is to protect and help my clients to make their buying or selling experience enjoyable and one to remember, most important is to have fun and enjoy the experience. Call me and we can talk.
---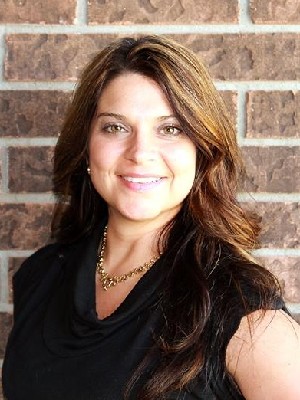 Monique Meunier
Broker
Phone:
705.360.7000
Cell:
705.363.7739
Fax:
705.360.7770
moniquemeunier@royallepage.ca
My Website
My Listings
Languages Spoken:
French / Français, English / Anglais
About Me:
From the first phone call all the way to close I illustrate integrity, energy, hard work and creative service in every detail of your real estate transaction. I grew up in Timmins and worked in sales and marketing for over 20 years. I have managed a tavern, have owned investment properties, have owned a retail store as well as an online flower shop. I have worked many aspects of the real estate industry representing sellers, buyers, investors and banks. I treat each client with the utmost professionalism, and will diligently work each deal to the end overcoming the hurdles one by one. I keep in constant communication with the client and I am extremely resourceful. I also have an excellent working relationship with all Real Estate and other industry professionals. I have sat on the Executive committee, the board of Directors, many committees as well as chaired 5 committee in our local board. I take the time to fully understand your real estate goals and use my experience: professional and personal, and foresight to proactively address details before they become a problem. I pride myself on giving all of my clients the most precise and up to date feedback on the state of the market, its trends, comparable sales and property values giving them a realistic outlook on what they can expect to achieve in today's market. I will work with you and for you! Referrals are always welcome!
---