Penticton Real Estate BLOG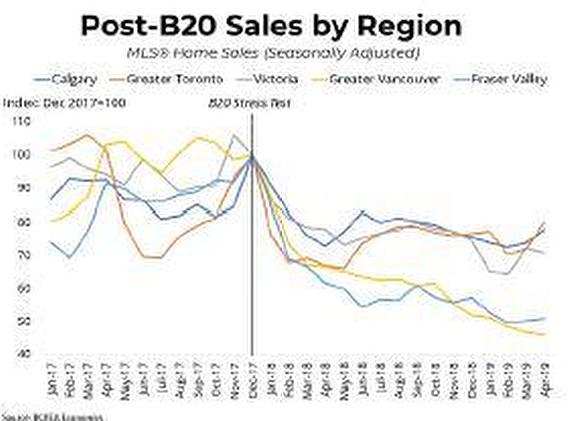 The Impact of the B20 Stress Test on BC Home Sales in 2018
Summary Findings:
• The decline in home sales in 2018 was largely due to market factors like interest rates and affordability
• Without the stress test, home sales in BC would have been about 7,500 sales—or 10% higher—in 2018
• Approximately $500 million in BC economic activity was lost due the B20 stress test 
FULL ARTICLE
 
---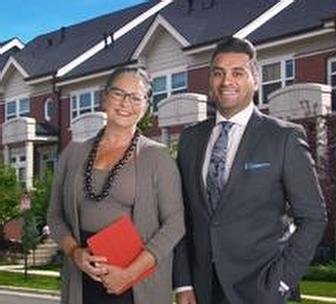 How Our Agents Help

At Royal LePage, we don't settle until we've negotiated the best price,
whether you're buying or selling. Home. It's who we are.
---
The Penticton Farmer`s Market will be in the 400 and 500 blocks this week!!
We offer fulfilling and dynamic careers for individuals with strong interpersonal skills and good business savvy.
A career in real estate can be a very rewarding profession. You will have the opportunity to
meet people from all walks of life
have flexible hours
be your own boss
make a difference in people's lives by protecting their families and their assets
Thank you for your interest in our brokerage.
APPLY NOW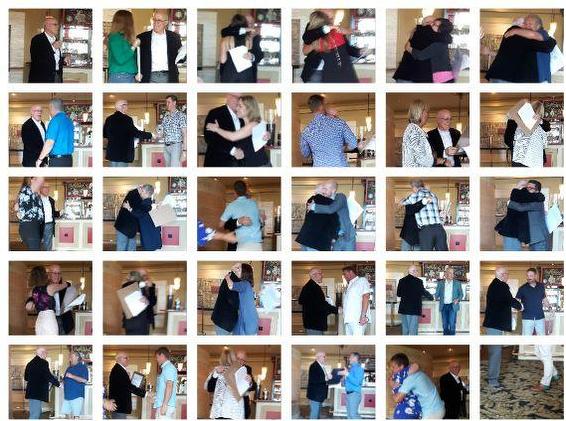 Royal LePage Locations West Awards Luncheon.
We had a wonderful time with many hugs for Roger!
Prices in British Columbia's soft recreational property market forecast to remain stable
while sales continue to decline:
Recreational property in British Columbia is showing significant softening compared to last year as sales decreased 22.5 per cent in reporting recreational regions and all regions posting a decrease. While the aggregate price of a single-family home is relatively flat (0.4%) compared to last year, Royal LePage recreational property experts in the region are citing reduced sales volumes in the lower end of the market skewing the median price upwards. Over the next year, the aggregate price is forecast to increase an additional 1.7 per cent in 2020.
"While demand has softened across the recreational property market, low inventory has kept prices stable," said Gregg Hart, broker and owner of  Royal LePage In The Comox Valley. "Mt. Washington had a good snow year and sales on the mountain were well ahead of last year. The inventory on both Denman and Hornby Island is very low, which is pushing prices higher just as the selling season gets going."
Hart added that there is a good selection of waterfront properties currently on the market in the Valley and most of the buyers have been from the Lower Mainland.
The most popular region for buyers in British Columbia is the central Okanagan region where the median price for a single-family home decreased 3.0 per cent to $640,000 compared to last year.
"While sales are down, buyers from Alberta, Saskatchewan, and Vancouver are still active in the Okanagan region," stated Mark Walker, sales representative, Royal LePage Kelowna. "Despite a slowdown in the Alberta economy, there are some positives that help offset the challenges we see. Our population is growing, as is the tech sector. And it's beautiful here."