About Me
About Stacey
I have been selling real estate for the London & St.Thomas Real Estate Board since early 2003 and obtained my Brokers licence in 2013. I found my professional home with Royal LePage Triland Realty since day one and have been with them ever since. 

It has always been important to me to be involved in both the community in which I live in and my Real Estate profession.  I have been on and chaired several committees and task forces over my career at the Real Estate Board. I am currently on the federal CREA Audit and provincial OREA REBBA reform for the new legislation for Ontario Realtors.  Locally, I chair the Quality of Life task force.  I was President of the Real Estate Association and Chair of the Board in 2016, which I found extremely rewarding in being able to give back to my industry. 
While my business and personal life can keep my calendar quite full, I am proud to mentor 5 
and 6 year old girls in my role as a Sparks Leader. I am also a fierce supporter of breast cancer charities, Meals on Wheels and Y.O.U.   Throughout the course of the year, I also participate in many fundraisers and women's networking events. 
I am an avid hockey fan and a proud supporter of the London Knights along with two London Junior Knights teams.   *GO KNIGHTS GO*
Your referrals mean the world to me because it tells me that you put your trust in me.  
Awards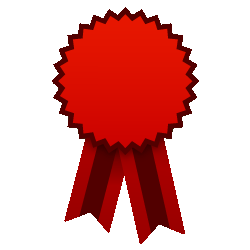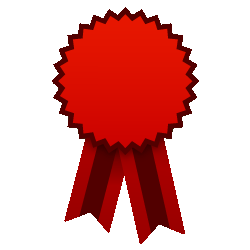 President's Gold Award 2017