About Me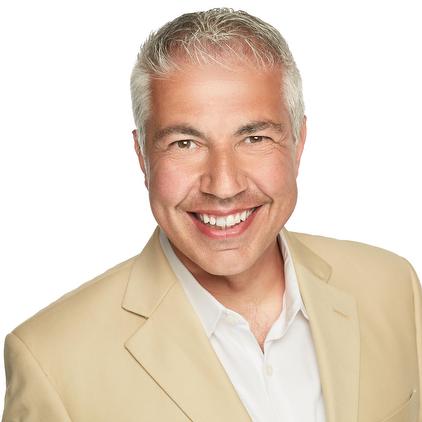 Career in Real Estate
The road to a real estate career has been a winding one. After finishing Sir Winston Churchill High School in Calgary I moved to Vancouver to study at the University of British Columbia. I returned home to a B.A. in Sociology with a minor in Psychology at the University of Calgary and began working in the area of Social Work.
Due to my interest in people I soon found myself undertaking freelance stories for CBC Radio. Working as a freelance journalist allowed me to look for new story ideas. I would pitch this idea to the producers, then proceed with interviewing and editing for radio play.
Meanwhile my passion for technology persuaded me to think about the emerging industry of computers. I started a graphic design company (Bigblue Planet Productions Inc.) and managed a retail computer store for nearly six years. I found both of these roles highly fulfilling as I have always enjoyed meeting new people and looked forward to doing business with them.
Finally, after having helped in the sale of numerous homes of friends, I felt it was time to dive into real estate as a career.
 
I began selling real estate in Calgary on April 4th, 2005. My first sale was on the 3rd day on the job. Since then I have won numerous awards, been in the Top 10 many times and acquired credentials such as the Certified Condominium Specialist (CCS), Acredited Buyer's Representative (ABR) and the National Association of Realtors' GREEN REALTOR designation. I continually seek new and relevant education within my field so that I may continue to sell real estate in Calgary for many years to come.
So whether it's your first home purchase, or you want to change your home in accordance to your lifestyle, rest assured that I will be happy to assist you in any manner I can.
 
Having lived in Calgary for over 30 years and having the best, most reputable company and the #1 team with Royal LePage in Calgary in Kirby Cox and Associates on my side, I will promise to help you find what you are looking for in an enthusiastic, energetic and efficient manner.

 
Awards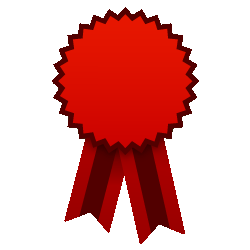 Top Ten Award - Team - Alberta 2017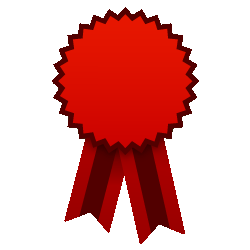 Top Ten Award - Team - Alberta