Featured Properties
---
TAN and the TANteam
Phone: 905.821.3200
Fax: 905.821.8777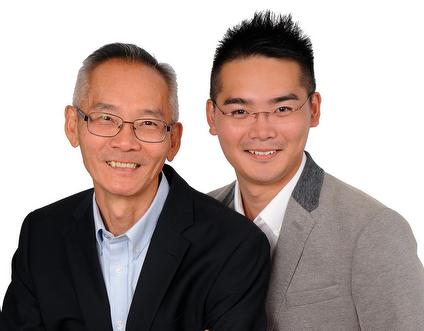 "TANteam" is a team of three members, including Peng Hock TAN (real estate broker) himself. Operating a serious real estate business is challenging, that's why TAN went ahead to assemble a team to make real estate transactions before, during and after, a breeze for "YOU" - our preferred Client. With the TAN team, you get to experience, unparalleled real estate services in the making that is expected from a professional real estate advisor and consultant.

Team Members:
Peng Hock Tan, Broker and Real Estate Consultant
Kai Min, Sales Representative
Tina, (unlicensed assistant) Coordinator & Administrator
REAL ESTATE UPDATE:
1. Tan•gazine - April/May 2017 Vol 05 Issue 03 - Click here
2. May 2017 (June 5, 2017)  GTA Realtors Monthly Resale Figures - Click here
3. Genworth Canada - Insider's guide to buying your first home - Click here
4. What You Should Know About Real Estate That You Don't Know? - Click here
5. Ever wonder if there is really a housing bubble? Check out this special report by Wendell Cox, a senior fellow with the Frontier Centre for Public Policy in Winnipeg, who is an expert on housing affordability around the world.
6. Find out how much mortgage can you be approve for? Click here
7. Tan Team Website - A wealth of information - Click here
8. The Real Estate Book Magazine - Click here

A Coast to Coast View of CANADA - A Place to Call "HOME"
---
Did you know?
---
---
Helping YOU is what we do BEST!