Our Area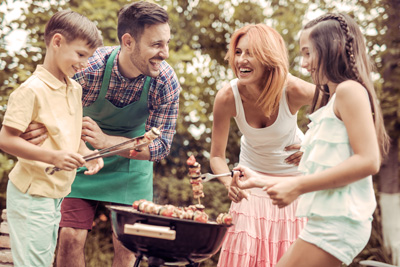 My area
When you buy a home, you're not just buying a physical structure. You're buying into the neighbourhood. The types of people who live there, the local shops, the parks, swimming pools and restaurants all contribute to the overall feel of the area, and make it distinct from other neighbourhoods.
Education in Mississauga
Education
There are a total of 4 school boards and over 150 schools in the town of Mississauga, Ontario, operating secular Anglophone public schools, Catholic Anglophone public schools, Francophone schools, and Catholic Francophone schools. These boards are, respectfully, the Peel District School Board, the Dufferin-Peel Catholic District School Board, the Conseil scolaire Viamonde, and the Conseil scolaire de district catholique Centre-Sud. The University of Toronto has a campus in Mississauga with an enrollment of approximately 12,500 students, and Sheridan College has recently built a $46 million dollar facility with approximately 3,000 students.
The table below shows the top 25 schools in Mississauga, with rankings from the Fraser Institute
Whatever your needs, I will help you find a home you'll love – in a place where you'll feel right at home.