Royal LePage Country Realty,
Brokerage
109 4th AVE SOUTH,
THREE HILLS, AB T0M2A0
Phone: 403.443.2008
Fax: 403.443.2036

http://www.royallepage.ca/threehillscountryrealty
When you're buying or selling a home, finding the right agent is half the battle. To ensure a good experience, you need to work with professional who knows the area well and can help you negotiate the best possible price.First-class service and a worry-free move.

Experience counts.

Give us a call today at 1-403-443-2008 for a free, no-obligation consultation.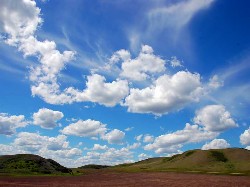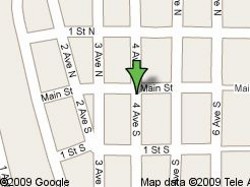 Thinking of selling? We will effectively market your home, and work around the clock to help you sell it quickly and profitably.

Looking to buy? We will help you find your dream home - and keep your budget and preferences in mind. Get organized,find a home in your price range, properly price your home, help you with all your closing detail and get you in touch with home-related suppliers and more!.


Come see us!

We're located at 109 - 4th Ave South Three Hills .... just a few steps south of Main Street in Three Hills (just west of the Royal Bank Building).