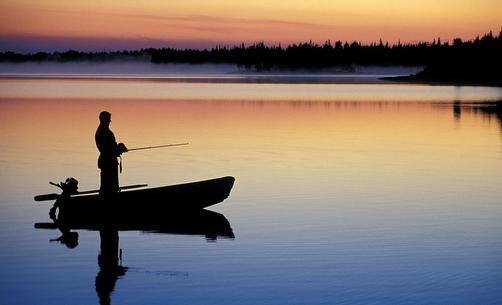 Buying a Cottage in Muskoka
The demand for recreational properties is on the rise.   More and more people are interested in owning a piece of Muskoka where they can relax, read and enjoy nature's beauty.  There are many aspects to consider when purchasing a property in Muskoka.
1. Know how much you want to spend
Don't get caught in that trap of finding a perfect cottage that you can't afford. Do your homework and define your budget. Get a pre-approved mortgage or consult with your lender of choice, and keep your eye on the market, since any changes could impact what you can afford.
2. Scope out the area.
Muskoka is a beautiful region; comprised of the big three lakes (Muskoka, Rosseau and Joseph) and many other smaller lakes. Whether you are looking for a quiet traditional cottage or a lavish summer home, I will help guide you through the offerings in the region. It is my commitment to search and inform you of new listings as they become available. I will also preview the properties for you in order to save you time.  
3. Make a list
Organize your wants and needs on paper; come up with a master cottage wish list that you can refer to when you begin your search. Divide it up into "want to have" and "need to have" items and deal breakers. I will go over the list with you in order to locate the best properties based on your priorities.
4. Find a home inspector
A good home inspector will give you peace of mind when you make the investment in a recreational property. A thorough home inspection is very important in cottage country as there are many things to consider that would not apply in a city setting. You must take into account a Septic inspection and a WETT Certificate (Wood Energy Technology Transfer) which is an inspection of fireplaces and/or wood stoves. 
5. Zoning Bylaws - Muskoka
The Muskoka region has various municipalities that create zoning by-laws for their respective locations. One must consider that shoreline development, shore road allowances and many other details vary by municipality. I will work with the respective municipalities to help you determine what is possible in terms of development of your prospective property. 
 
6. You've found your Dream Cottage!
When you have found your dream cottage; I will guide you throughout the offer process. My knowledge of the Muskoka region and my negotiating skills will help ensure that you are paying the right price for your cottage. I will also be available to you through the closing process and beyond.