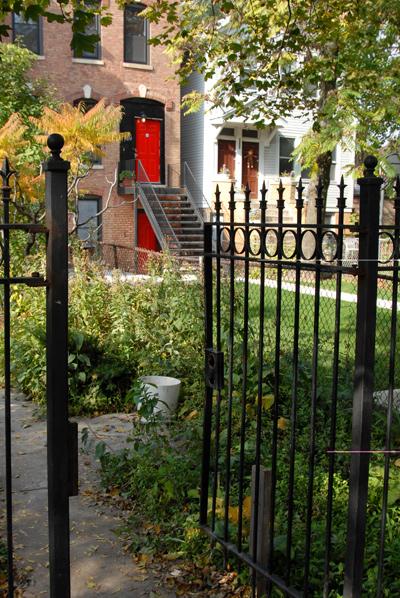 Finding the perfect neighbourhood
Choosing the right neighbourhood is an important part of finding a home. If you love the house but hate the neighbours, or have the perfect kitchen but have an agonizing two-hour commute, you're never going to feel completely comfortable living there.
Your best bet is to figure out if your neighbourhood is a good fit with your family before you start looking for a home there (or certainly before you put in an offer). Spend some time there; take a walk through the streets, visit local shops and restaurants, and pick up a community paper to get a sense of the area's personality.
Here are few questions that can help you figure out if a neighbourhood is right for you:
What does the area look like? Do homes look cared for? Even in moderately-priced areas, pride of ownership helps keep property values up. Keep an eye out for signs of neglect like overgrown laws, houses in need of paint and vacant lots (which can be zoned for commercial use, or end up getting used as dumps). On the other hand, if an area has a lot of neglected-looking homes but you notice that a number look like they've been recently renovated, that may be a sign that the neighborhood is becoming gentrified; buying a home there and fixing it up can be a good long-term investment.