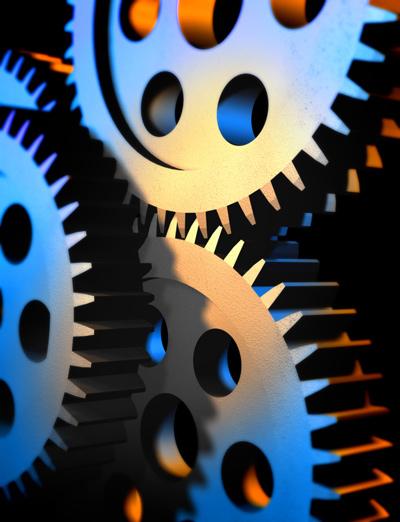 Moving day checklist: Tips for stress-free moving
From colour-coded boxes to last-minute reminders, we've compiled a few expert tips and strategies for getting through moving day with all your stuff – and your sanity – intact.
Pack a moving day "survival kit" - Have a box or backpack with everything you'll need the day of the move, and the night and morning after, and bring it with you in the car or as checked luggage on the plane. Include items like toiletries, a change of clothes, sheets, towels, shampoo, soap, paper towels, coffee mugs and paper plates. Include important papers like insurance policies, birth certificates, etc. And don't forget a big blanket or sheet to sit on so you can have a "picnic" and not worry about dirty floors.

6 basic strategies:

1) Start packing as soon as you know the moving date. Even packing a few boxes here and there will save a lot of time and equal out the work load instead of doing it all in a single day.

2) Be prepared with an assortment of boxes, packing supplies, and packing tools. 

3) Make sure you have some old bags and boxes to pack up items you are purging, so they can be swiftly out and off to the second-hand store, recycling depot, etc.

4) Begin with your storage areas. Anything you have not used within a year and cannot guarantee you will need again, and items that have no sentimental value, are the first to go. Don't bring unnecessary clutter into your new home! 

5) Move on to the rooms you will be using less frequently prior to moving day. Box up the items to be transported to your new home, but remember to have the mindset of less is more and set aside things you won't need again.

6) The last items you pack up prior to your move will be your everyday kitchen, bedroom, and bathroom belongings. Try considering what may not suit your new home, or furnishings and household things you will not have room for.