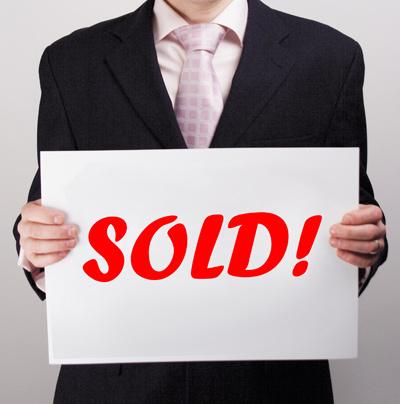 Mortgage basics
Amortization. Fixed rate. Variable rate. High-ratio. Principal. If you're mystified by mortgage-speak, you're not alone. Here's a crash course in mortgage basics to help you make smart decisions about one of the biggest investments you'll ever make.
Choose a term that works for you.
A term is a period of time (from 6 months to 10+ years) during which you pay your mortgage at a specified interest rate. To figure out what term is right for you, decide how comfortable you are with the volatility of the market and how important a stable mortgage payment is to your budget.