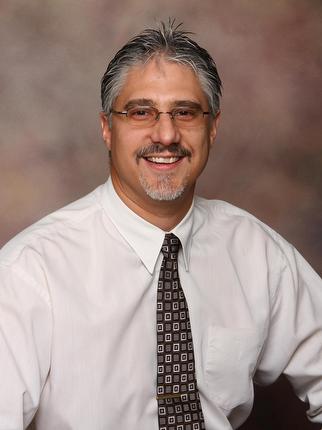 Jeff Reimer
Real Estate Agent
I was raised in Vauxhaul, AB and have lived in Lethbridge for over 40 years.

My wife and I have raised our 3 daughters here and yes, that's where the gray hair has come from!

Licensed since 1993 and being personally familiar with Lethbridge and our surrounding area, this is invaluable to our clients' buying and selling their home.

I understand our market and surrounding communities.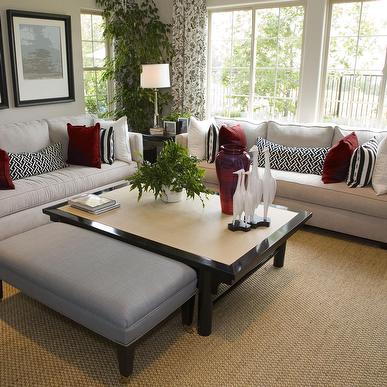 SELLING Your Home
For most people, selling your home can be emotionally trying or an exciting time.  Our goal is to provide you with enough solid information so you can make an informed decision based on the facts we present you and not become overwhelmed.

We urge you to contact us so we can learn about your unique and individual circumstances.