Testimonials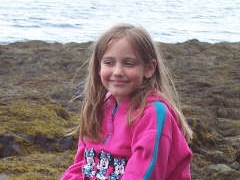 ~ Making Memories ~ "The Fizzard Family"

Shirley:

It was a true honour and privilege to work with you again. Your knowledge, honesty, trustworthy and friendly nature allowed us to have a positive enjoyable experience both in selling and buying. When we arrived in NS your knowledge of the area and the homes allowed us to look at homes that we could see ourselves living in. New to buying you helped us through a very tough and stressful part of anyone's life. You helped us ask the questions that needed to be asked and answered any we had.

Now 3 years later you were excited to help us sell our home and did so with ease. your professionalism, pride, and love of your job comes through in everything you do. You never forgot that it was family selling this home, not just my husband and I. You kept our children in the forefront and included them in everything, which eased the stress for them.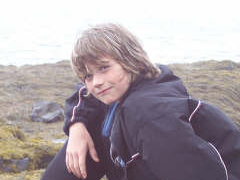 You truly are an important part of our lives and we will miss you. You are at the top of our list of realtors. We have bought and sold in three provinces and have been fortunate to have great realtors each time. However, we were truly blessed when we met you! Remember you are an A++ realtor and will receive the highest recommendation from our family.

Thank you for being there, good luck in your future endeavours, stay in touch and in business so we can call you when we come back.

Tanya and Glen Fizzard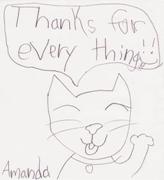 *******Thanks for your note Amanda! I hope you are all loving your new home & neighborhood.
August 2017
Shirley Anne
Shirley,

You are caring, thoughtful and helpful and so appreciated!

Many thanks!
Phyllis
Phyllis
September 2017
Shirley Anne
Shirley!

Thanks for your patience & eternal optimism!

Neal
Neal