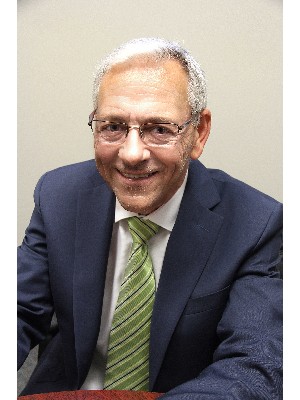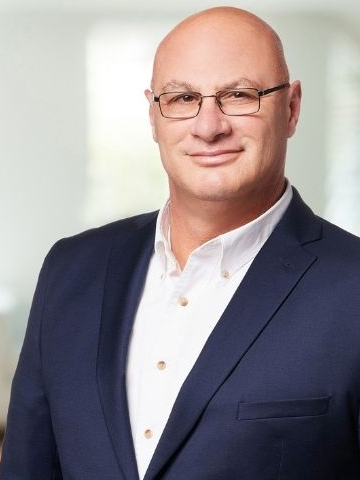 Sales Representative
Phone: 519.753.7311
Fax: 519.753.1603
My Website
My Listings
Languages Spoken:
Italian / Italien, Hakka, English / Anglais
About Me:
I am active and involved with the Community. I have been a Full Time Realtor in Brantford since 1985, and have won many awards during the time. I became a Director with the Ontario Real Estate Association (OREA), in 2014, and remain in that position. I am the past President of the Brantford Regional Real Estate Association (BRREA), Past President of Brantford Church Hockey League, past Co-Chairman of The Professional Division of Brant United Way. My hobbies include camping, fishing, and many other outdoor activities
Sales Representative
Phone: 519.753.7311
Cell: 519.865.3000
Fax: 519.753.1603
My Website
My Listings
Languages Spoken:
English / Anglais
About Me:
Kevin has nearly $1 Billion in sales as a consistent top producer with Royal Lepage. Recognized as among the top 3% of all Royal Lepage sales representatives he brings a level of expertise to the team that is hard to beat. With a diverse back ground ranging from mechanical contracting and industrial sales, to stock and options trading, Kevin confidently navigates the real estate transaction for the team's clients. From commercial plaza to custom estate home, a first time buyer's town house, or a golf course and residential development…..from multi family investment buildings to operating farms and speculative land plays…..small infill condo and redevelopment sites to full scale residential and commercial developments, Kevin has sold pretty much anything you can through at him. With an innate sixth sense of when to strike, his closing skills are among the best. Putting the client first, always, with no sense of compromise, Kevin assures our clients of the highest possible service and execution of the transaction at the very best price!