Properties For Sale
The range between minimum price and maximum price is incorrect. Please submit the correct range.
Contact Us
We are here to help with all your real estate needs and questions. Let us know what's on your mind and start a conversation.
Home Valuation
For most people, their house is their single biggest investment. Find out how much your investment is worth with a no-obligation market valuation.
Find a Dream Home
If you are in the market for your "Dream Home" then I would love to help. Simply fill out my Buyer Registration card and I will have suitable new listings emailed to you as soon as they come on the market.
Did you know?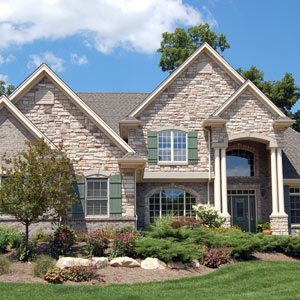 For Buyers
Experienced home buyers know just what to look for in a property. Here are some great tips for a smooth search. More…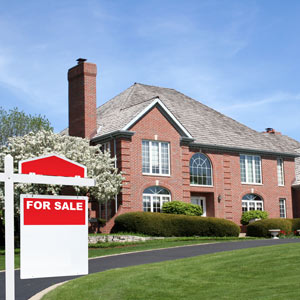 For Sellers
Thinking about renovating? Here are a few tips to help you focus your dollars on projects that will give you the best return. More…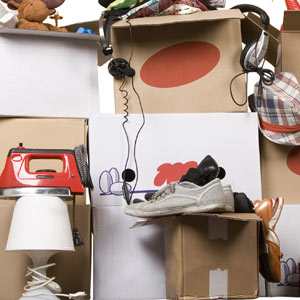 Moving Tips
Should you pay for professional movers or rely on family and friends? Here are some questions that can help you decide.
More…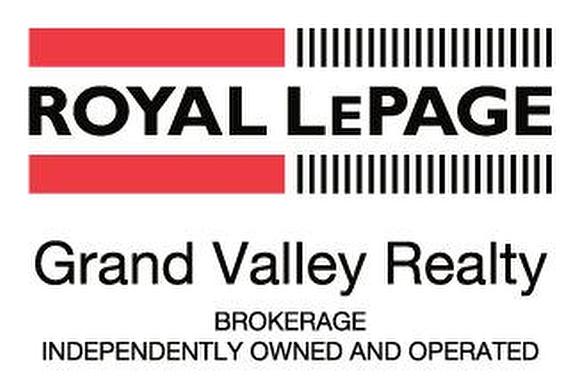 Helping You Is What We Do™
Phone: 519.621.2000
Fax: 519.745.8460
Email: KeithChurch@royallepage.ca
Welcome to Royal LePage Grand Valley Realty
Brokerage

Find Your Dream Home - MLS Listings Kitchener-Waterloo & Cambridge, Ontario
We have all the Kitchener - Waterloo, and Cambridge real estate listing information that you will need! We have community information, plenty of MLS listings, houses for sale, properties for sale and scores of pieces of real estate tips and advice.  The Kitchener - Waterloo, & Cambridge, Ontario Region is our home, and we know our stuff!
We are at the hub of Southwestern Ontario, and are located on the 401 (Ontario's Main Street) less than an hour west of Pearson International Airport. With a population base of over 550,000, Waterloo Region is one of the fastest growing areas in Canada and has one of the lowest unemployment rates in the country.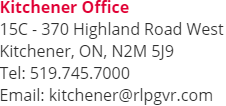 <!- STYLING - DO NOT DELETE-->