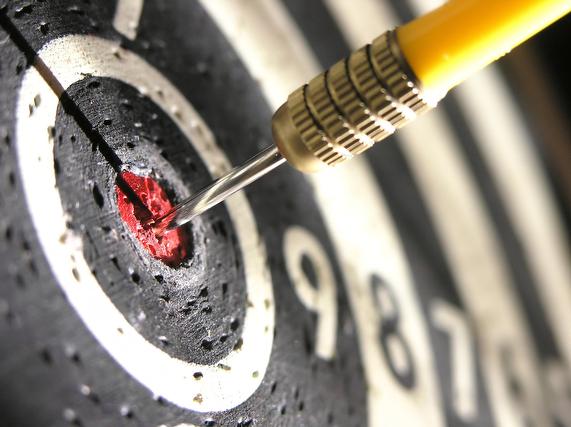 Investing in Kingston
Investing in real estate can be a rewarding endeavour. The city of Kingston presents solid opportunities for investors looking for cash flow, low vacancy rates, and potential appreciation. With full time student populations of 22,461 (Fall 2016) at Queen's University, and over 7,000 full time students at St.Lawrence College (Fall 2015 all campuses), vacancy rates in Kingston for the first half of 2016 were 2.8%. With increased international student enrolment at Queen's, an expected increase in net migration, and an increase in employment from 2015 expected to continue in 2017 and 2018, Kingston should see vacancy rates pushed lower from current levels.

If you are interested in a multi-residential, student rental, or single family rental property in Kingston, let me help guide you through the process from search, analysis, to closing by using a systematic and prudent approach that matches your personal investment goals. From individual property analysis, market analysis, cash flow, to return on investment I can help you find a property that meets your objectives. Having first hand experience with my own properties, I can share my experience, knowledge, and education with you to help you find a suitable property. 

Contact me to find out more about how I can help you with your investment property needs.