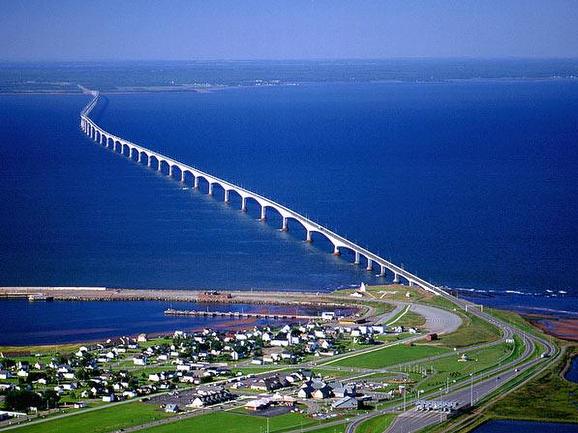 Our area
Prince Edward Island is known for being the smallest and most densely populated province made up of small communities and two cities Summerside and Charlottetown. It is an ideal place to raise a family, to operate a business or to rejuvenate the mind with our friendly, relaxed people and atmosphere.
The beautiful scenery; the sandy beaches and swim in the Gulf of St. Lawrence; taste Island delicacies such as lobster and oysters;dozens of golf courses and relax in an environment where most people's drive to work is 15 minutes or less.
There are 3 ways to come to PEI which would include flying into the Charlottetown Airport, or hopping on the Ferry from Caribou, Nova Scotia which takes about 75 minutes to travel and of course with the 12.9 kilometre Confederation Bridge that is the longest bridge over ice-covered waters in the world which connects Prince Edward Island to New Brunswick.