The Real Estate Market
The Real Estate market can be confusing and we are here to help guide you through the process of buying and selling your home! If you're still on the fence about buying or listing with us here are some wonderful tools to get you started! Royal LePage Realtors work hard and keep you informed through this daunting process so call us with any inquires you have. 
Realtor.ca
Link Below
Check out Realtor.ca to find more homes in the area! It is a great tool for potential home buyers to start looking!
https://www.realtor.ca/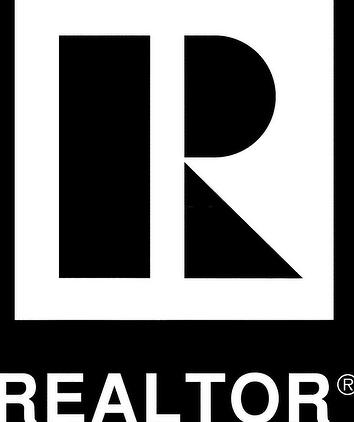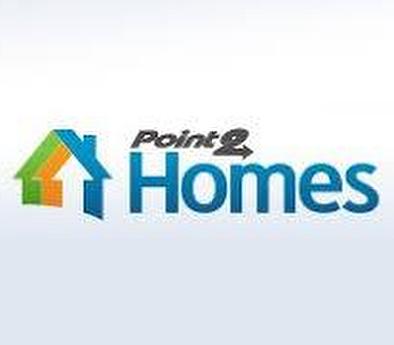 Point2Homes
Link Below
Point2Homes is another Real Estate search engine just like Realtor.ca. This wonderful search engine can show you details about the homes in the area! But don't forget to call a Royal LePage professional! Only a realtor can fully inform you about the home, the area and the process of buying and selling! 
https://www.point2homes.com/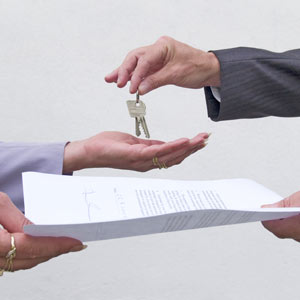 PEI Mortgage Information.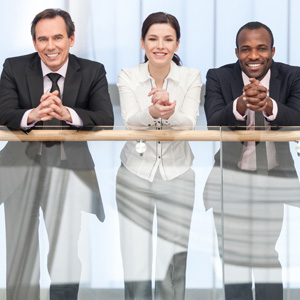 Our Royal LePage Realtors work extra hard to sell homes!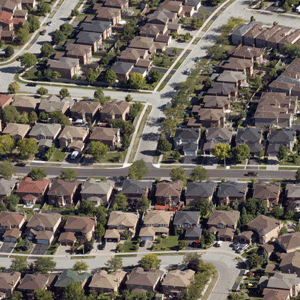 Since we are the longest running Real Estate Company on PEI we know the Island the best!