Please take the time to leave me a review, it's the biggest compliment you can give me. It's an honor to work with you as your Realtor and Property Manager.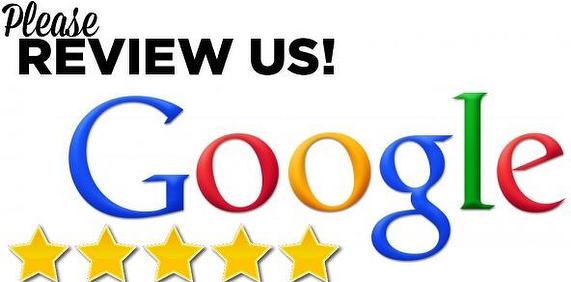 The most important Review!
Please click the red link below. If it doesn't take you directly to the place to leave a review. It will take you to my google business page. On the side scroll down until you see the "Review Summary". Right below that will be the "Write a Review" button. Please give me a 5 star review and if less then 5 star contact me to let me know what I can do to make it a 5 star. Your reviews help me so much and I would be grateful for you taking the time to do so. I'm so happy to be working with you now and in the future. 
CLICK HERE TO BE TAKEN DIRECTLY TO MY GOOGLE BUSINESS PAGE