Featured Property
$289,900.00
840 JOHN CORMIER , BERESFORD, NB
Incredible waterfront property, this home feels more like a yacht than a home! Look outside your windows and all you see is water, water & more water. Built in 2006, this home is grand, open concept, vaulted ceiling, luxury master suite with luxe bathroom with air jet tub separate custom shower & double vanity. Upstairs a second full bathroom for guests or the kids! 2 additional bedrooms or use as upper level great room, overlooking the spectacular Bay of Chaleur. Home is heated/cooled with a central heat pump, huge garage, wrap around veranda.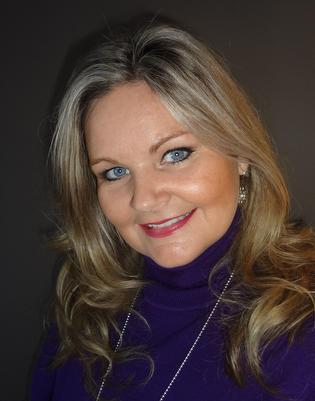 #1 Realtor in Bathurst!*

​Thinking of buying or selling?
At Royal LePage we have all the resources and expertise to help you.
Helping you is what I do!
Call me for free information and evaluations!
(506) 544 6379
click here to
View my MLS Listings
*according to mls sales data.
100% Canadian, Locally Owned and Operated!
Royal LePage Parkwood Realty is locally owned and operated, when you support our business you support your community!  The money stays in our region and we give back to our community continually.
Angela is a graduate of Mount Allison University - International Studies (class of 1993).  Angela's mother has been in the business since she was a young child and she grew up in the world of real estate!  Angela has lived and breathed real estate all her life.  It comes naturally, she loves working with people and helping others to make wise choices and good decisions for their future.
Angela has always been very successful in business. She takes great pride in providing clients superior service and support they can count on when buying and selling. Forever grateful for the love and support of her community.  Angela is known for giving back and doing her part to help others!  Reputation is everything, she looks after your best interests. Working for you and with you never taking for granted the trust and loyalty of her clients.
Call Angela for all your real estate needs!
Angela Boyle
(506) 544 6379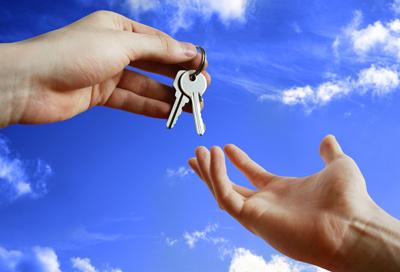 First-time buyers plan
Navigating the world of Canadian home buying
Step 1: Figure out how much you can afford.

Falling in love with a house you can't afford can be heartbreaking. Avoid disappointment by figuring out your budget before you start looking.

First, decide how much you can afford for your down payment. The Home Buyers Plan lets you withdraw up to $20K per person (or up to $40K per couple) from your RRSPs – tax-free – to be repaid over 15 years. The bigger your down payment, the less principal you will owe, and the less interest you will pay.
Don't forget about closing costs, like insurance, legal fees, home inspection costs, land registration and land transfer fees. Add those to your moving expenses and service hookup fees, and they can add up surprisingly fast.
Your monthly housing expenses (mortgage, taxes, heat, etc.) shouldn't use up more than 32% of your income. (If your combined monthly income is $5000, for example, 32% of that is $1600.) If you have car payments or credit card debt, the rule of thumb is that debt repayment shouldn't be more than 40% of your income.
Get pre-approved for your mortgage. It's a good way of finding out how much you can borrow – and it speeds up the process once you've found the home you want to buy.
Step 2: Figure out what type of home is right for you.
Sit down and make a list of must-haves and nice-to-haves. Be realistic, but be clear about the features you can't live without. How many bedrooms do you need? Bathrooms? Do you want a home office? A garage? How about a big backyard? Hardwood floors? Eat-in kitchen? Consider your lifestyle and your stage of life. If you're planning kids in a year or two, the studio loft might not be your best bet.
Step 3: Decide where you want to live.
Living in an area you like is as important as buying a home you love. Do you want a busy urban lifestyle, a house in the 'burbs, or a quiet place in the country? Do you want to walk to work or are you okay with a longer commute? Do you need to be close to good schools? Rec facilities? Shopping?
Step 4: Start looking.
Go to open houses. Visit mls.ca. Check the classifieds. Drive around neighbourhoods you like looking for For Sale signs. Talk to your REALTOR® about your needs and start looking at properties.
Step 5: Build a team.
Put together the right group of experts to help you buy. Start with a REALTOR® you trust, then look for a reputable lender or mortgage broker, a lawyer (or a notary in Quebec), a home inspector and an insurance broker. Your REALTOR® works closely with all of these professionals, and will be happy to recommend people you can depend on.
Step 6: Make an offer.
You've found the perfect place – now it's time to make an offer. An offer to purchase includes the purchase price you're offering, chattels to be included in the purchase (like appliances or light fixtures), the amount of the deposit, the closing date and any other conditions.
Your REALTOR® will help you prepare your offer, and will present it to the vendor, who will either accept it or make a counter offer (which asks for a higher price or different terms). You can accept or reject the counter offer. If everyone agrees, the home is yours. If not, you can make another offer, or you may have to keep looking.
Step 7: Get a mortgage.
Once you're approved, you'll need to decide what type of mortgage works best for your needs. Will you go with a fixed or variable interest rate? Will your mortgage be closed or open? What will your amortization period be? Will you make payments monthly, biweekly or weekly? Your mortgage broker or lender can help you find a mortgage that suits your needs – and saves you the most money in the long term.
Step 8: Move in and enjoy!
Trademarks owned or controlled by The Canadian Real Estate Association. Used under licence.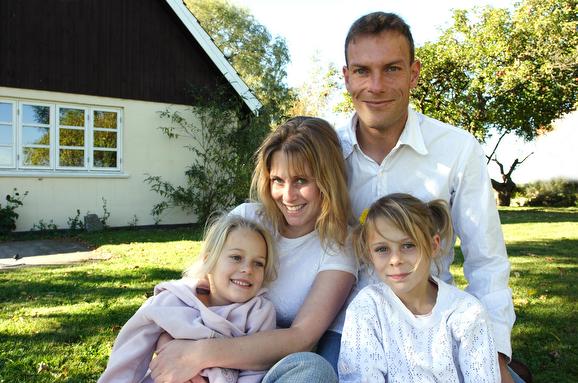 Angela has also hosted and produced her own television series on Rogers TV!  Angela @ The Cottage