About Me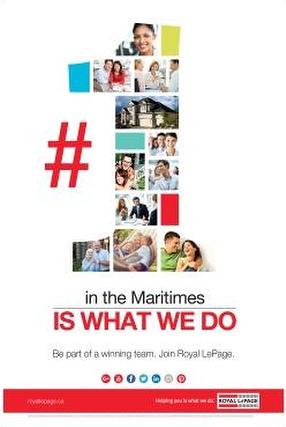 Angela Boyle is an award winning agent, her clients benefit from her 25 years of experience when buying and selling real estate.  Angela knows the market best, she understands your concerns and makes sure your best interests are always at heart.  

Angela has built an incredible reputation in her hometown!  Ask your friends, coworkers and family who they recommend.  Angela has been around a long time and has built her reputation on honesty, integrity and always doing what is best for you as her client.  At this stage in her career you are not just another sale, you are her friend and she wants to help you and hold your hand to ensure you are making the best decisions for you and your family.  

Ask Angela..  she is an open book of knowledge and always willing to offer help and advice.  Need help choosing the best windows for your renovation or need a new paint colour for the family room?  Is it time to sell and downsize? Ask Angela..  she will be happy you called and glad to help!  (506) 544 6379
Awards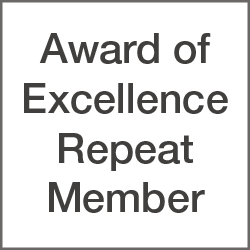 Award of Excellence - Lifetime Member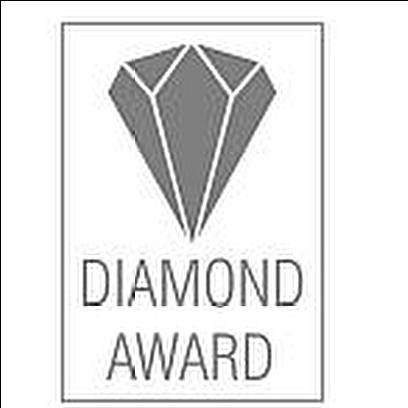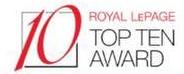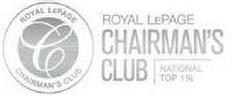 Angela and her family live in a small suburb of Bathurst, North Tetagouche.  In the summer months they enjoy spending time at their beach house on the beautiful Bay of Chaleur.  Angela's passions are kayaking, reading, gardening, home decorating and travelling the world with her family.

Angela's family also work with her company to keep things running smoothly. In 2015 Angela bought the local Royal LePage franchise and opened her own office, Parkwood Realty.  Now acting as broker/owner and a full time Realtor.  Angela is building a team of dedicated knowledgable professionals to serve the public.  Parkwood Realty services their clients from Belledune to the Acadian Peninsula!



 
Angela is awarded top honors!
Angela was honoured to be awarded the prestigious Chairman's Club Award for 2017.  The Chairman's Club is an elite club for realtors who are the top 1% of Royal LePage realtors across the country.  Also winning the Diamond Award and  Atlantic Canada TOP TEN award for the last 3 years!
Proven Performance makes all the difference, having been around for over 25 years serving her clients!  Angela wins top honours year after year for doing what she does best!  Matchmaking!!  Angela matches buyers and sellers on a daily basis.

Looking for a Realtor?  Call Angela (506) 544 6379
angelaboyle@rogers.com