About Me
WELCOME BUYERS AND SELLERS
Buying or selling a home is a big decision - you need an experienced professional to guide you through the process. When you work with me, you can count on personal, attentive, patient service, excellent knowledge of the area, great negotiation skills and expert selling strategies.
With over 30 years of experience in sales and a great support team behind me, I can provide you with the very best service for all your real estate needs.
Your "home is your castle" it deserves the "ROYAL" treatment that my work ethics can deliver. I work very hard to make all your transactions pleasant and successful.
As a seasoned Award Winning Real Estate Agent, I have been very successful with a wide range of clients including first time buyers, luxury estate owners, and downsizers. My experience and negotiating skills has helped them all achieve their goals in a professional, timely and rewarding manner. I have also taken clients and investors from pre-construction condo purchases through to pre delivery inspections, leases and re-sale.
As such my transactions bear my seal of "perfection, satisfaction, and fun" as Anita "RAPPS" it up.
Awards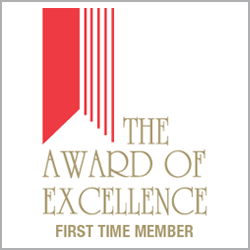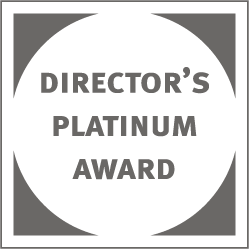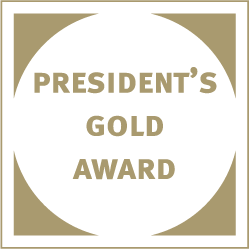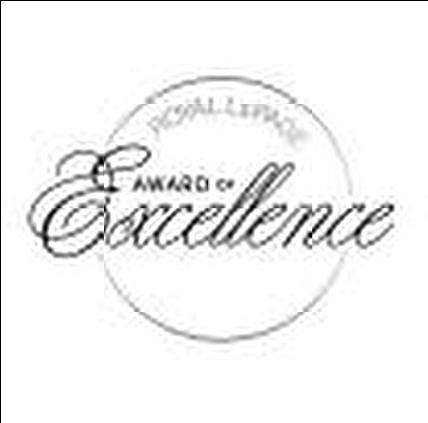 Lifetime Award of Excellence