All fields with an asterisk (*) are mandatory.
Invalid email address.
The security code entered does not match.
Listing # 797272
Listed at: $315,000.00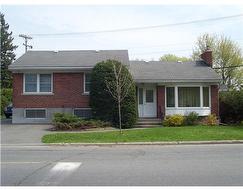 2198 Iris St Ottawa, ON
Bedrooms: 3 | Bathrooms: 1
Listing # 1009763
Listed at: $499,900.00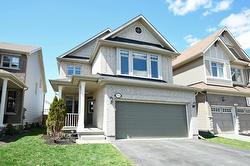 104 AUGUST LILY CRESCENT Ottawa, ON K1V2A6
Bedrooms: 3+1 | Bathrooms: 4
Sold in 19 days and 99% of asking price!
Listing # 1000134
Listed at: $289,900.00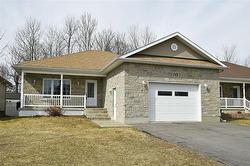 64 GIROUX STREET Limoges, ON K0A1W0
Bedrooms: 3+0 | Bathrooms: 2
This charming single bungalow (built in 2007) offering 3 bedrooms and 2 full bathrooms is listed to sell! Warm laminate flooring throughout main floor and basement rec/family room, tile in bathroom/kitchen/foyer (the only carpet in this home is on the WIDE staircase leading to the lower level). The crisp & clean kitchen offers loads of cupboard and counter space. Full bathroom and huge storage area in the basement ++ spacious and gorgeous professionally finished family/rec room! 5 appliances included. Furnace cleaned/serviced 2016. Central Air 2014. Some rooms freshly painted 2016. Eavestrough. Oversize single garage, double driveway... Parking for 5! Nice curb appeal here w/interlock walkway and steps leading to the front door. Easy access to the 417, approx 25-30 minutes for the downtown Ottawa commute. This home can be yours this summer!
Listing # 1024067
Listed at: $369,900.00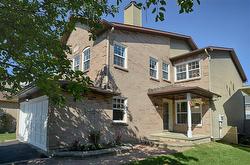 1533 BURNINGTREE COURT Ottawa, ON K1C5C8
Bedrooms: 3+0 | Bathrooms: 3
Listing # 1031973
Listed at: $434,900.00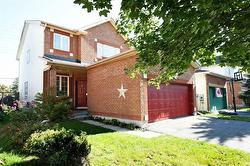 5 HALKIRK AVENUE Ottawa, ON K2V1B1
Bedrooms: 4+0 | Bathrooms: 3
Listing # 1025492
Listed at: $349,900.00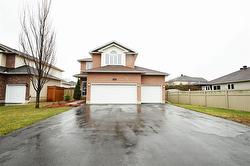 331 CENTENAIRE STREET Embrun, ON K0A1W0
Bedrooms: 3+0 | Bathrooms: 3
Listing # 1002127
Listed at: $309,900.00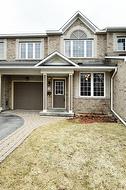 5 MARCAY STREET Ottawa, ON K2G6X2
Bedrooms: 3+0 | Bathrooms: 3
This popular Minto floor plan w/3 large bedrooms and 2.5 bathrooms has all the bells and whistles! Bright and sunny kitchen with slate flooring and classy stainless appliances incl. BRAND NEW gas stove (2016), Dishwasher (2014), Fridge (2013). Upgraded rich bamboo flooring throughout living/dining room! Main floor freshly painted (2016). Furnace cleaned/serviced (2016), ducts cleaned (2016), Air conditioner cleaned/serviced (2016), carpets cleaned (2016). Eavestrough (2015). The completely re-vamped en suite (2015) here is GORGEOUS with the large glass shower, new modern vanity and new toilet. Great size walk in closet in the Master Bedrm. Family room in the basement (just needs ceiling finished) is very cozy+ separate large unfinished storage area. Nice curb appeal in the front yard w/interlock walkway. Private fenced yard with interlock patio. Many upgrades and updates here....priced to sell! Close to public transit, amenities, shopping and schools. Unpack and move in this summer!
Listing # 973616
Listed at: $314,900.00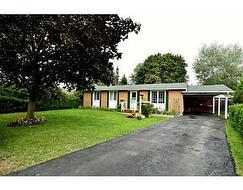 2445 Blackstone Cr Ottawa, ON K1B4H4
Bedrooms: 3 | Bathrooms: 2
This charming, updated and affordable Bungalow in Sheffield Glen is a must see! 3 bedrooms, 2 full bathrooms, eat in kitchen, finished lower level family room w/gas fireplace, HUGE PRIVATE LOT w/deck and impressive detached dreamy garage/workshop! Many updates including electrical, kitchen, windows, doors, roof, furnace, a/c, flooring and more ++ Hardwood and tile throughout main floor. Prime location!
Listing # 946164
Listed at: $309,900.00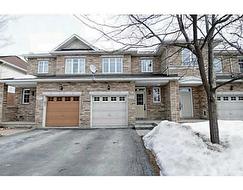 909 Schooner Cres Ottawa, ON K1V 1Y3
Bedrooms: 3 | Bathrooms: 3
Listing # 944382
Listed at: $324,000.00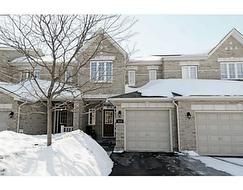 313 Grey Seal Cir Ottawa, ON K1V 2H3
Bedrooms: 3 | Bathrooms: 3
Listing # 950140
Listed at: $284,900.00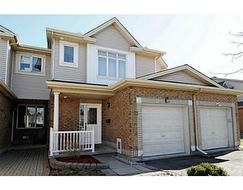 1521 Duplante Ave Orleans, ON K4A 3Y8
Bedrooms: 3 | Bathrooms: 3
Listing # 943761
Listed at: $207,900.00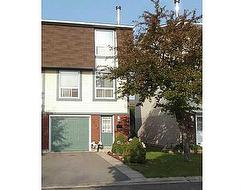 1942 Garden Park Lane Ottawa, ON
Bedrooms: 3 | Bathrooms: 2
Listing # 966165
Listed at: $349,900.00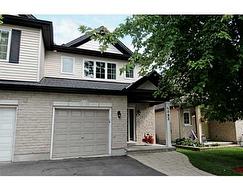 4093 Kelly Farm Drive Ottawa, ON K1T 4J3
Bedrooms: 3 | Bathrooms: 3
Listing # 964571
Listed at: $469,900.00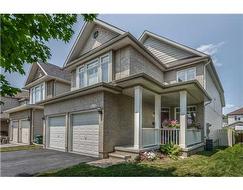 815 Feather Moss Way Ottawa, ON K1V 1X3
Bedrooms: 3 | Bathrooms: 3
Listing # 945468
Listed at: $296,000.00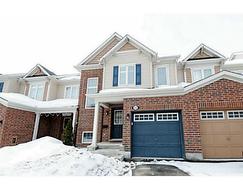 212 Aquilo Cr Stittsville, ON K2S 0L8
Bedrooms: 3 | Bathrooms: 3
Listing # 918771
Listed at: $298,500.00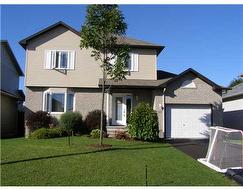 411 Centenaire St Embrun, ON K0A 1W0
Bedrooms: 3 | Bathrooms: 2
Listing # 902316
Listed at: $314,500.00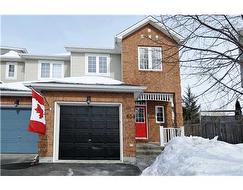 654 Wild Shore Cr Ottawa, ON K1V 1X9
Bedrooms: 3 | Bathrooms: 3
Listing # 853195
Listed at: $474,900.00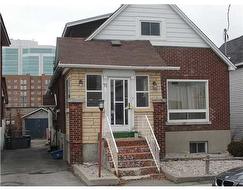 71 Norman St Ottawa, ON
Bedrooms: 6 | Bathrooms: 3
Listing # 871140
Listed at: $359,900.00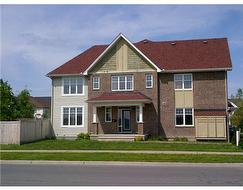 101 Shepody Ci Ottawa, ON K1T 4H9
Bedrooms: 3 | Bathrooms: 3
Listing # 887864
Listed at: $545,900.00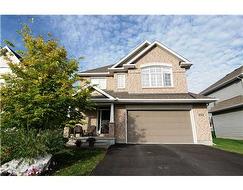 293 Bradwell Way Ottawa, ON K1T 0G6
Bedrooms: 4 | Bathrooms: 4
Listing # 886299
Listed at: $419,900.00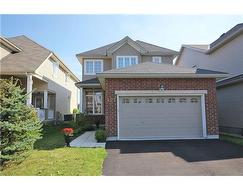 407 Fireweed Tr Ottawa, ON K1V 2K4
Bedrooms: 3 | Bathrooms: 3
Listing # 817731
Listed at: $349,900.00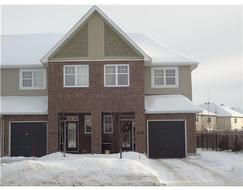 4102 Kelly Farm Dr Ottawa, ON K1T 0A1
Bedrooms: 3 | Bathrooms: 3
Listing # 825814
Listed at: $284,900.00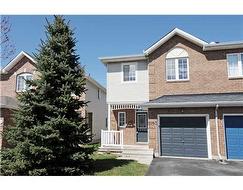 1083 Marchant Dr Orleans, ON K4A 4A9
Bedrooms: 3 | Bathrooms: 3
Listing # 823570
Listed at: $325,000.00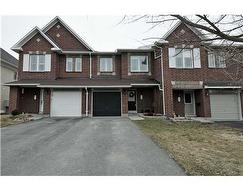 83 McBrien St Kanata, ON
Bedrooms: 3 | Bathrooms: 3