All fields with an asterisk (*) are mandatory.
Invalid email address.
The security code entered does not match.
Listing # 797272
Listed at: $315,000.00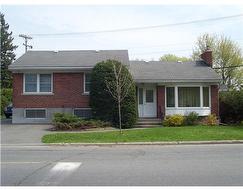 2198 Iris St Ottawa, ON
Bedrooms: 3 | Bathrooms: 1
Listing # 1009763
Listed at: $499,900.00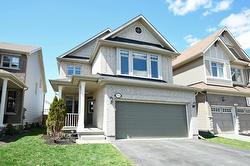 104 AUGUST LILY CRESCENT Ottawa, ON K1V2A6
Bedrooms: 3+1 | Bathrooms: 4
Sold in 19 days and 99% of asking price!
Listing # 1000134
Listed at: $289,900.00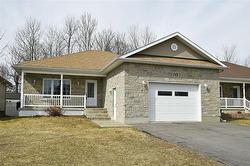 64 GIROUX STREET Limoges, ON K0A1W0
Bedrooms: 3+0 | Bathrooms: 2
This charming single bungalow (built in 2007) offering 3 bedrooms and 2 full bathrooms is listed to sell! Warm laminate flooring throughout main floor and basement rec/family room, tile in bathroom/kitchen/foyer (the only carpet in this home is on the WIDE staircase leading to the lower level). The crisp & clean kitchen offers loads of cupboard and counter space. Full bathroom and huge storage area in the basement ++ spacious and gorgeous professionally finished family/rec room! 5 appliances included. Furnace cleaned/serviced 2016. Central Air 2014. Some rooms freshly painted 2016. Eavestrough. Oversize single garage, double driveway... Parking for 5! Nice curb appeal here w/interlock walkway and steps leading to the front door. Easy access to the 417, approx 25-30 minutes for the downtown Ottawa commute. This home can be yours this summer!
Listing # 1024067
Listed at: $369,900.00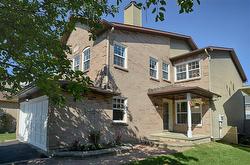 1533 BURNINGTREE COURT Ottawa, ON K1C5C8
Bedrooms: 3+0 | Bathrooms: 3
Listing # 1031973
Listed at: $434,900.00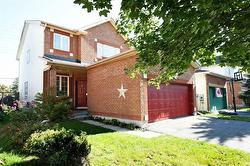 5 HALKIRK AVENUE Ottawa, ON K2V1B1
Bedrooms: 4+0 | Bathrooms: 3
Listing # 1025492
Listed at: $349,900.00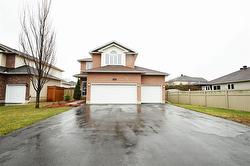 331 CENTENAIRE STREET Embrun, ON K0A1W0
Bedrooms: 3+0 | Bathrooms: 3
Listing # 973616
Listed at: $314,900.00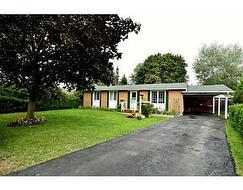 2445 Blackstone Cr Ottawa, ON K1B4H4
Bedrooms: 3 | Bathrooms: 2
This charming, updated and affordable Bungalow in Sheffield Glen is a must see! 3 bedrooms, 2 full bathrooms, eat in kitchen, finished lower level family room w/gas fireplace, HUGE PRIVATE LOT w/deck and impressive detached dreamy garage/workshop! Many updates including electrical, kitchen, windows, doors, roof, furnace, a/c, flooring and more ++ Hardwood and tile throughout main floor. Prime location!
Listing # 946164
Listed at: $309,900.00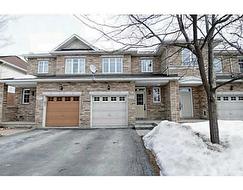 909 Schooner Cres Ottawa, ON K1V 1Y3
Bedrooms: 3 | Bathrooms: 3
Listing # 944382
Listed at: $324,000.00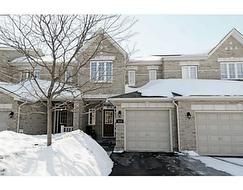 313 Grey Seal Cir Ottawa, ON K1V 2H3
Bedrooms: 3 | Bathrooms: 3
Listing # 950140
Listed at: $284,900.00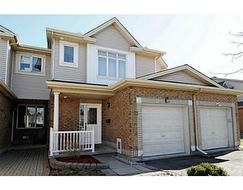 1521 Duplante Ave Orleans, ON K4A 3Y8
Bedrooms: 3 | Bathrooms: 3
Listing # 943761
Listed at: $207,900.00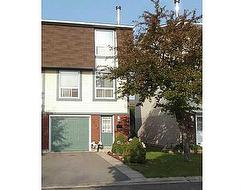 1942 Garden Park Lane Ottawa, ON
Bedrooms: 3 | Bathrooms: 2
Listing # 966165
Listed at: $349,900.00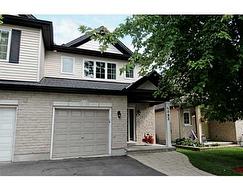 4093 Kelly Farm Drive Ottawa, ON K1T 4J3
Bedrooms: 3 | Bathrooms: 3
Listing # 964571
Listed at: $469,900.00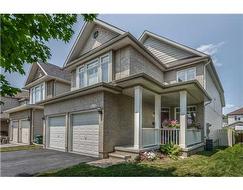 815 Feather Moss Way Ottawa, ON K1V 1X3
Bedrooms: 3 | Bathrooms: 3
Listing # 945468
Listed at: $296,000.00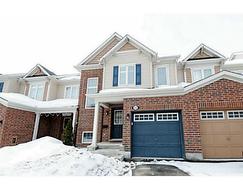 212 Aquilo Cr Stittsville, ON K2S 0L8
Bedrooms: 3 | Bathrooms: 3
Listing # 918771
Listed at: $298,500.00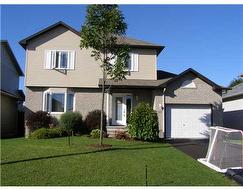 411 Centenaire St Embrun, ON K0A 1W0
Bedrooms: 3 | Bathrooms: 2
Listing # 902316
Listed at: $314,500.00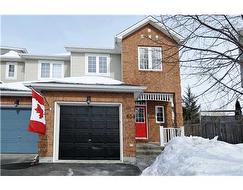 654 Wild Shore Cr Ottawa, ON K1V 1X9
Bedrooms: 3 | Bathrooms: 3
Listing # 853195
Listed at: $474,900.00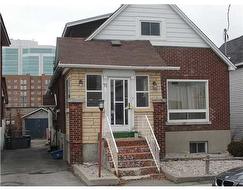 71 Norman St Ottawa, ON
Bedrooms: 6 | Bathrooms: 3
Listing # 871140
Listed at: $359,900.00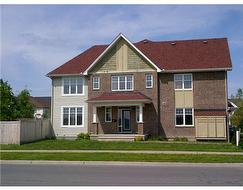 101 Shepody Ci Ottawa, ON K1T 4H9
Bedrooms: 3 | Bathrooms: 3
Listing # 887864
Listed at: $545,900.00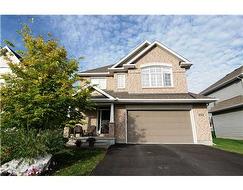 293 Bradwell Way Ottawa, ON K1T 0G6
Bedrooms: 4 | Bathrooms: 4
Listing # 886299
Listed at: $419,900.00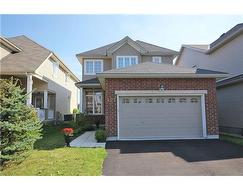 407 Fireweed Tr Ottawa, ON K1V 2K4
Bedrooms: 3 | Bathrooms: 3
Listing # 817731
Listed at: $349,900.00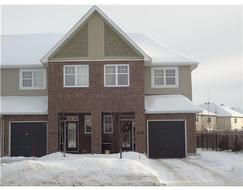 4102 Kelly Farm Dr Ottawa, ON K1T 0A1
Bedrooms: 3 | Bathrooms: 3
Listing # 825814
Listed at: $284,900.00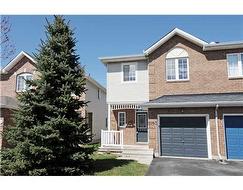 1083 Marchant Dr Orleans, ON K4A 4A9
Bedrooms: 3 | Bathrooms: 3
Listing # 823570
Listed at: $325,000.00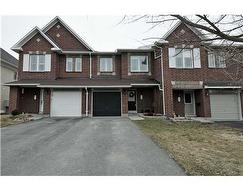 83 McBrien St Kanata, ON
Bedrooms: 3 | Bathrooms: 3
Listing # 806282
Listed at: $344,000.00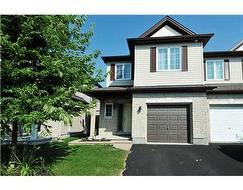 4095 Kelly Farm Ottawa, ON K1T 4J3
Bedrooms: 3 | Bathrooms: 3