Fraser Valley area has everything to offer from rich farm lands, to brand new developments, any kind of lifestyle you choice. From first time home buyers to homes for the rich and famous. There is great history and beautiful architecture, along with many beautiful Victorian homes. You can find your Castle or your "Home Sweet Home", any home you desire. Lots of land, as far as your eyes can see. Big trees, lots of green space and beautifully landscaped properties make for a lush, welcoming space in the summer months.

Some subdivisions and ares are within walking distance of great shopping, excellent recreational opportunities including Horseback riding to Ice Skating, and significant cultural and historical landmarks.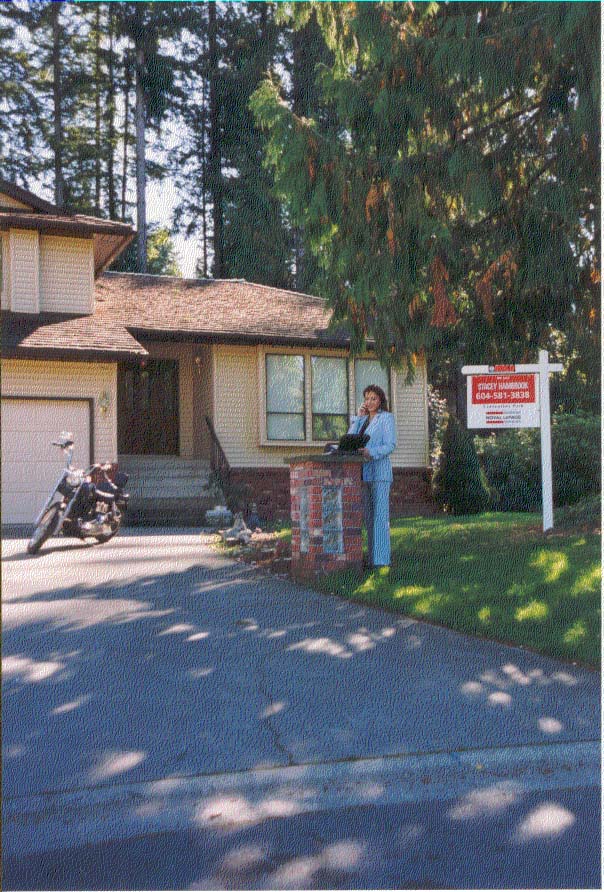 I specialize in helping my clients find homes in their area. I can help you look for your dream home, whether it's in an old neighbourhood with luxurious houses that have wood trim and stained glass or starter homes in new developments surrounded by convenient big-box stores and more.