Oakville Properties For Sale
The range between minimum price and maximum price is incorrect. Please submit the correct range.
Featured Listings
723 MILLGROVE SIDE Road Hamilton, ON
Listing # 40111096
#222 -1033 BAY ST Toronto, Ontario
Listing # C5230051
#235 -102 GROVEWOOD COMMON CIRC Oakville, Ontario
Listing # W5254958
Did you know?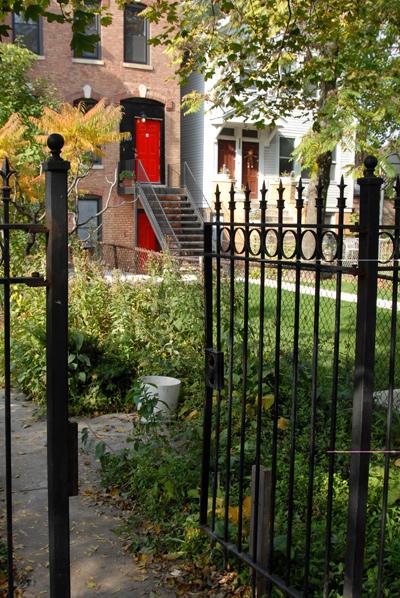 For Buyers
Choosing the right neighbourhood is just as important as finding the right home. Here's a handy guide to finding an area you'll love.
More chevron_right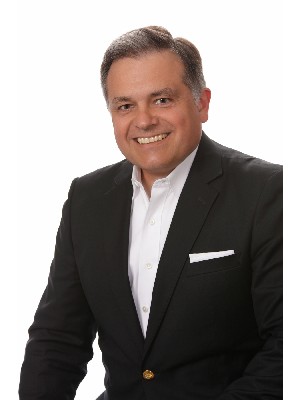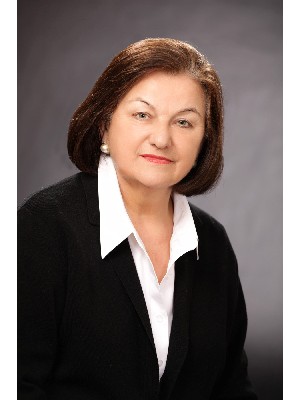 Add your team's profile here!