FAIRVIEW Properties For Sale
The range between minimum price and maximum price is incorrect. Please submit the correct range.
Fairview Real Estate Services
Phone:780.835.5425
Fax:780.835.4033
Email: mightypeace@royallepage.ca
Welcome to the Heart of the Peace Country!

This is a beautiful and thriving, family oriented area.

Put our professionalism to work for you! With years of real estate experience, in-depth area knowledge and solid sales skills, we can help you negotiate the right price for the right home - or sell your property quickly at a price that works for you.

Contact us today!

Fairview 780.835.5425
 

Did you know?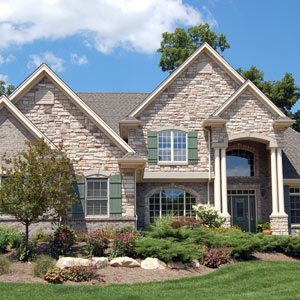 For Buyers
Before you buy, have the home inspected; it's the best way to make sure you really know what you're getting into. More…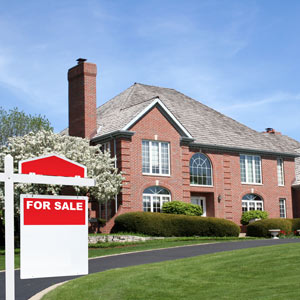 For Sellers
Are you overwhelmed with "stuff?" Bring out your inner organizer and pare down those piles. More…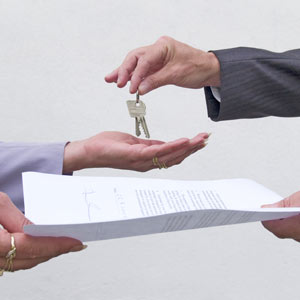 Mortgage Information
Are you intimidated at the thought of looking for a mortgage? Just follow these steps to find a mortgage that works for you. More…
For most people, their house is their single biggest investment. Find out how much your investment is worth with a no-obligation market valuation.
If you are in the market for your "Dream Home" then I would love to help. Simply fill out my Buyer Registration card and I will have suitable new listings emailed to you as soon as they come on the market.
Featured Listings
936.00 FEETSQ
Bedrooms: 2+1
Bathrooms: 2+0
$210,000.00
Listing # A1160451
10400 113th Fairview, AB
Brokerage: Royal LePage Mighty Peace Realty
1380.00 FEETSQ
Bedrooms: 3+0
Bathrooms: 1+1
$179,900.00
Listing # A1160229
920 6 Ave Hines Creek, AB
Brokerage: Royal LePage Mighty Peace Realty
1384.00 FEETSQ
Bedrooms: 3+1
Bathrooms: 2+1
$245,000.00
Listing # A1057281
10517 104 Street Fairview, AB
Brokerage: Royal LePage Mighty Peace Realty
1240.00 FEETSQ
Bedrooms: 2+2
Bathrooms: 2+0
$249,900.00
Listing # A1136560
11105 114 Str. Fairview, AB
Brokerage: Royal LePage Mighty Peace Realty
884.00 FEETSQ
Bedrooms: 2+1
Bathrooms: 1+0
$65,000.00
Listing # A1060556
10800 107 Ave Fairview, AB
Brokerage: Royal LePage Mighty Peace Realty
1558.00 FEETSQ
Bedrooms: 2+2
Bathrooms: 3+0
$430,000.00
Listing # A1054618
11336 112 Ave Fairview, AB
Brokerage: Royal LePage Mighty Peace Realty
1228.00 FEETSQ
Bedrooms: 3+1
Bathrooms: 3+0
$229,900.00
Listing # A1047222
11836 104 Avenue Fairview, AB
Brokerage: Royal LePage Mighty Peace Realty
$32,000.00
Listing # A1032429
10916 103 Ave. Fairview, AB
Brokerage: Royal LePage Mighty Peace Realty
1454.00 FEETSQ
Bedrooms: 3+3
Bathrooms: 3+0
$435,000.00
Listing # GP215619
11421 120 Ave Close Fairview, AB
Brokerage: Royal LePage Mighty Peace Realty
908.00 FEETSQ
Bedrooms: 2+0
Bathrooms: 1+0
$44,900.00
Listing # A1139738
10104 108 Street Fairview, AB
Brokerage: Royal LePage Mighty Peace Realty